Previously published material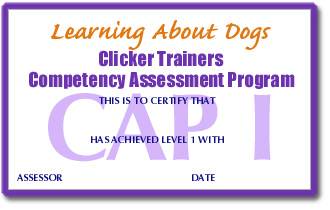 At Learning About Dogs we held a range of courses to purposely develop clicker training skills. It was not easy to define what was a beginner's class and what was more advanced. The CAP system was introduced as a clear curriculum of developing skills for any clicker trainer.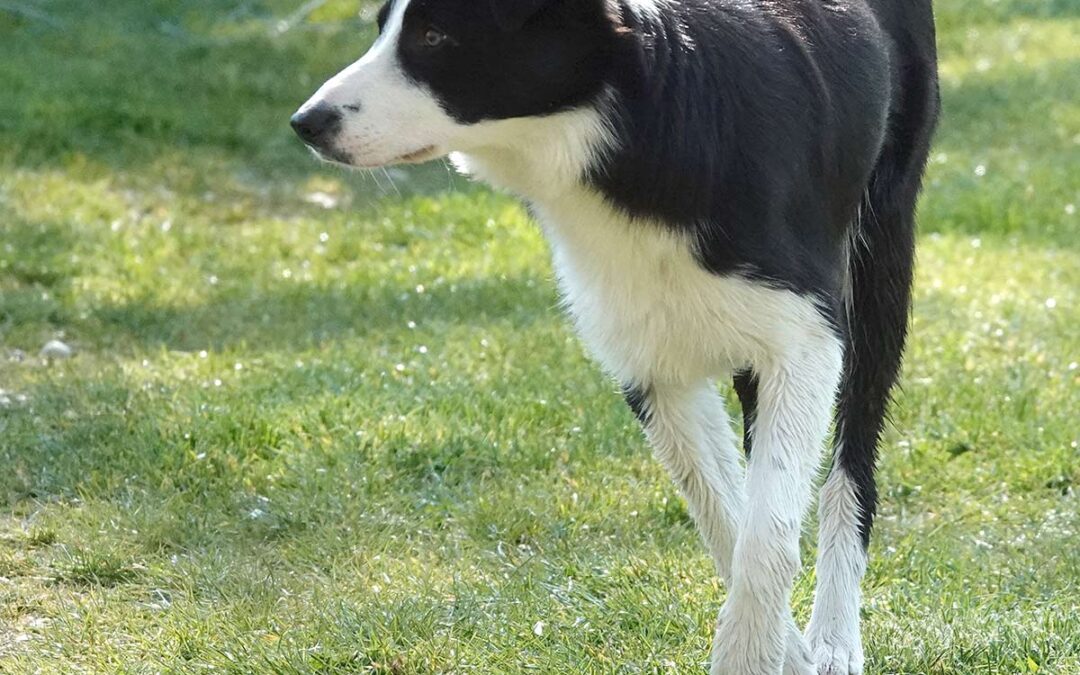 A no-training day does not mean he gets a lazy day lying idly in the sun. Learning is still happening and this is significant and important for his development.