Latest …..
Learning begins with questions
The more I see "sit, down, come, stay heel" as the essential basics the more I am moving further away from the general view of living with dogs.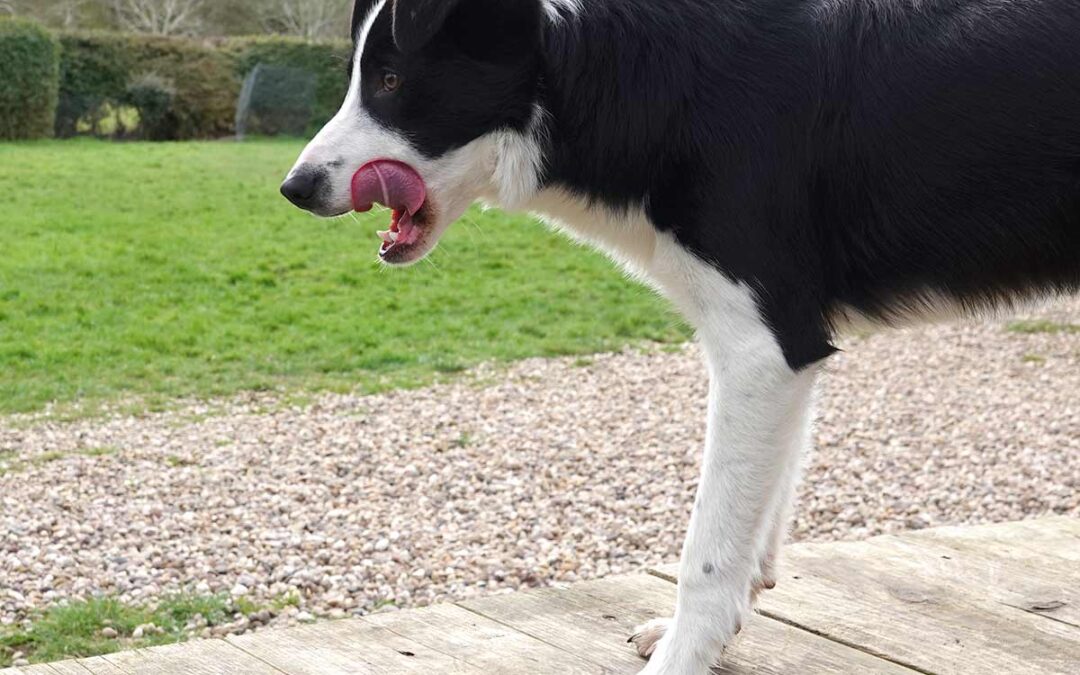 Surprising Puppy. With obnoxious moments. After introducing the obnoxious puppy as a youngster I am knocked over by the Delightful Young Man he is turning into……
Key Reading
Curiosity drives learning. Be curious
Thoughts that deserve time to digest, integrate and mature into changes.
Or just a way to browse and stretch the thinking muscles.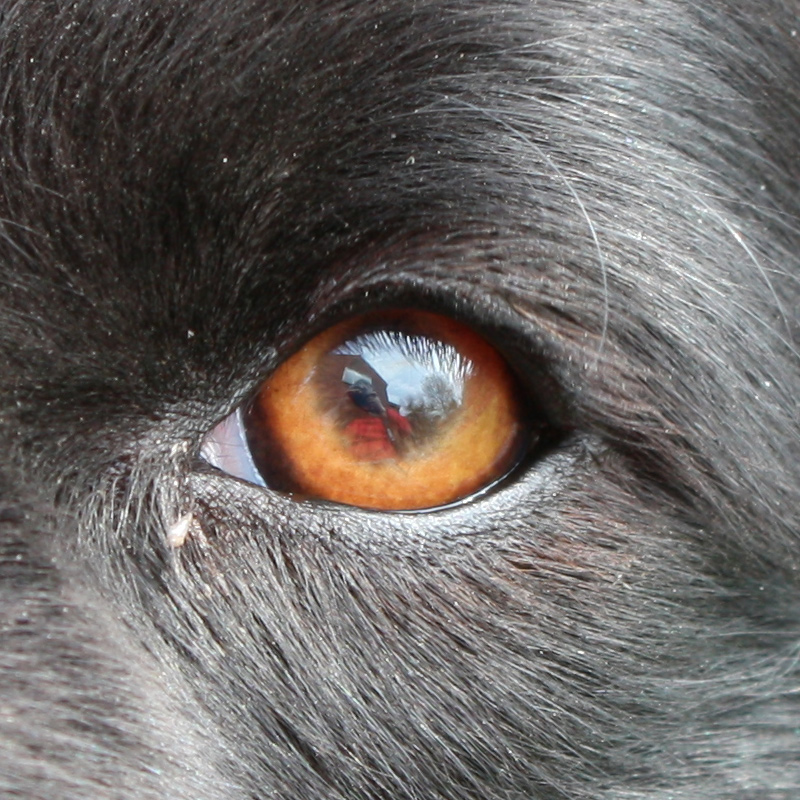 Top Training
A selection of the best you can find.
Likely to expand your horizon, make you ask questions of yourself, your understanding and your expectations.
For browsers, for passers-by and of course for training geeks.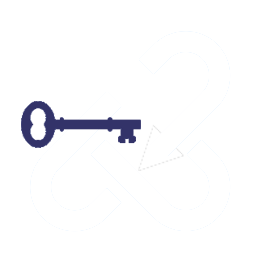 Library
For learning, for pleasure, for exploring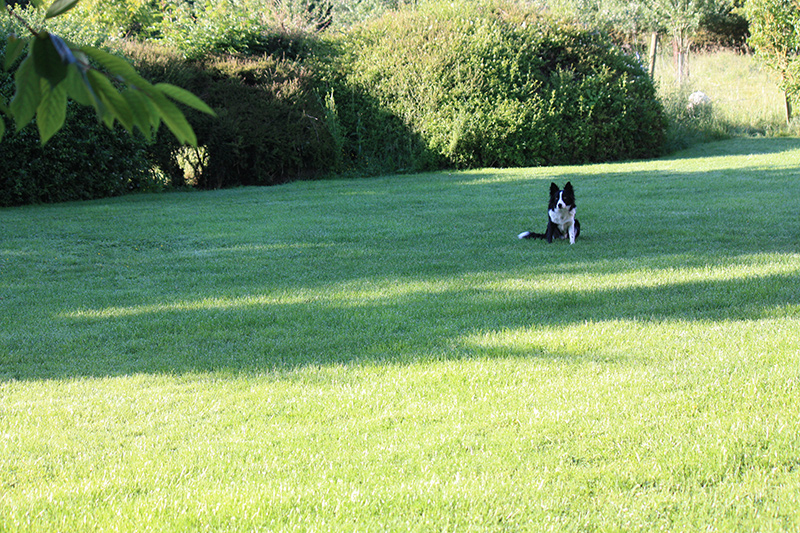 Strange times often give birth to new insights and understanding.
Certainly a new aspect of empathy as we experience social situations that may not be of our choice.
Coming up to 20 years since I designed this game for my college students in computing – to improve communication!
Who knew it would become a future piece of technology for world of training and behaviour analysis?
… and cruises of course!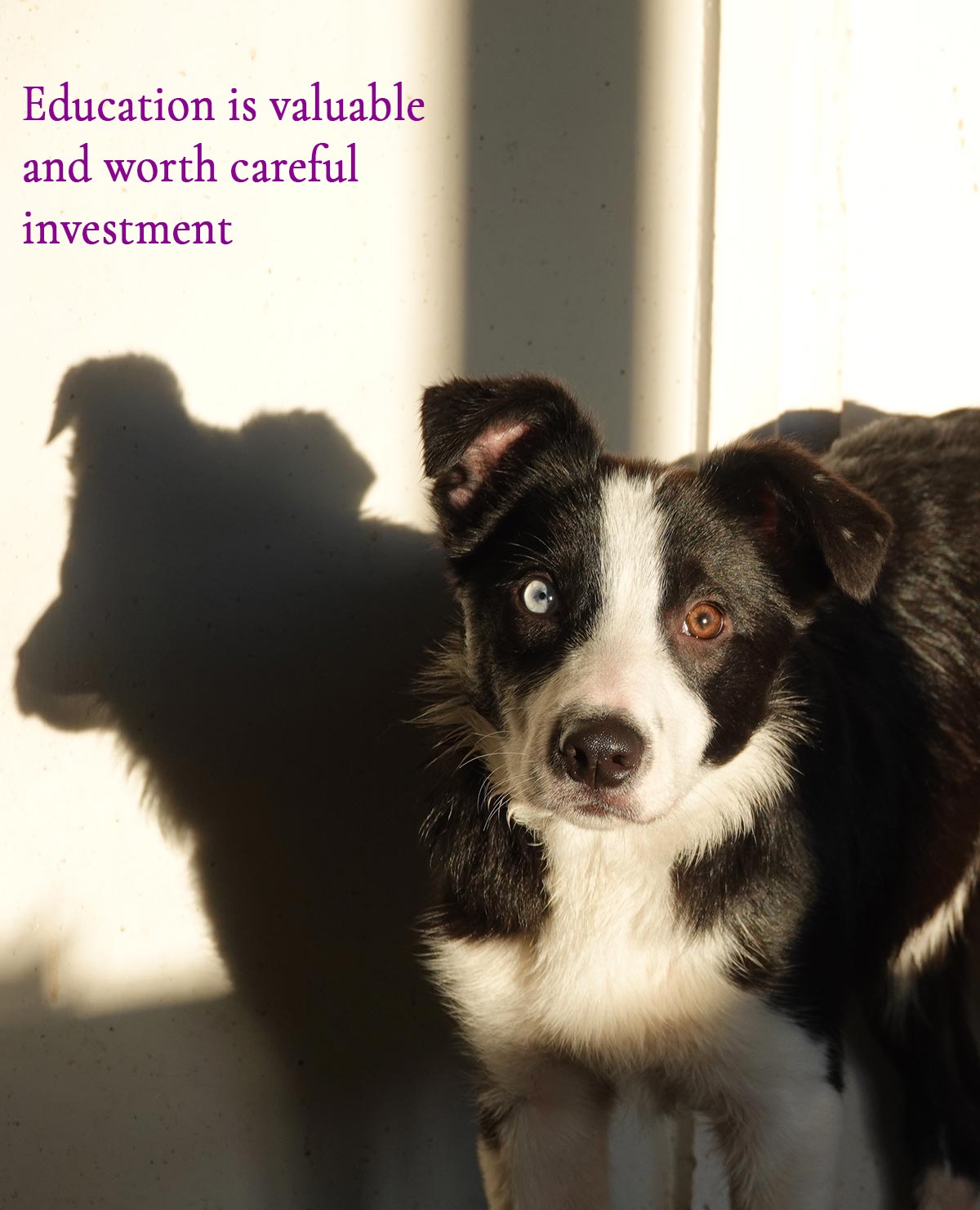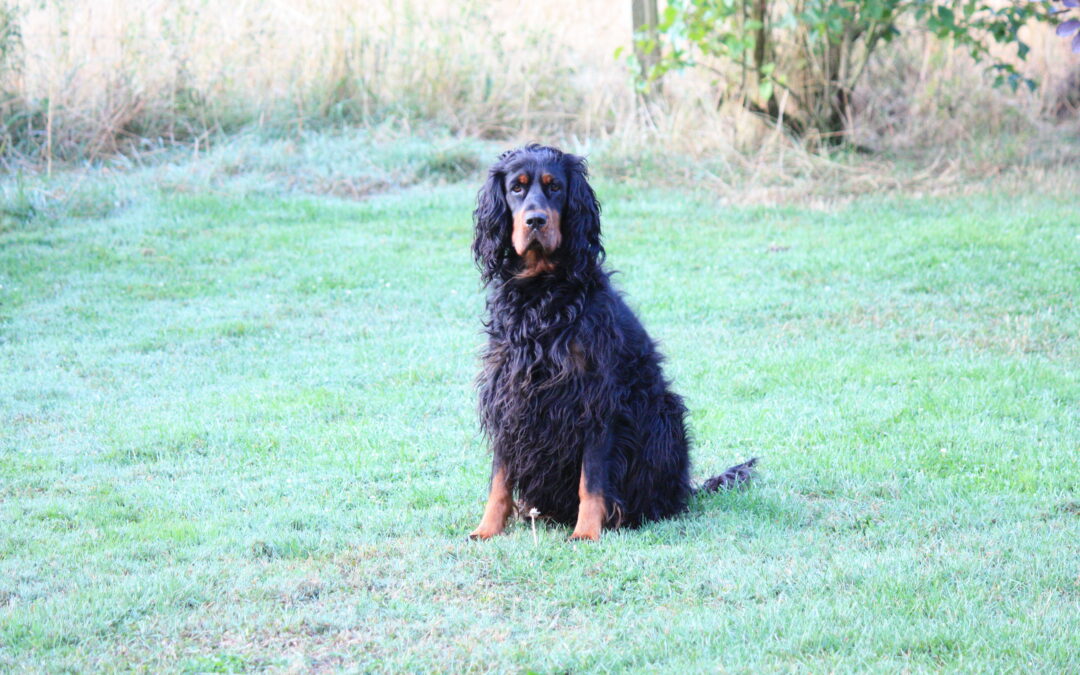 Just because it is our intent to reward does not make it always rewarding.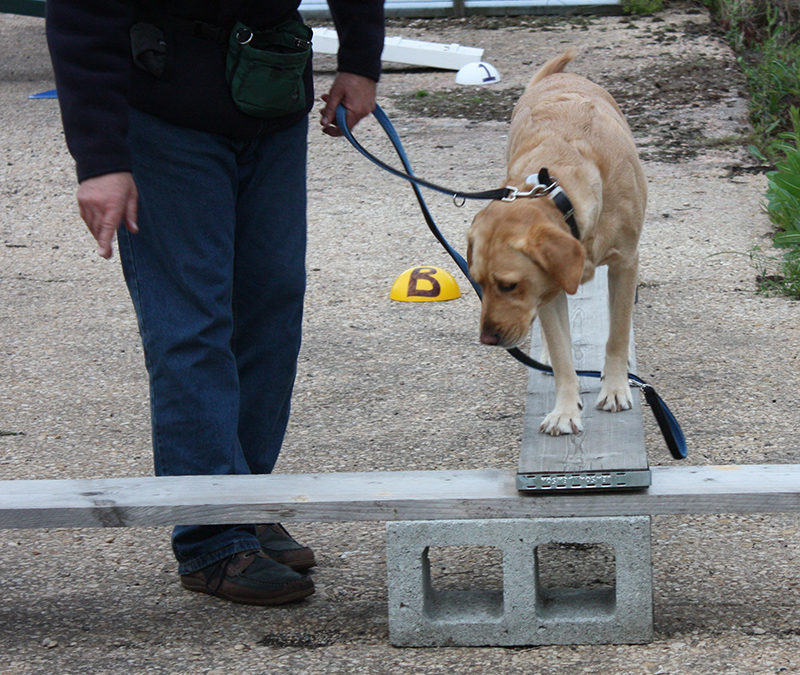 Whether you are an owner looking for help with your dog, a trainer taking your first steps towards helping others or an experienced trainer looking to improve – keep working, keep learning, stay curious.
We are naturally attracted to familiar ways of training or living with our dogs. We have often worked hard to learn those habits and there is a reluctance to make changes since this is hard work. It takes mentally energy to note what we are not doing well, recall what changes we need to make, find the prompts that can move us to the changes and then work on the skills those changes require.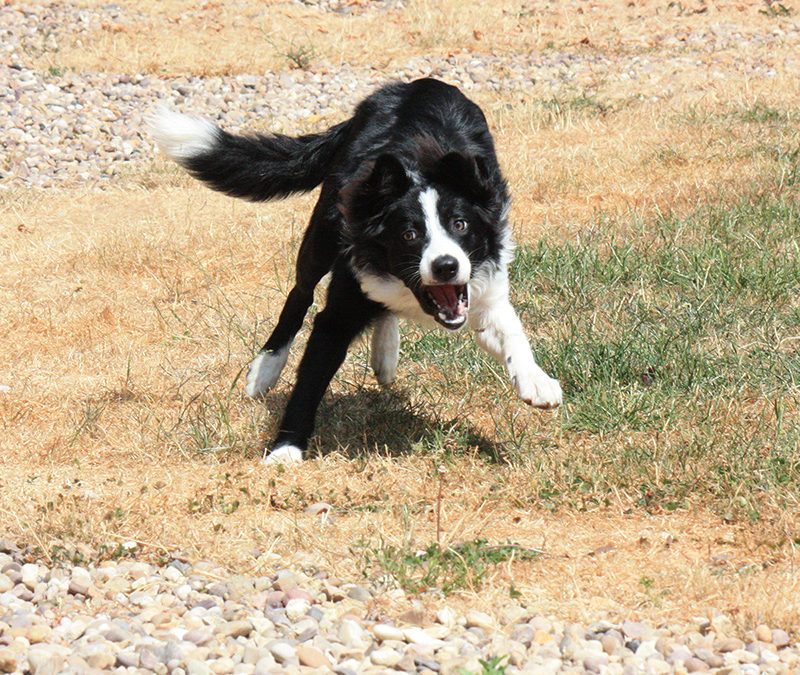 We should not be trying to change dogs, but change the world in which they live. This extract from Every Dog Every Day brings light to the conflict that can sometimes occur between people's expectations of dog behaviour and the reality – what dog's actually do.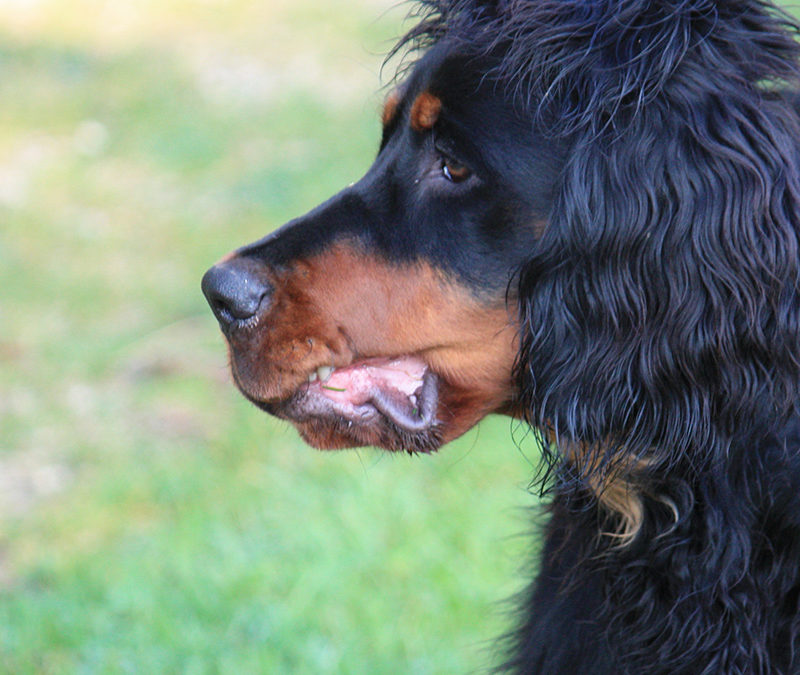 We expect our dogs to understand the meaning of words and signals, but if you have ever worked with computers you will know that what you say doesn't always turn into an actionable response.
"the direct use of the reinforcer to elicit the behaviour"
This should always be foremost in our mind, in that many alternatives lures are available.
The pathway ahead, a road map for success. Details of what, why, when, how.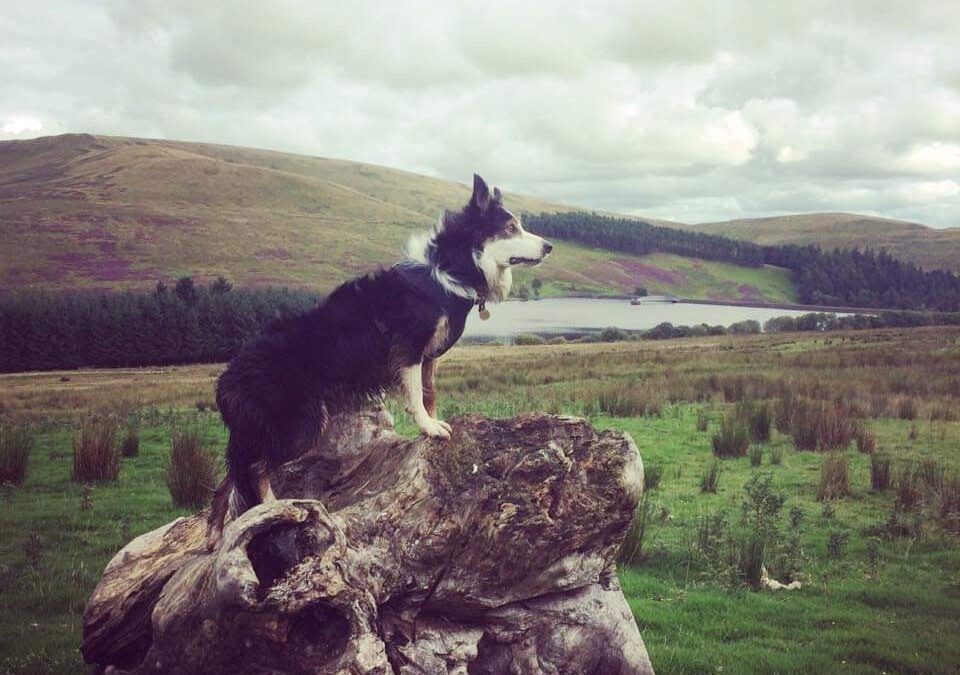 The classic training protocols are too often about supressing the annoying behaviours without realising that a sheepdog can no more stop being a sheepdog than you can stop being a human and become a hamster.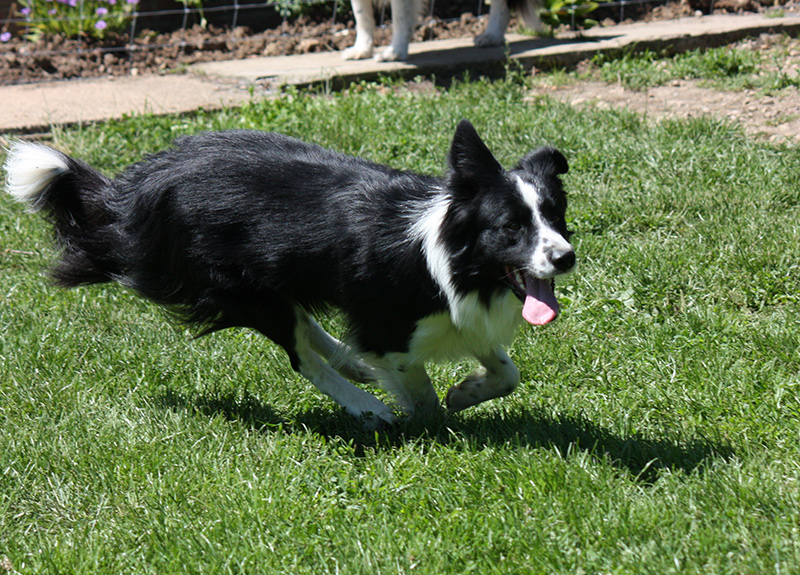 We are becoming surrounded by a culture of fast. We are being sold that immediate gratification is the only solution.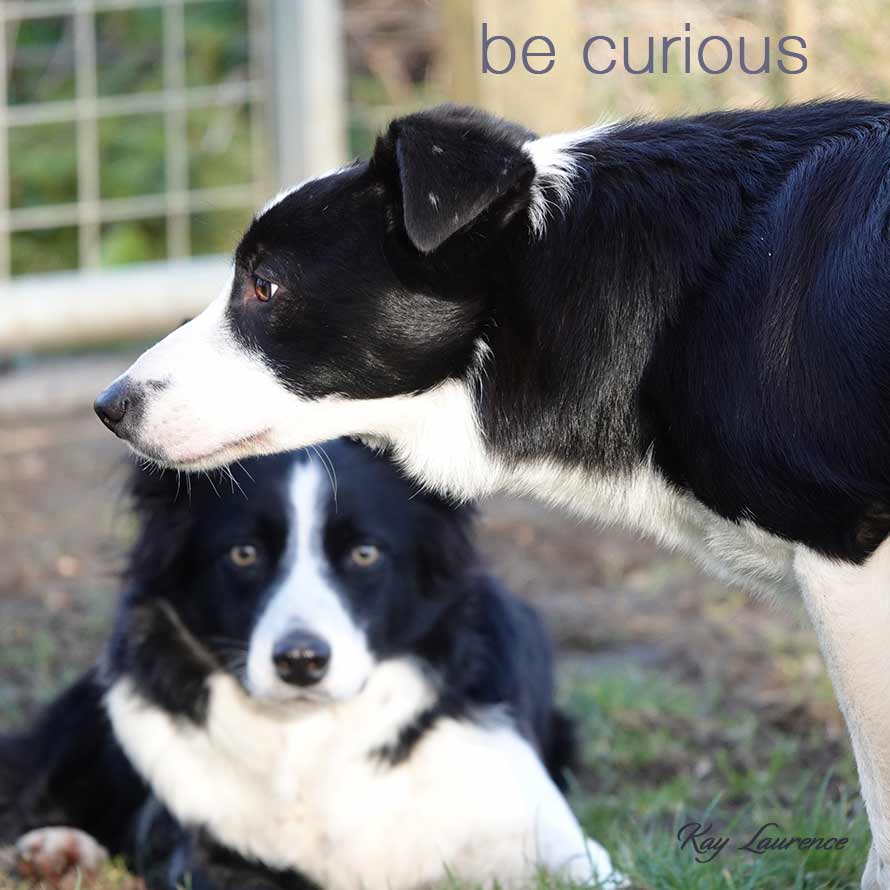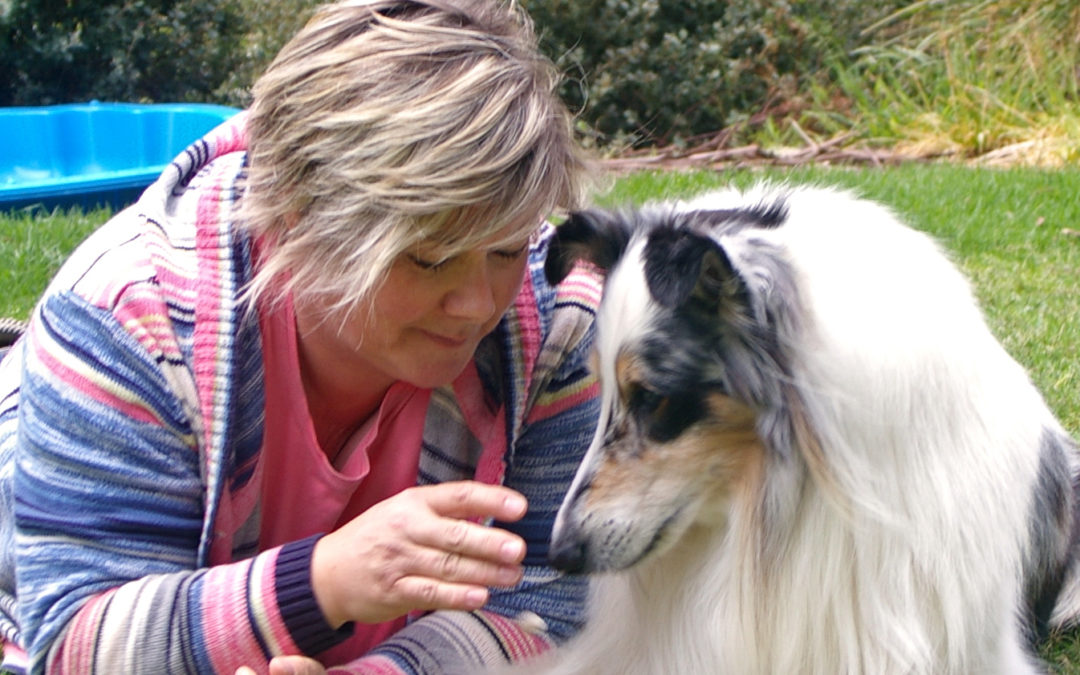 … when your dog is sick and fearful? If you have a dog who is sick and fearful you can feel lost and alone. The weight of opinion, expectation and information can be overwhelming. What is right? What is true? What is best? Throughout this journey I have allowed my ethics to guide me. The individual who is Merlin is at the heart of every choice I make.
The age of trusting the professionals is fading fast. I am not sure anymore what exactly is a professional and the difference between genuine, self-styled and fake? With so much information freely available and shared when we open the gate to "looking for a xyz" we are struggling to recognise authenticity from smart marketing.