The Connection Collective
Connection is at the heart of our lives.
It has no boundaries and no measure.
It is offered freely and without charge.
Articles on Connection
Contributions from many authors.
by Frances McCormack
… my breath catching with joy as I watched her canine self unfold.
by Julie Van Schie
Living with a dog is about developing a relationship and all successful relationships are based on connection.
by Chris Bond
Activities can all be done with or without connection, but with connection they appear fluent.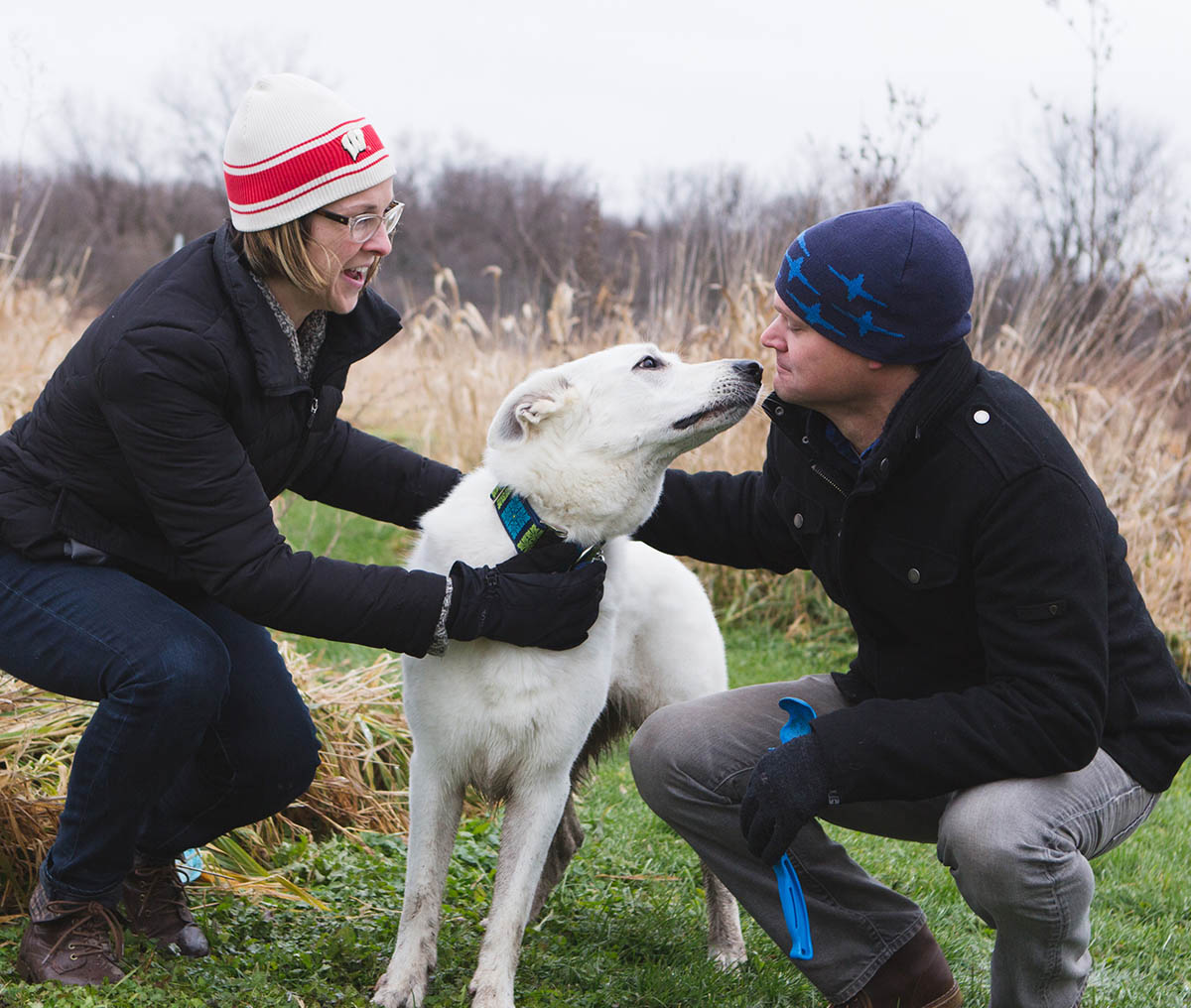 Connection is always
there if you're
looking for it.
Laura Holder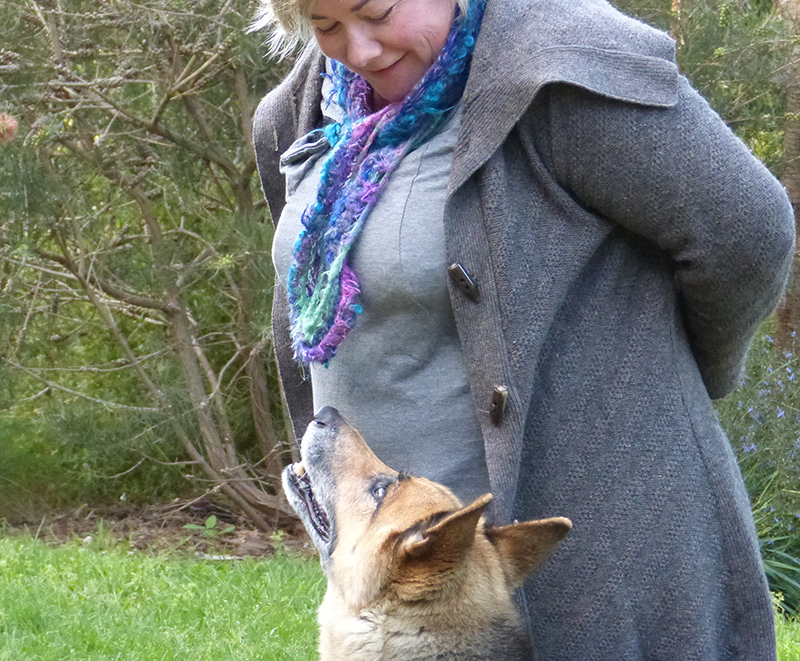 by Silvia Franken
Connection is a dynamic product of three ingredients: an emotional bond, memory and mental focus.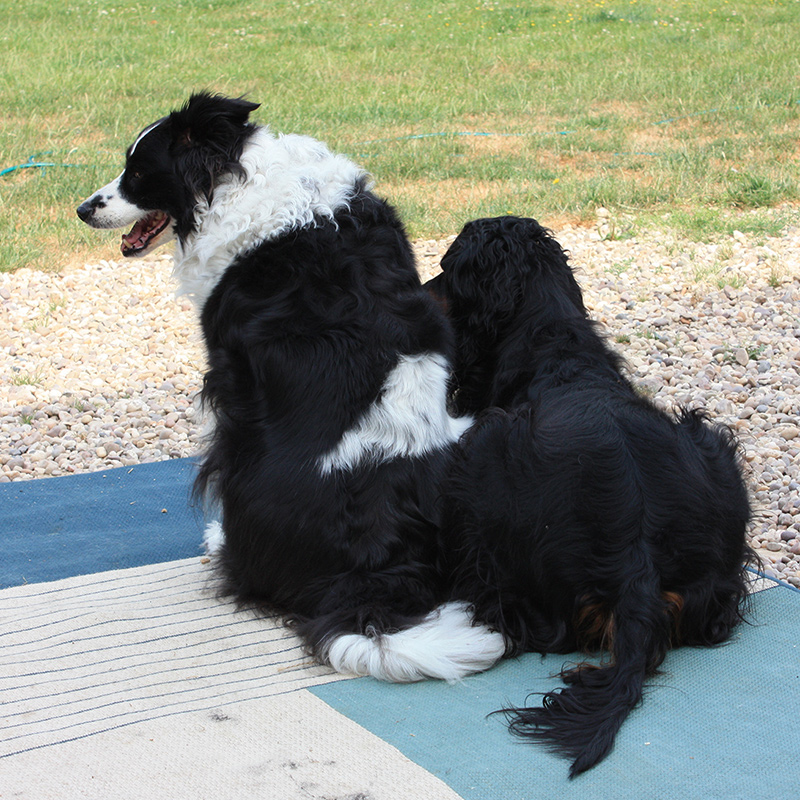 by Kay Laurence
Dogs will often choose how they maintain their connection with you. The thread that binds the pack, is an invisible and easily dismissed.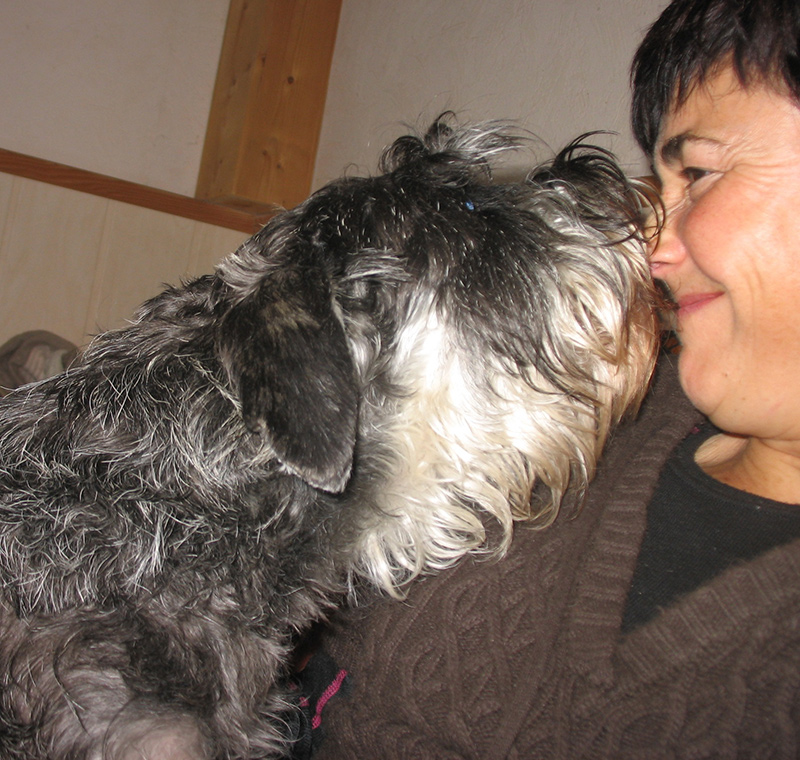 by Sylvie Mazan
An expression of trust, relationship and the deep attraction, which develops so easily between dogs and their human fellows.
by Susan Friedman
It surprises me that it is a lesson I need repeated so often.
Connection is a very personal experience. What is connection for one person may not be for another.
We can feel connected to people, to art, to a landscape, to a house.
From a beginning of total dependency graduating to a fulfilling relationship that flows in many streams over different landscapes.
Connection can flow strongly or meander peacefully. It can be seasonal with different characteristics that bring their own values.
KL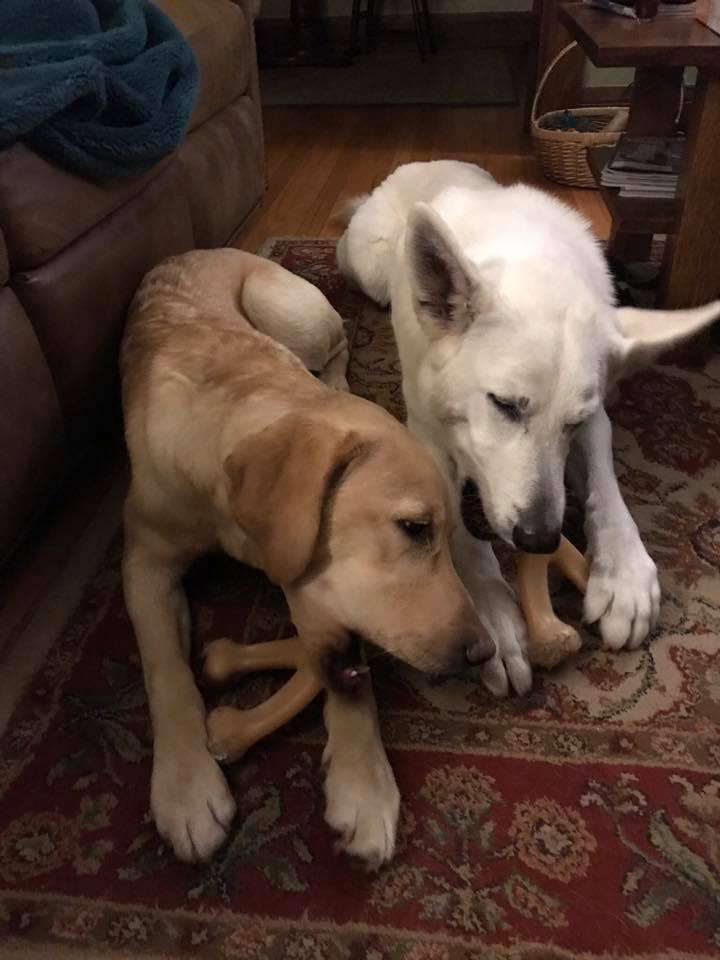 Complete trust.
No doubt.
Laura Holder
This Wild Idea
An inspiring photographer, person-who-connects-with-a-dog, website: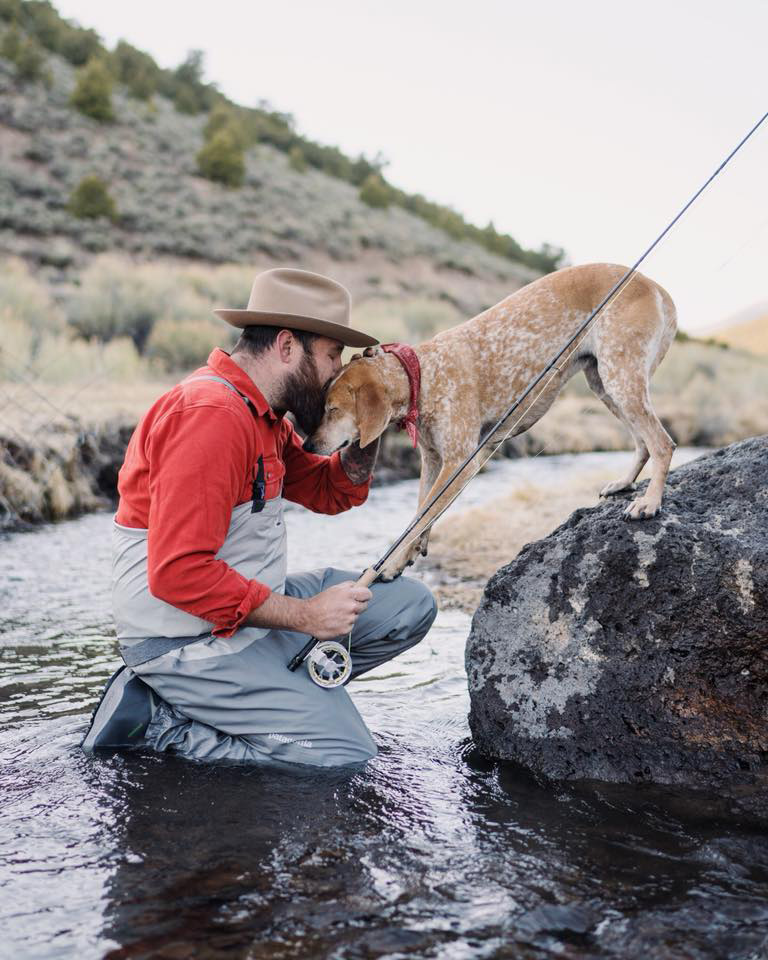 "These days I like to think my photography exists somewhere between that country living and city ideals. Images with roots and connections but excited about big lights and tall buildings."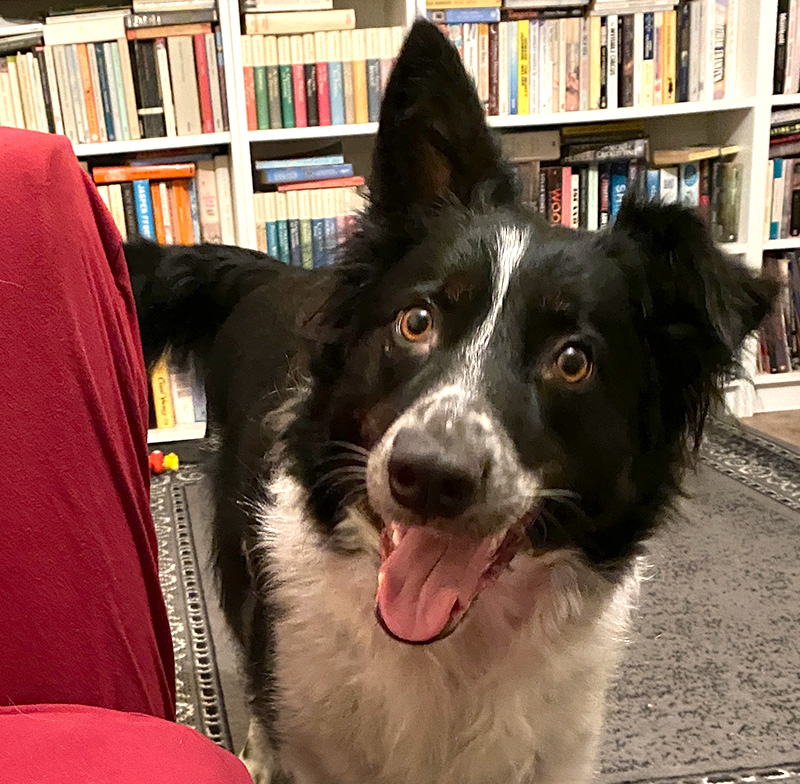 Curiosity, discovery, success, confidence, understanding, growth: all of these things can nurture a joy of learning for its own sake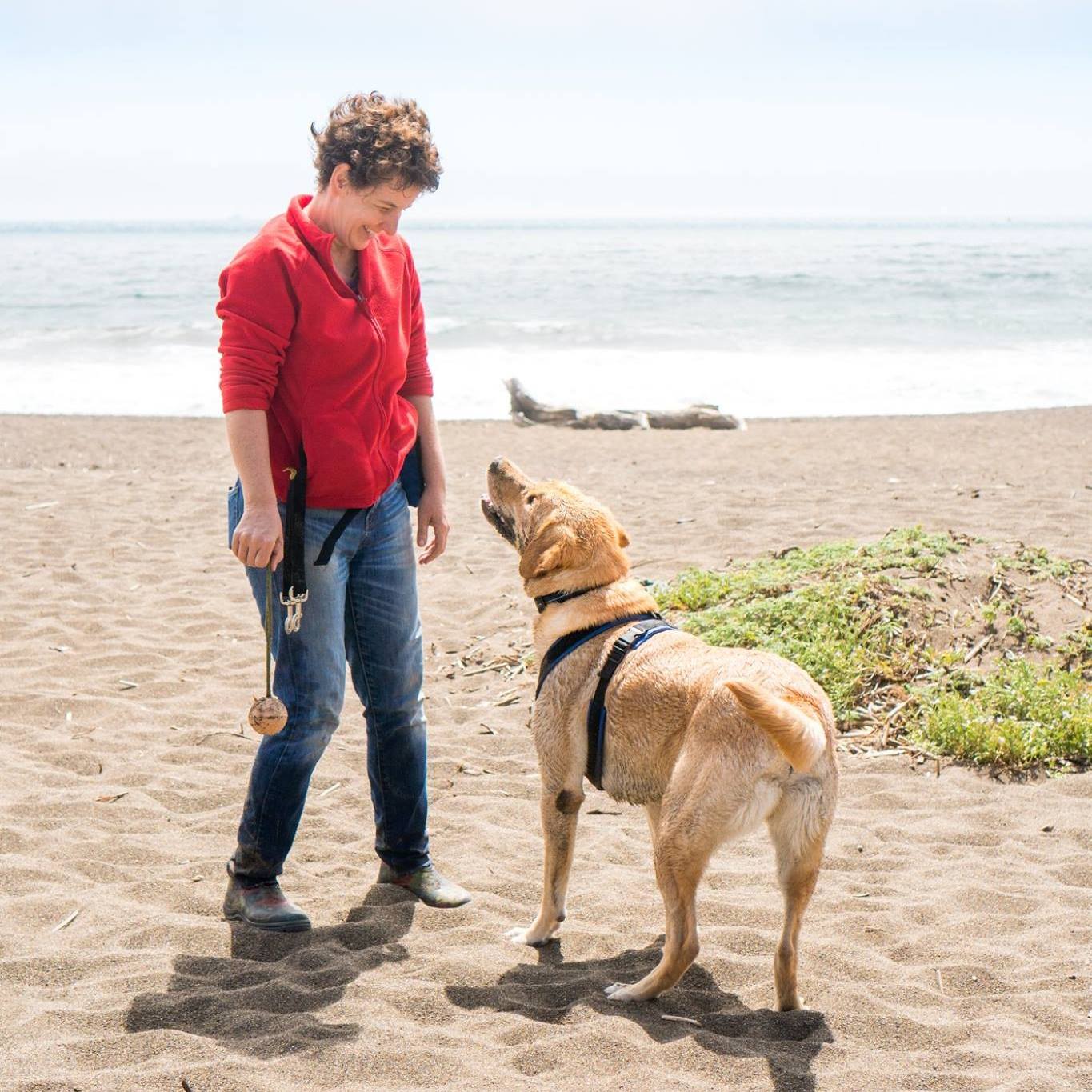 by Sarah Owings
A precious freedom that fills the space between two beings when there is no agenda, no time limit, no "have to get it done."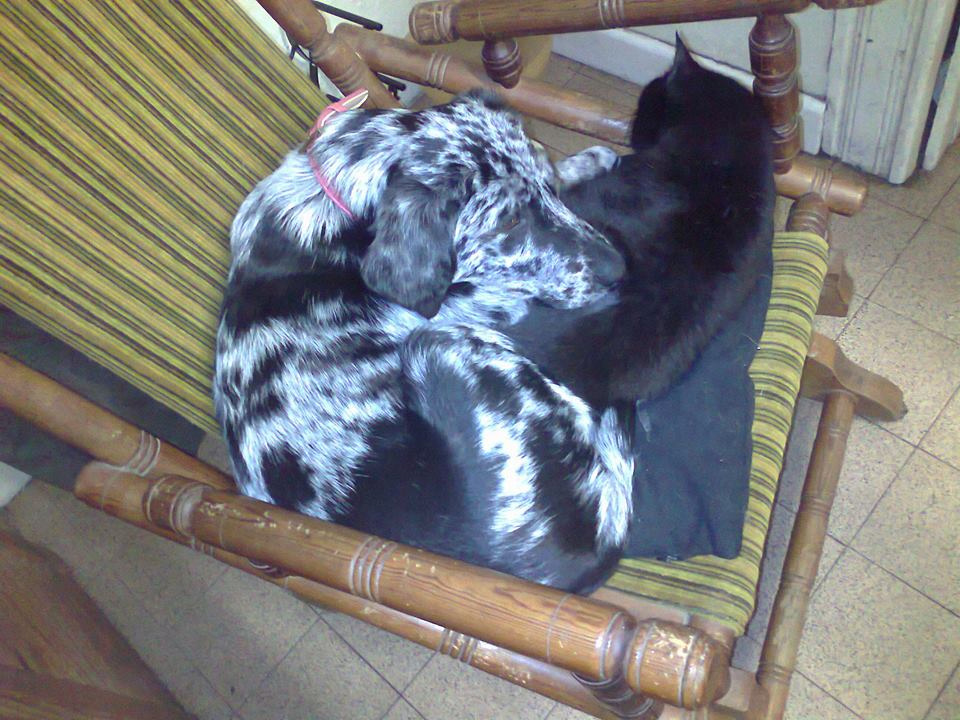 by Iris Maxfield
We take time to train, but how connected are we as their trainer?
Connection is knowing
when you can lean
on a friend
Kay Laurence
This page is a dedication to all the animals we share our lives with. A  spotlight on how connection underpins our relationships.
Many different thoughts and ways of expressing connection. From photographs, quotes to articles. The wonderful aspect of a webpage is the unlimited amount of material we can collect.
I would love to include your ideas on the page. An article from 5 to 5000 words would be very welcome, a quote that resonates with you, an experience that describes what connection between people and dogs is for you.
We may be able to share ways of connecting, strengthen connection and open up those "new eyes" for those who have lost the connection.