New Stuff for August:
Zip2: Early learning, with Pot and Cup videos – ALL MEMBERS
The Fade In project expanded with examples – SETTERS
The Power of Anticipation new project – SETTERS.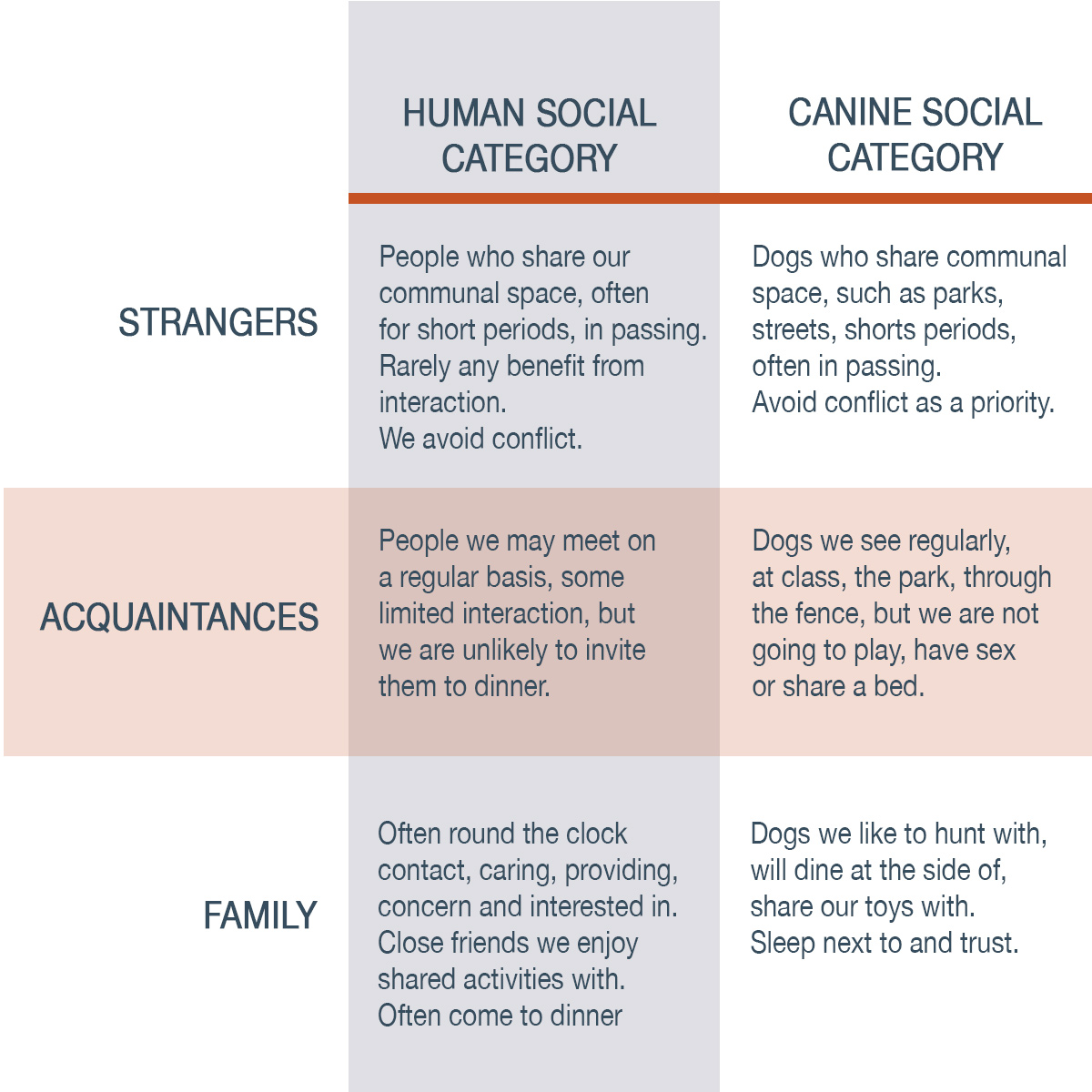 From new puppies to old dogs, from sleeping at night to every day walks.
ALL MEMBERS
Want to be a member?
For enthusiasts,
apprentice Geeks
and
addicted Geeks