Want to be a member?
For enthusiasts,
apprentice Geeks
and
addicted Geeks
New Stuff
December 2018
The Super-Focus of Scent – SETTERS
If you are a FaceBook fellow, you may like to pop-in to our Members Group page. A short-term home for some chat and natter whilst I work out a better forum format on our own site.
November 2018:
Fitness Foundation Course: 6 Lessons – SETTERS
August 2018:
Zip2: Early learning, with Pot and Cup videos – ALL MEMBERS
The Fade In project expanded with examples – SETTERS
The Power of Anticipation new project – SETTERS.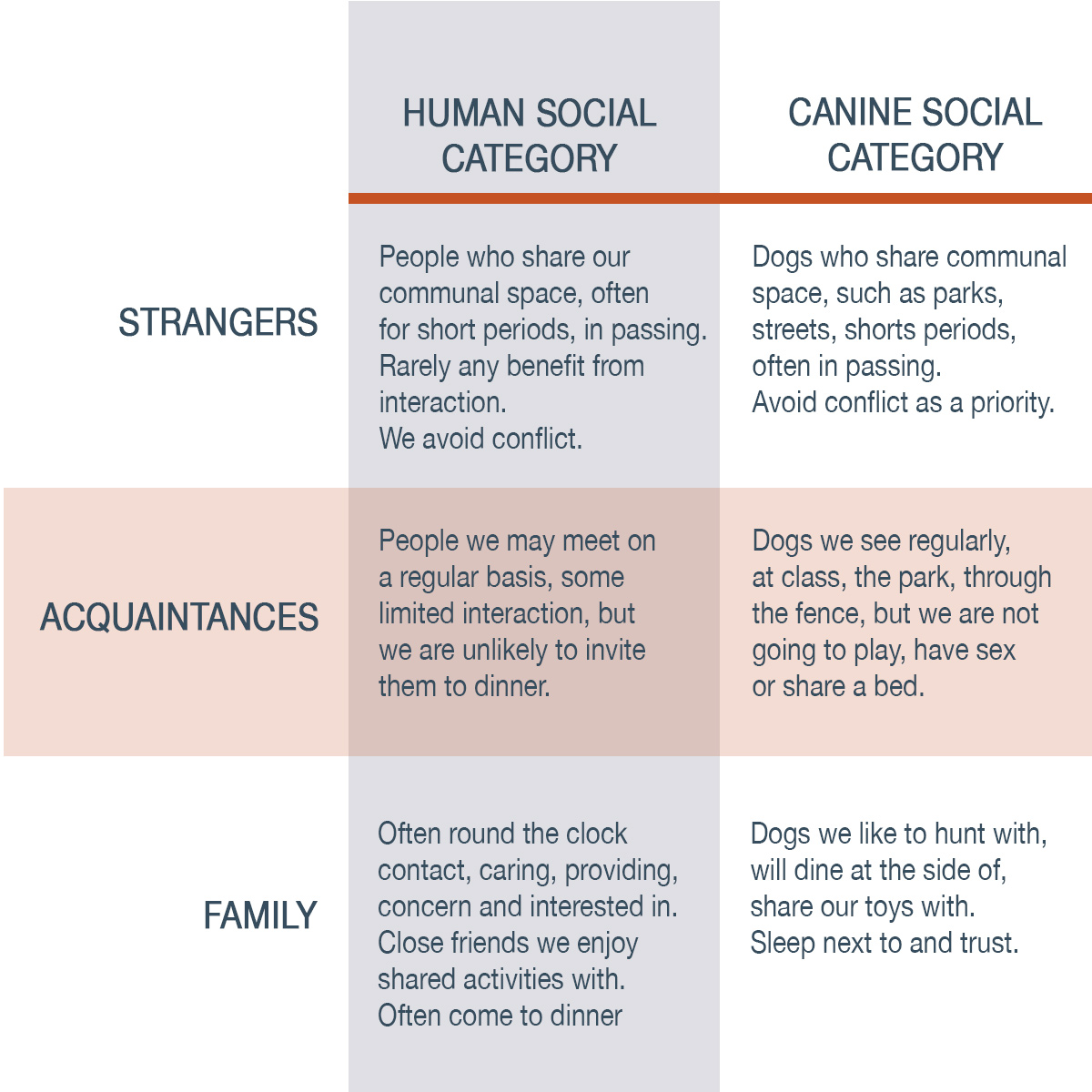 From new puppies to old dogs, from sleeping at night to every day walks.
ALL MEMBERS