A collection of articles, that should generate thoughtful, sometimes wicked, ideas.
For Pup, Seeker and Setter Members who enjoy discussion and sharing
This page is my (indulgent) opportunity to throw ideas up in the air and see where they land.
I was encouraged to ask questions, or more truthfully, I was not discouraged from asking questions. But there were times when I learned to be careful of the questions I asked.
I hope you will stay for a while, browse, and with thoughtfulness ask more questions.
You never know – someone may be able to answer them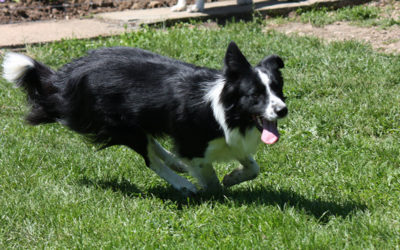 But without knowing how long a reinforcement process takes, measuring by clicks per minute is irrelevant. The behaviour may stay the same or improve, but if we have changed the pattern of reinforcement delivery and the dog needs to travel further to receive the treat, then the number of clicks per minute is going to reduce. We should be examining how the behaviour is carried out and measuring progress in quality, flow, and confidence. NOT speed within a time frame.
Are training protocols compromised for commercial gain?
Questions we
should be asking
… but maybe a tad uncomfortable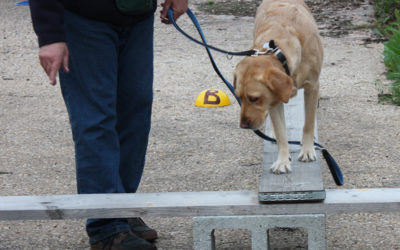 Whether you are an owner looking for help with your dog, a trainer taking your first steps towards helping others or an experienced trainer looking to improve – keep working, keep learning, stay curious.
Photos that say everything
we can't put
into words.
Start a topic
The forum section is not proving a suitable function for dog trainers. I KNOW we like to talk about training, and some of the public forums need to be regarded as unsafe and dangerous ground.
But.
Here we have a very select group, who have passed the necessary tests (negotiating Members to the site) and can call themselves Setters – folk who want to move thier learning forward and broaden their reach and understanding.
Go Setters!
As a little suggestions I think we can set up this page to also include discussions in a format that will work on Desktops, iPads or phones, still be readable and able to follow.
Each of the Blogs you can see on this page can also be used as kick off points for discussion. If you would like to begin a discussion – which may be just an idea that you want to toss around, or explore, or connect with other people. Then please either comment at the bottom of this page, or to one of the blogs, and I will start a new blog/discussion.
You can add links to other websites, articles that made your teeth itch, or a personal background or review that you would like to share.
 … over to you!
More questions
generate more questions ……

Comment?
Comments made in this section are only on view to other Members.
We love to hear from you – going beyond the collar is about the thoughts that are provoked. 
Community
Folk who have passion, experience, knowledge and dogs.
When people with the same passion get together learning explodes.
More than a comment?
If you would like to add more than a comment, links to videos, your own article etc, please contact us direct – use the Get In Touch at the bottom of the page