Thank you. A gift of Learning. 
How ever you want to say "thinking of you" this is a reward that works for everyone.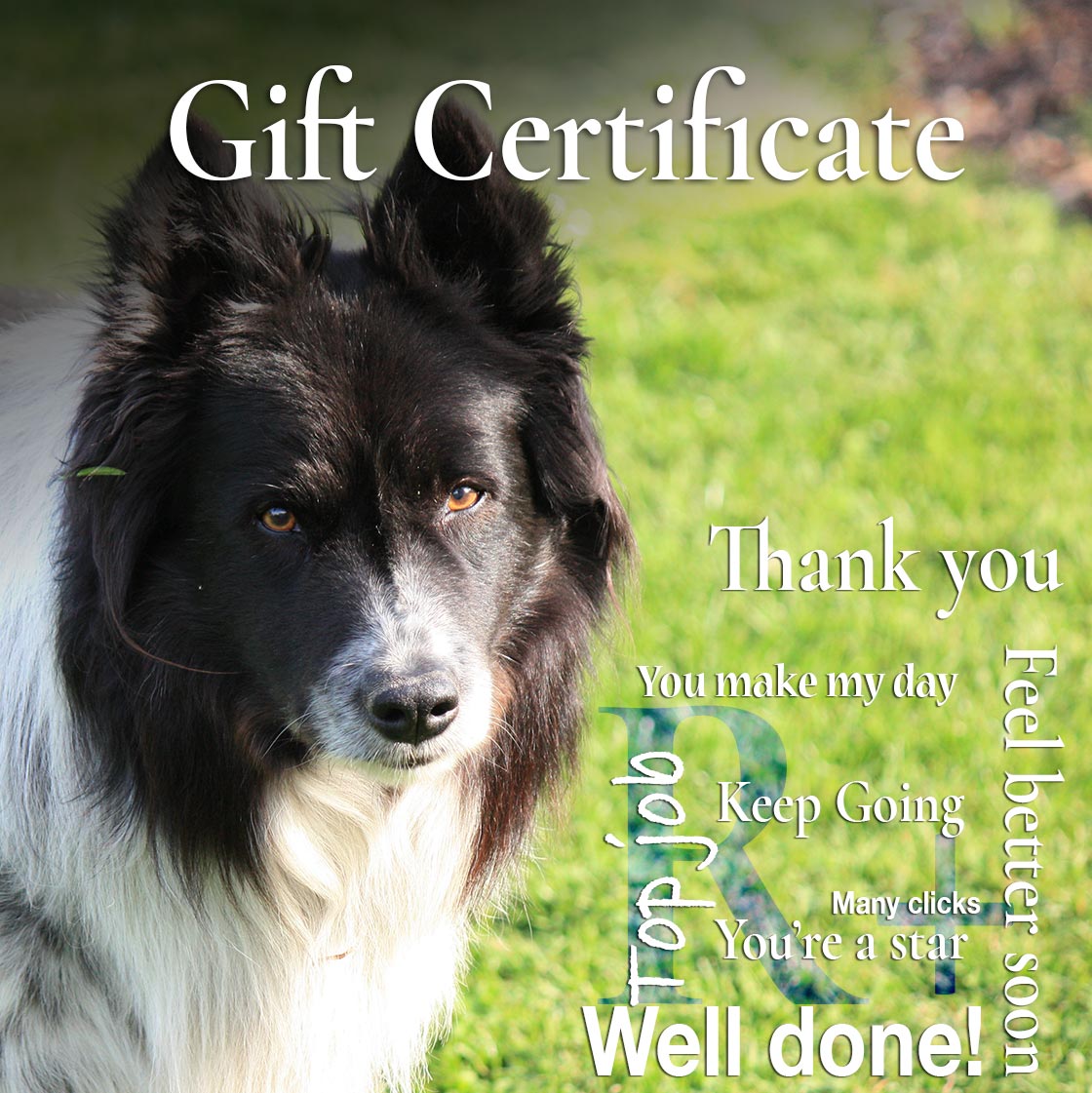 You can choose the amount of the Gift you wish to send.
You can send more than one Gift, just enter the individual amount and increase the quantity.
Make sure you have your recipient's email address, on the checkout page you can enter their details and your message. You will be sent confirmation it has been delivered.
Someone's day is going to feel a lot better!