A practical course with individualised coaching to develop your skills and those of your sheepdog.
20% Discount for setter members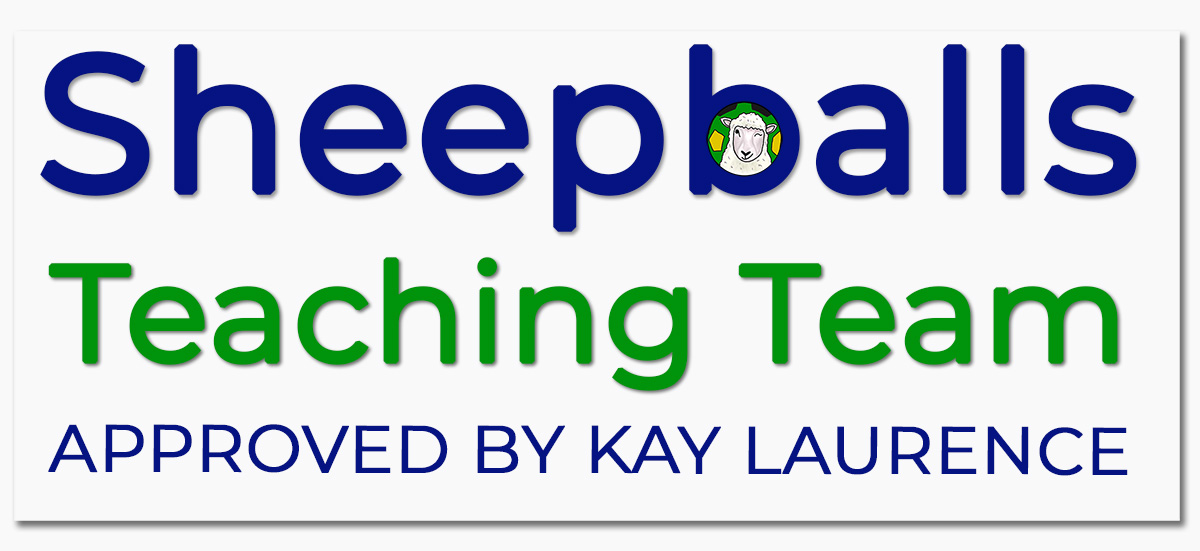 Includes access to all the library courses
For those who experience a thrill in watching their sheepdog behave like a sheepdog and display all the heritage they possess.
Long term benefits
This activity is at the core of Being a Collie. Much of life for collies is about frustration and limitations suppressing their instinctive drive to control movement. Restoring this through the different activities will contribute significantly to a more balanced state both for the dog and the people they live with.
Living with a collie is both a privilege and experience that brings tremendous pleasure when working together and not in opposition. They are amazing dogs with generous passion to work with people and fulfil their role as the Other Half, whatever that job may be.
This is more than a game of playing ball with a dog. We use the games and interaction to release and shape the innate behaviours your dog has inherited.
Your dog will not need to retrieve
Have you the time?
This 8 week course will follow your individual progress with your dog. I recommend 2 or 3 sessions a week plus some interim skills that can be developed in association, and indoors.
Real Work future
Although it cannot be guaranteed, I have successfully used these games to begin the skills before transferring to sheep, which gives the youngster an excellent head start and the sheep a bit of a break.
The dog can learn:
➤  To switch between toys and focus to the one in play
~ this is particularly useful lifeskill for dogs that find busy environments overwhelming
➤  Anticipate the direction of travel of the toy
~ excellent for learning and predicting body language
➤  Repositioning to catch and prevent escape
~ for circling, flanking and controlled movement in both directions
➤  Holding a distance
~ giving space for greater success, strenghtening eye and stalking
Your dog does not need to be a registered Border Collie, but a sheepdog of herding heritage that uses EYE to stalk and hold stock. This course is not suitable for the other sheepdog breeds that move stock by barging, barking or slamming.
The dog should be over 6 months old maximum age 10 years old.
You will learn
➤  How to release and develop the inherited and innate behaviours
➤  Develop your reward skills and timing
➤  Use different strategies to enable successful learning
➤  To become skilled at kicking soft-balls, throwing a disc, flicking treats.
➤  Add cues, voice or whistle to predictable movement and patterns
➤  … and learn so much more about your collie
What you will get
Regular feedback on your videos (maximum of 9 minutes total in 3 sessions per week), coaching from the Teaching Team, specific activities suited to your dog to shape their skills.
There will be a live session on Wednesdays at 1700 GMT, (6pm UK). This session gives us a chance to discuss topics that benefit from live conversations. It is not critical that you attend as the session will be recorded.
There will be opportunities to learn from other resources through the course as well as engage with other participants and their progress.
If you are enthusiastic about learning, developing and building your relationship, connection and skills then you will be very welcome.
You can't fall behind as progress is entirely on an individual rate, but you do need to show up.
You will need:
A good collection of soft balls, not tennis balls or hard footballs
Soft discs or flyers
Space to allow free, unrestricted movement (as shown in the video is quite adequate)
Level ground
Time for at least 2-3 active sessions per week.
Non-interference from other dogs or people
Video and tripod
Each week you will need to share video of your progress (maximum of 9 minutes total in 3 sessions). Learn how to crop and post only the essentials with clear information as to what you would like feedback on. You will get specific activities suited to your dog to develop or strengthen their skills.
There will be opportunities to learn from other resources through the course as well as engage with other participants and their progress.
Not for you
If you plan to be a passive spectator, auditor or intend to harvest material generated by the work of others then this is not for you. You will be given two weeks to demonstrate active participation with your dog after which your access will be limited.
If this type of commitment is beyond your interest then please do not join us.
Background of Border collies:
I require you to have a good understanding of the history of collies, how and why they work in their specific style. I recommend you study the material in the Learning About Border Collies Course .
Pre-course preparation
The dog should be started on ball games before the course begins, from Learning About Border Collie course/lessons. If your dog does not perceive balls or toys as suitable objects that trigger stalk, chase and catch, then joining this course would not be an advantage.
Some dogs have selected other dogs, cats, or specifically only consider live stock, worthy of their skills – no problem, until they "dumbdown" and will transfer to pseudo stock, we cannot really begin. Maybe buy some ducks ?!
This is not a "fix the dog" opportunity
We shall not be working on behavioural solutions or seeking to "fix" behaviours that you find annoying or irritating .
Please do not hesitate to get in touch if you have any questions:
email kay
If you have already attended a sheepballs course you are very welcome to continue the learning. There is no limit to the games we can learn, devise, adapt and create … have you tried MouseBalls?