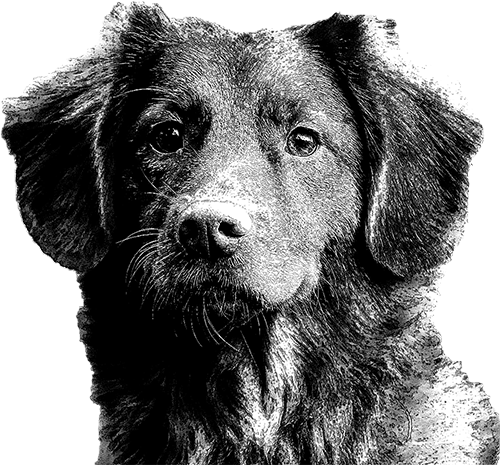 More than an article, a series of learning experiences that have a common thread to follow … or just jump in and out.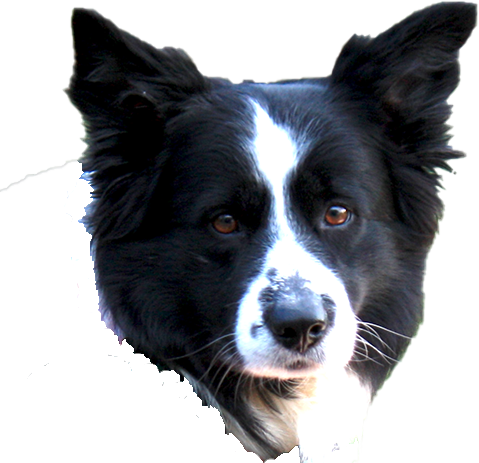 Plenty of reading for all those spare moments, or for searching for something specific, inspiring or memory tickling …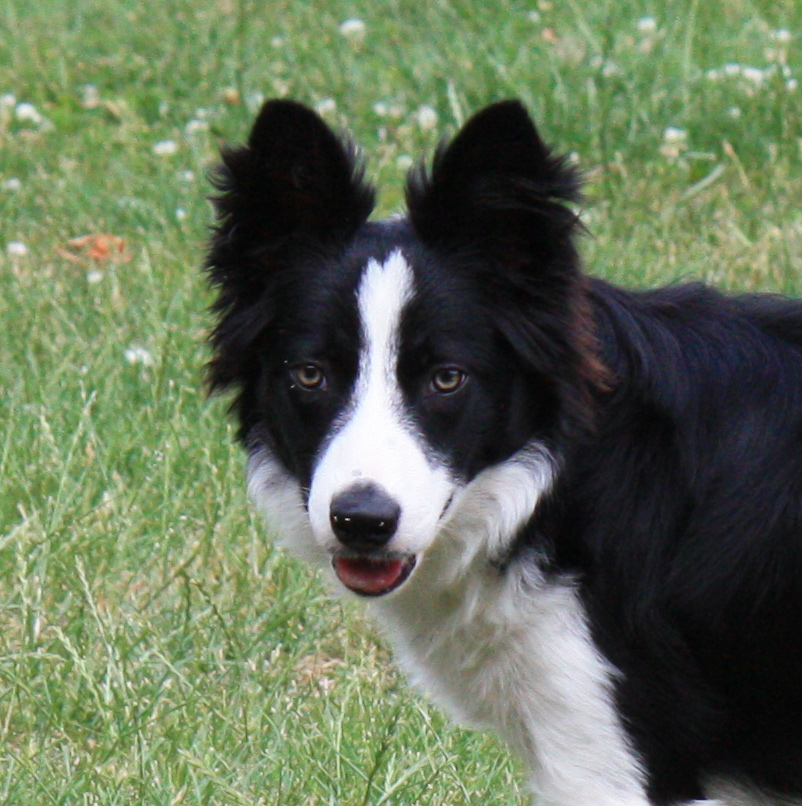 ZIP UNZIPPED (2)
The journey with Zip continues, some early training for pots and cups. Cooking!