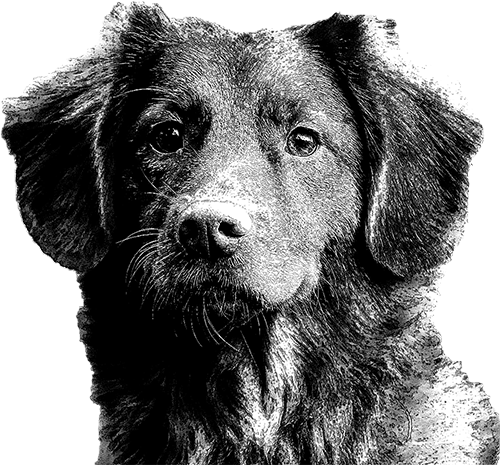 More than an article, a series of learning experiences that have a common thread to follow … or just jump in and out.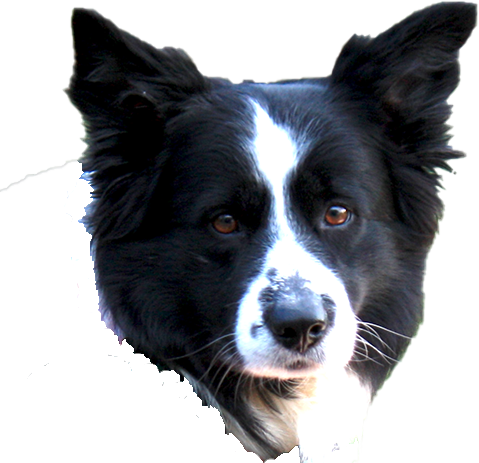 Plenty of reading for all those spare moments, or for searching for something specific, inspiring or memory tickling …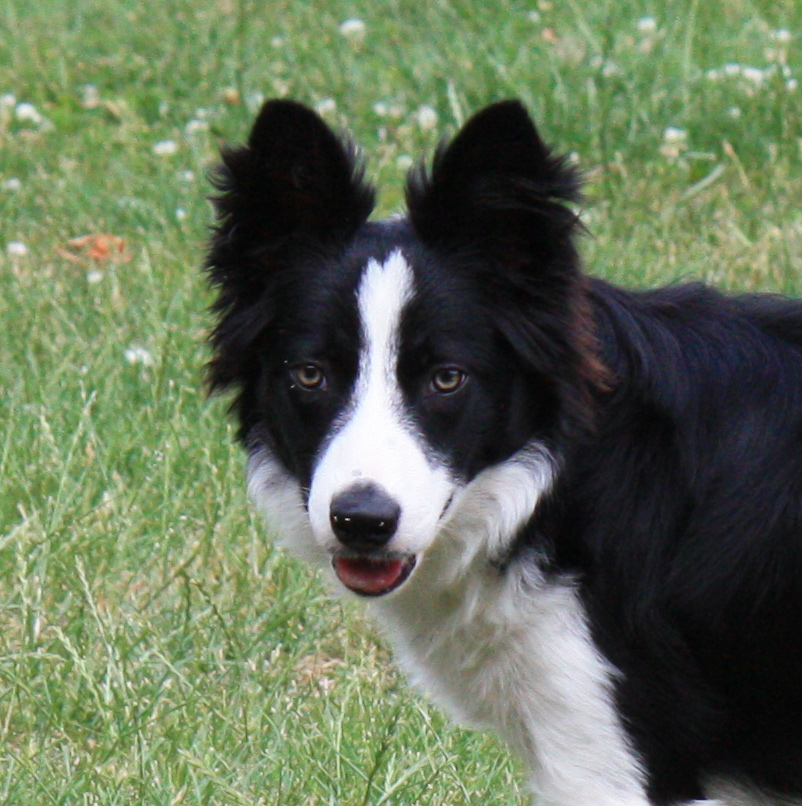 ZIP UNZIPPED
The journey with Zip continues, some early training for pots and cups. Cooking!
Has anyone tried to "illuminate" their profile - add a picture or brief note about who they are?
We have two different types of "accounts":
The first - at the very top on the blue band is You as a shopper: this is called "MyAccount". 
The second, under MEMBERS,  is You as a member: this is called "my details".
Sorry, beyond my skills at present to combine the two.
As a Member you can have an avatar (picture) and personal details which are picked up from your account in WordPress, if you have one, but it may need you to update or add your email address as recognised on this site.
You will need to go to Gravatar to set this up or amend it  - yep, what a pain.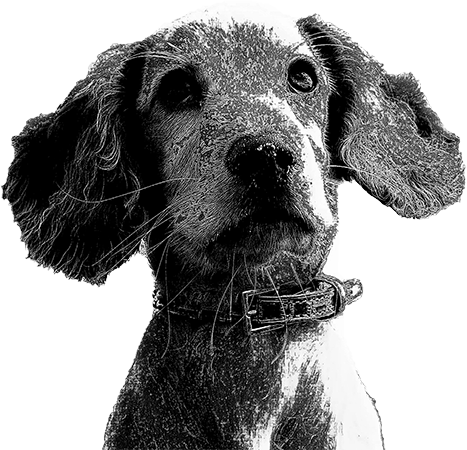 Forums for talking, sharing, shouting, asking for help, laughing and making new friends with the same passions.