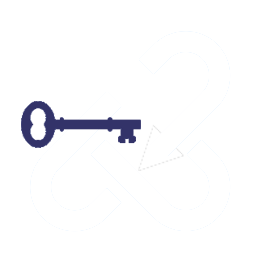 Running off. Pulling like a train. Jumping up. Eating everything that's left unattended. Forgetting their name.
Anyone who's ever lived with an adolescent dog will know that it can be a major adjustment to see your sweet puppy transformed into a teenage tearaway before your eyes.
But for them, it's a major adjustment too: surges of hormones that they haven't felt before that drive them strongly (and with unbridled haste) to find opportunities to mate; an almost insatiable hunger as they seek to nourish their rapidly-growing bodies; a brain that's not only reorganising itself but that's preoccupied with S.E.X. while it's doing so.
Most human teenagers go through a "no one understands me" phase; "no one understands me" is likely the case when you're an adolescent dog living among another species without a shared language.
But they will come through it, and all the better with your support. And one day you will love them again. 
Meanwhile, the following essays might provide you with the support that you need if you feel like you're living with a teenage tearaway. 
One Day You Will Love Him Again
Some suggestions for supporting dogs through puberty, including building a bank of life skills and being thoughtful about what we reward.
A demonstration of how the engineering of Todd's learning is adapted in the transition from puppyhood to adolescence.
A day in the life and learning of an adolescent Border Collie.
Using the example of Zip's protectiveness of valuable food resources, this essay demonstrates the ways in which careful examination of what an individual finds rewarding can shape the learning by addressing needs.
This essay examines how we can teach a "Cease That" behaviour via blocking, stationing, and consistency. 
The power of passive learning requires planning and understanding; the repetition of positive experiences creates associations that colour learning.
This essay explores how opportunities for learning are created to satiate Todd's voracious appetite.