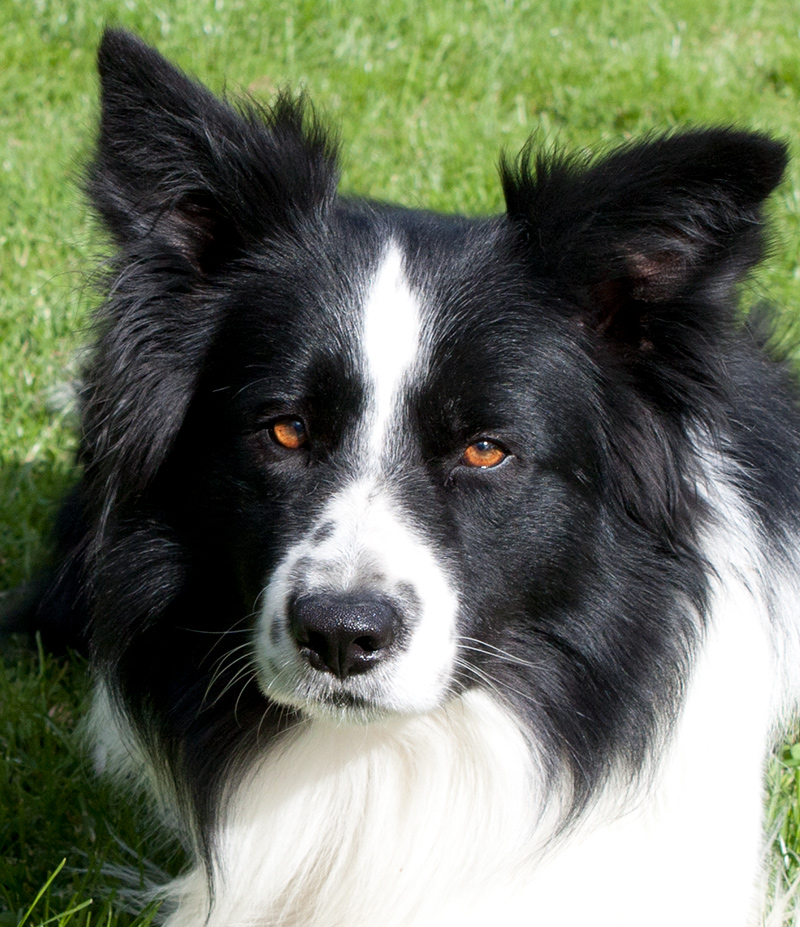 Time is my ninth generation of collies. He lives for being a collie and all that collies have done for generations – work in partnership and assist in what their Person likes to do. This ranges from collecting sheep off the mountain to toddling round the main ring at Crufts.
Whatever I ask of him he joins in with enthusiasm, often far too much, and is generous in his lack of criticism. Not all that I ask him to do is successful, but he would not ever stop trying and would shape my teaching to suit what he found enjoyable and repeat it thousands of times.
Today he is the same Time, he has just turned 10 years old, and he is a dog with cancer.
Late August I noticed him sneezed oddly, these were not clean sneezes. By early September he was diagnosed with an intra-nasal mass and we started the journey to seek borrowed Time.
We regularly travelled the A14 to Queens Veterinary School Hospital though September and October. If you know this road then you are aware of the uncertain nature of "travelled" as the journey could vary between 3-5 hours. Goodness, Cambridge residents are THE most tolerant for gridlock. I always planned the extra hours and got to know all the M&S sandwich stops.
The staff were some of the kindest, most enthusiastic and helpful I have met in the Veterinary business. In the midst of radiotherapy treatment, he decided his bladder should be re-positioned to a most unsuitable location. This was not related to the cancer or treatment but it required an emergency, (weekend of course) dash to Cambridge, critical care, and more surgery. Time became a campus celebrity learning to walk again with pink-hobbles. Even the workmen knew him. He had his own student for cuddling and intimate care and the team phoned my morning and evening with reports.
I learned a LOT about the time delay between assuming the position and load impact. When you become deeply invested in the digestive process a whole new world of texture, shape and content rolls into view. Between sneezing and peeing activities the XXL washing machine has been well tested.
Last weekend he competed in the Heelwork to Music semi-finals. He has been successful four times and gone on to compete in the main ring at Crufts.
This year, being there was everything.
He was not well enough to begin any rehearsal training until just before Christmas. Being well enough was due to all the Veterinary care at Cambridge and our local practice, Abbey Green at Broadway. Being well enough to recover step by step from 16 anaesthetics with that amazing strength of his to not leave me and give me more borrowed Time.
Cancer journeys are not the same, they are never easy and often a living nightmare. Our journey was an unexpected source of hope as my knowledge of canine cancer treatment was woefully poor. Without treatment I would have lost him last October.
For all those truly bad moments we had to go through, today I have another day to enjoy my Time.
The Conection Collective page is dedicated all the dogs, but especially Time, who I have been privileged to share a connection with:
Sadly, Time has gone forward on his journey without me.
Missed every day.
This is my best memory of Crufts.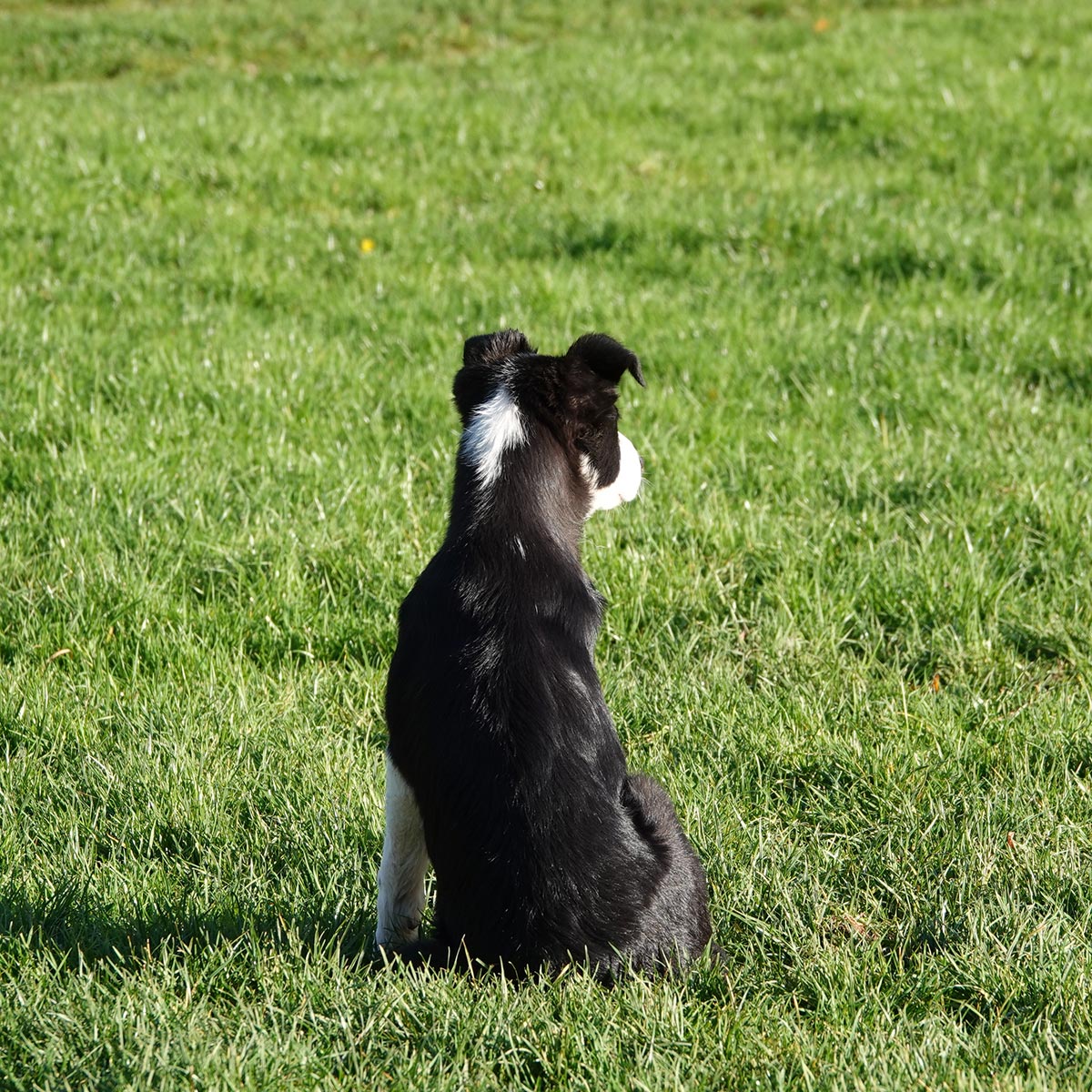 Build the Learning
Lifelong skills built in activities and play. A dog that is curious, confident, resilient with a natural enthusiasm for learning.
rewards skills
Learn about the fascinating landscape of rewards and how to make them the centre of your training and relationship.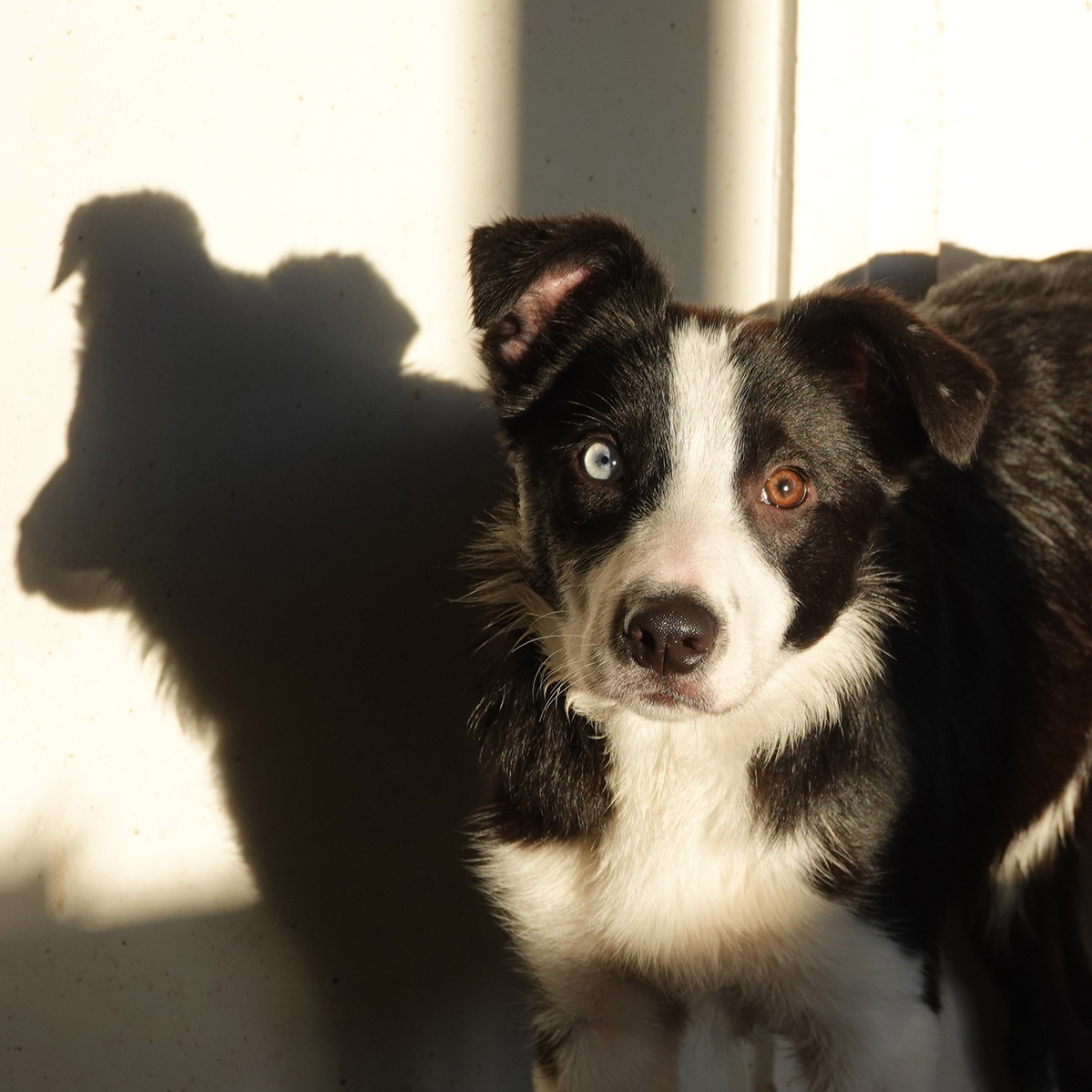 Management or Training
Find a pathway to suit your lifestyle of living with dogs. When management temporarilly supports the learning, or choose training.
Setter Members
Access to The Sett community and groups
Discount for all courses and videos 50%
Archives of previous courses and books
Share your learning, upgrade your thinking
£140