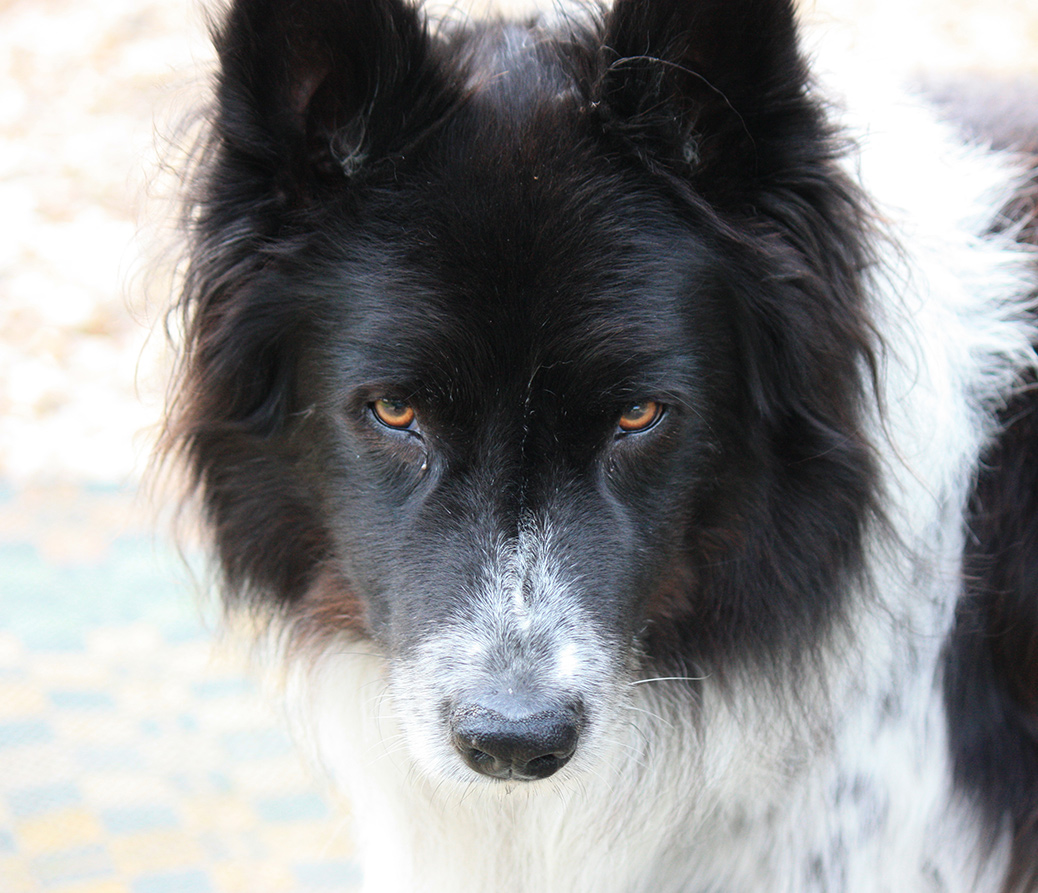 I know what I am, as a trainer. But does my view of "A Trainer" coincide with, or even overlap with yours?
First we have to look at what is "training"?
Training is the process of learning the skills that you need for a particular job or activity. (Collins English Dictionary)
Wikipedia goes a lot further:
Training is teaching, or developing in oneself or others, any skills and knowledge that relate to specific useful competencies. Training has specific goals of improving one's capability, capacity, productivity and performance. https://en.wikipedia.org/wiki/Training
Physical training concentrates on mechanistic goals: training programs in this area develop specific skills or muscles, often with a view of peaking at a particular time. Some physical training programs focus on raising overall physical fitness.
Oddly enough does not contain the word "behaviour".
This is my definition:
"Systematic and repetitive practice to build and improve skills in fluency and strength."
The definition of "A Trainer" frighteningly does not include my career at all unless I am reborn as a shoe. Technically a trainer does training. We have dual roles as a Trainer:
to train dogs and
to train the people who live with dogs how to train their dogs.
In addition we have a third role in self-training by learning from what we do, continually improving, analysing, developing, evaluating progress, exploring research and converting research into application. That's one of my favourite roles.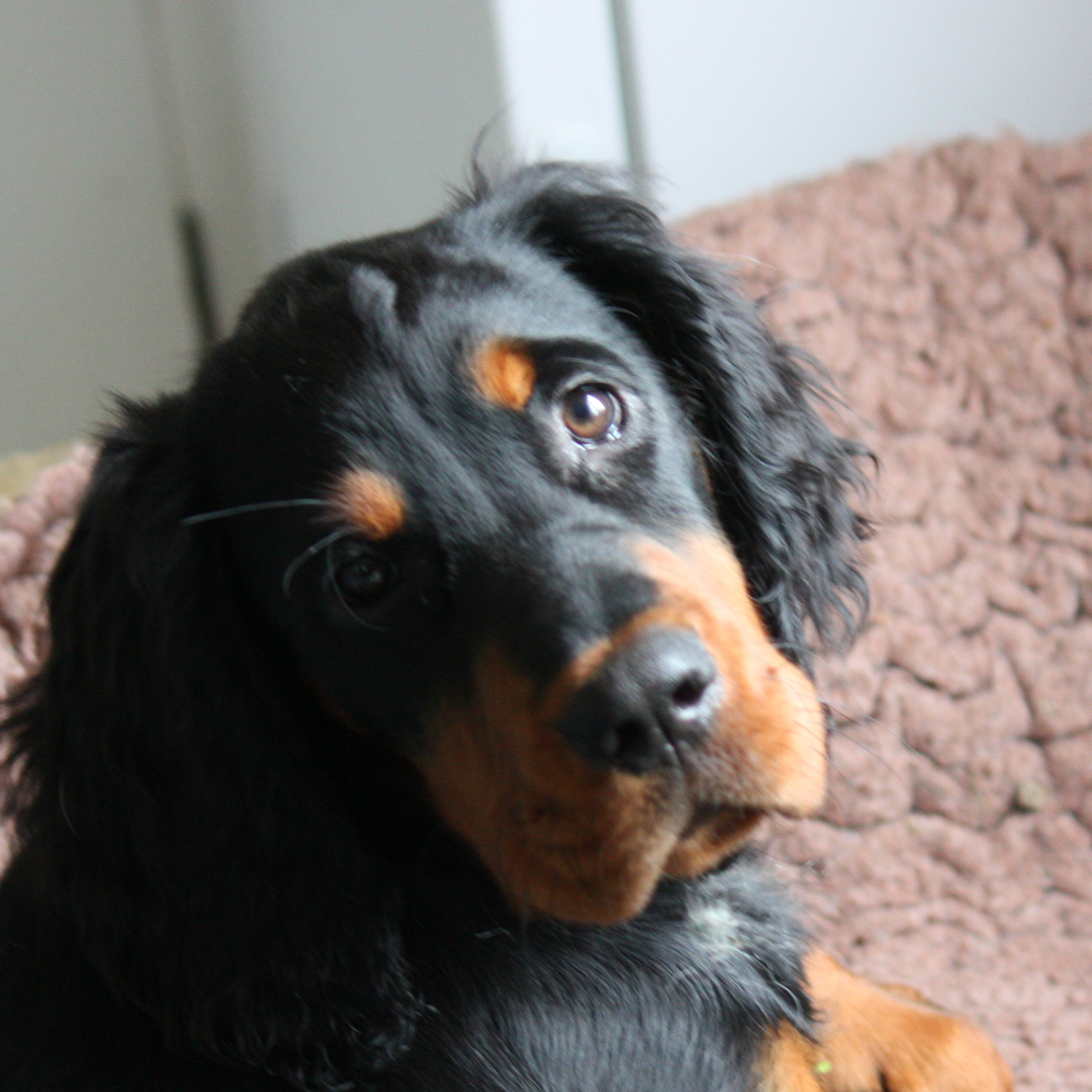 A plan is not optional, it is essential
"Systematic" done or acting according to a fixed plan or system; methodical.
Without a systematic plan of the training, progress can be haphazard. This may include time wasted on learning something not relevant to the particular skill or benefit that individual, or team, to learn. It may present the learning "out of order" where more difficult steps are presented without the foundations or component skills to achieve success.
A plan takes into consideration the age and abilities of the learner, the skills of the trainer, the skills of the learner. It identifies the specific skills for the goal task, monitors progress, measure quality and consistency. A plan will identify the skills gap and provide systematic lessons to close that gap with relevant activities.
No, you can't just sit down and "have at it". Too often I am engaged to clean up the "have at it" approach, where advanced expectations are loaded onto juvenile shoulders without the core foundations necessary. This is applicable for both the dog and the person where unrealistic expectations and a complete lack of planning have sent the boat across the wrong sea.
Training is something I have been doing for over 40 years, many dogs, many people, many outcomes, many plans. It always includes repetitive progressive, practice, for me and for the dogs. We go through the same activity many times and each time I am assessing whether fluency is increasing, the behaviours are of a consistent quality and whether an additional component skill would benefit.
Success is central to progress and when required the learning is separated into micro-lessons to ensure success is always achieved. Being successful in learning is the power house that drives learning forward.
Frontiers of training
Strong incentives for training include repertoires for sports that encompass a competitive element and also a social aspect where training is achieved through collective discussions and evaluation. A lack of sufficient training in either hours or quality, will be reflected in loss of merit. This serves as a strong motivator to get you out to train in the rain, go the extra mile.
Training for non-sport activities can have different consequences and include more rigorous checks before those skills are employed: the dog asked to work solo on a large flock of sheep, or give an alert indication on a blind search etc. The greater the consequences of insufficient training the more checks and interim assessment should be in place.
Sadly this is often completely void when it comes to lifeskills. The puppy allowed to run loose before any training in the "return to me" call, or expected to walk alongside a busy road before being able to cope with the noise or be able to focus what they are learning.
Dogs are called to pay the price of the human assumption that because they have lived alongside us for thousands of years we have absorbed the skills of how to teach a dog. No we haven't, in fact I wonder if we are actually drifting further away as social influences block our native understanding of animal behaviour.
The skills learned from training for all the levels and expectations of a sport or job will filter down to training lifeskills for everyday folk. This is where there is incentive to push the frontiers of training, ask more questions, and broaden our capabilities. As training for the elite levels of any sport will spread to our everyday lives, the learning from dog sports will affect the lives of all dogs.
How I teach a dog to stand with a relaxed poise waiting for a cue will be used to ask a dog to hold position whilst a harness is placed on the dog, medical examination or an alert for a substance. It encompasses a controlled focus and contained discipline.
How I teach and train a dog to walk with a balanced gait for dressage will be used for rehabilitation from injury or surgery. It builds the skills of self-awareness, fine muscle control and develops pleasure in movement.
How I teach a dog to move over an obstacle will be used for search dogs clambering over rubble, teaching puppies to safely negotiate a staircase. It builds an ability to assess the immediate terrain and advanced proprioception skills
How I teach a dog to hold their focus to me whilst carrying out a task will transfer to walking down the street and passing by the kids playing on skateboards. It builds a forward awareness of the available rewards.
These are all transferrable skills that may be designed for a limited purpose but can be applied globally and enhance the lives and understanding of dogs.
Can a trainer help with behavioural issues?
Absolutely. When there is a lack of skill at the core of the issue, training the dog in that skill can resolve the "issue". We may be persuaded to use terms like "reactive" but I look for the skills gap:
Is the dog able to fast process and assess the environment?
Is the dog able to avoid direct confrontation?
Is the person with the dog able to "pass on by"?
Has the team learned to maintain a connection in this environment?
Trainers are skilled at assessing the capacity for learning in this moment for this skill. This means we learn to recognise fatigue, we recognise uncertainty. We design for success not for failure, we design for experiential learning that builds confidence and puzzle solving skills.
By using a range of different rewarding reinforcers we learn to anticipate when the arousal is rising beyond a useful state and adapt the rewards to suit.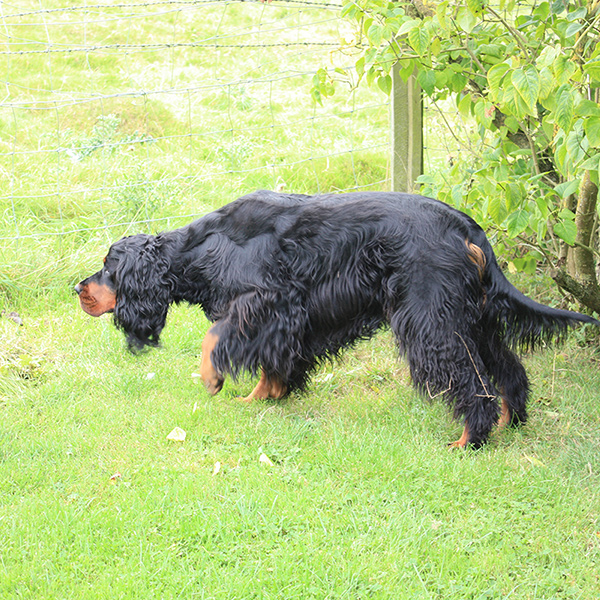 We build strong desires to complete the behaviour chains and sequences by training the individual components with care, ensuring confidence and comprehension is a part of the learning. This develops a focus to the rewarding finale, which in itself should be strong and sufficiently motivating to override temptations from non-relevant opportunities.
Trainers learn to dance to the rhythm of rewards. We find rewards in unlikely places, we become reward hunters and well as reward providers.
When we train a dog for competition conditions we learn the disciplines of consistency, clear communication, reading our dog, understanding the environment and how it is likely to impact on our expectations. Are we monitoring the emotional state of the dog? All the time: their well-being is paramount, we are sensitive the their ability to do the tasks, perform the behaviours, move with ease and comfort. Quite often discussions at a competition are centred around how the dog is feeling. Are these skills useful when walking the dogs around a field, the town? Every day, every time.
These are the skills of a trainer, these are the skills we learn when we follow a training plan – for ourselves and for our dogs.
Can training be a solution in itself?
Of course. When training the person will learn more about their dog.
They will understand the dog's personality a little better, their inherent abilities and challenges.
They will spend quality time together and become to view their dog in a different light.
They will learn how to systematically and repetitively practice to build, improve skills, fluency and strength.
Absolutely we will teach cue technology, the function of rewards and discipline of consistency. In my classes I am teaching a person the skills of a trainer and I aim for the person to learn more than the dog.
Training becomes its own incentive
We may have become involved in training on a casual basis.
I like to use the badminton metaphor. This often begins as a garden game, with cheap racquets, plastic net and shuttlecock, a sunny afternoon for a bit of fun with friends and family. The "have at it" stage. We can all do it to some degree. We remember the pleasure and perhaps join a regular group, once a week, have a social evening as well as enjoyment from the challenge and some exercise. We may even become so engrossed we take it further and perhaps look towards professional involvement.
I would dream that becoming a trainer was regarded as a career with education ranging through the standard expectations of a professional at different levels. There is no doubt in my mind that there is the material to warrant degree level, the enthusiasm and quantity of interested bodies.
We just have to change the mindset of the establishments and want to become part of the future.
I am a Trainer.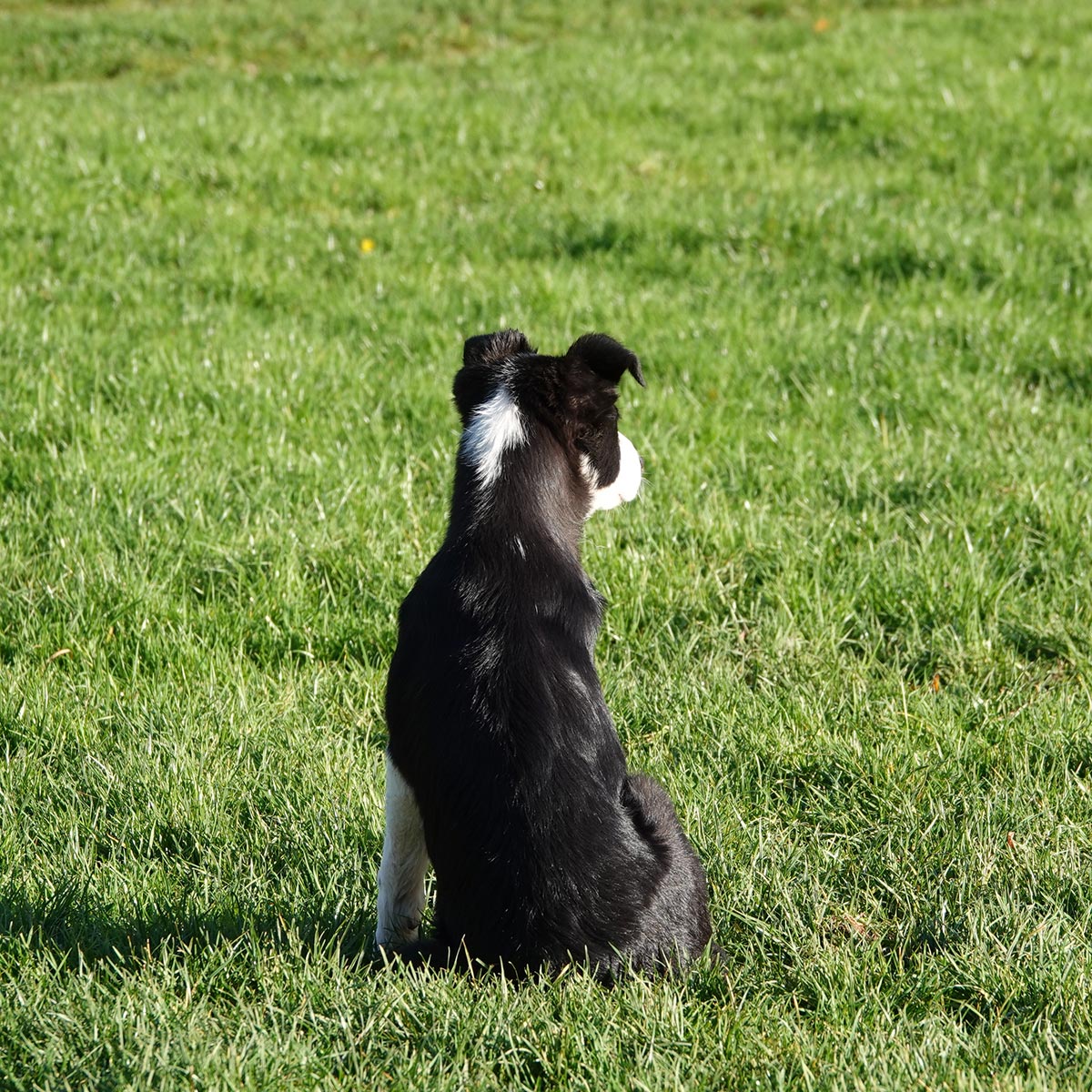 Build the Learning
Lifelong skills built in activities and play. A dog that is curious, confident, resilient with a natural enthusiasm for learning.
rewards skills
Learn about the fascinating landscape of rewards and how to make them the centre of your training and relationship.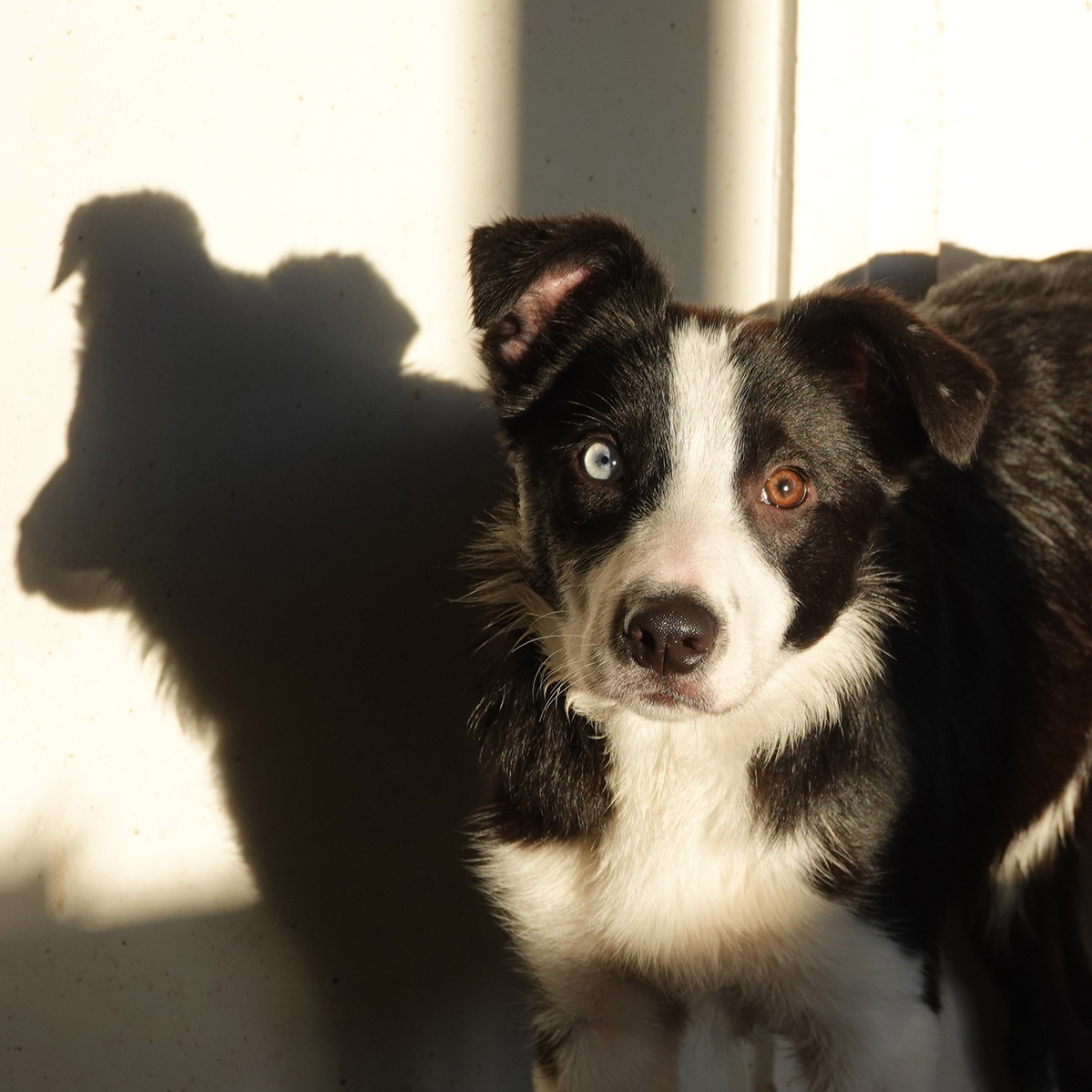 Management or Training
Find a pathway to suit your lifestyle of living with dogs. When management temporarilly supports the learning, or choose training.
Setter Members
Access to The Sett community and groups
Discount for all courses and videos 50%
Archives of previous courses and books
Share your learning, upgrade your thinking
£140