Our learning community with access to the Setters Library, Setters Forum, Live Courses and a life time of learning travelled with friends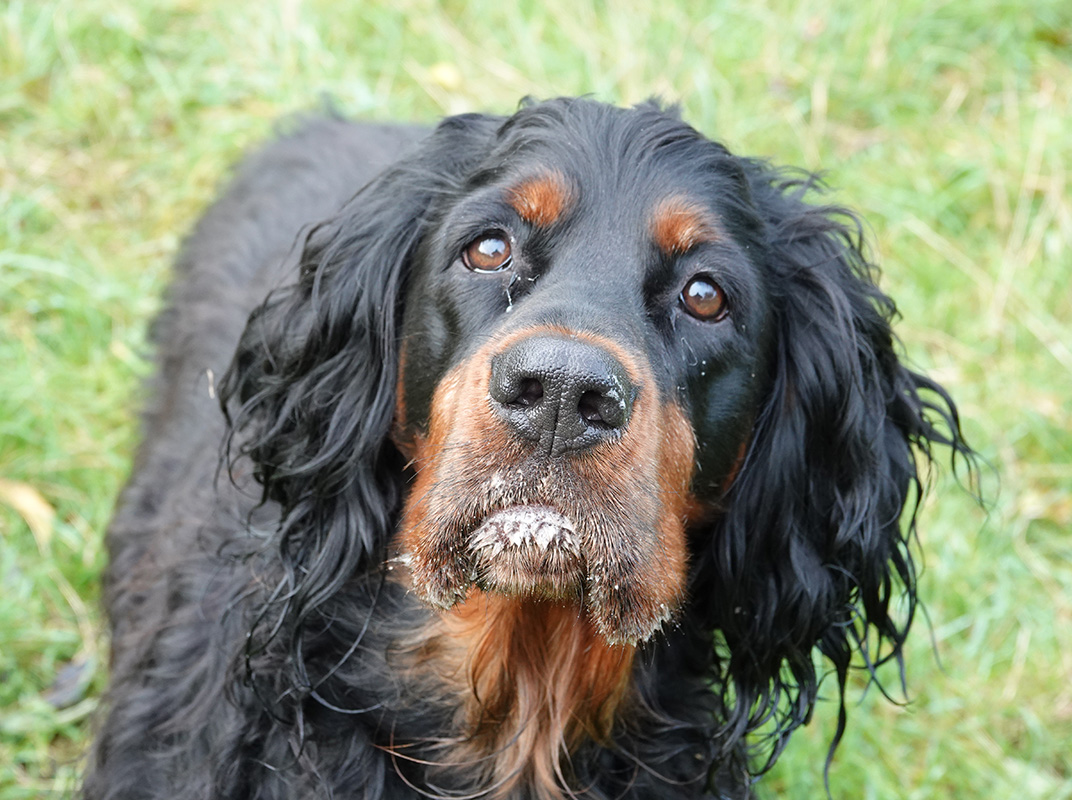 Setters Library
Enjoy browsing over 12 courses, 74 lessons covering 151 topics. Don't get lost!
Core Skills Courses:
Reward Skills
Management or Training
Build the Learning
Cup on a Stick Foundation
Cup on a Stick Advanced
Sports and Special interests:
Heelwork Foundations
Fitness Foundations
Finish for performance
Learning About Border Collies
Wait be ready
Video Presentations:
Cue Technology
Training or Management
Setters Forum
Covering all the topics we enjoy discussing.
PLUS
The Biscuit Tin
For discussions to benefit all our learning and push those boundaries out.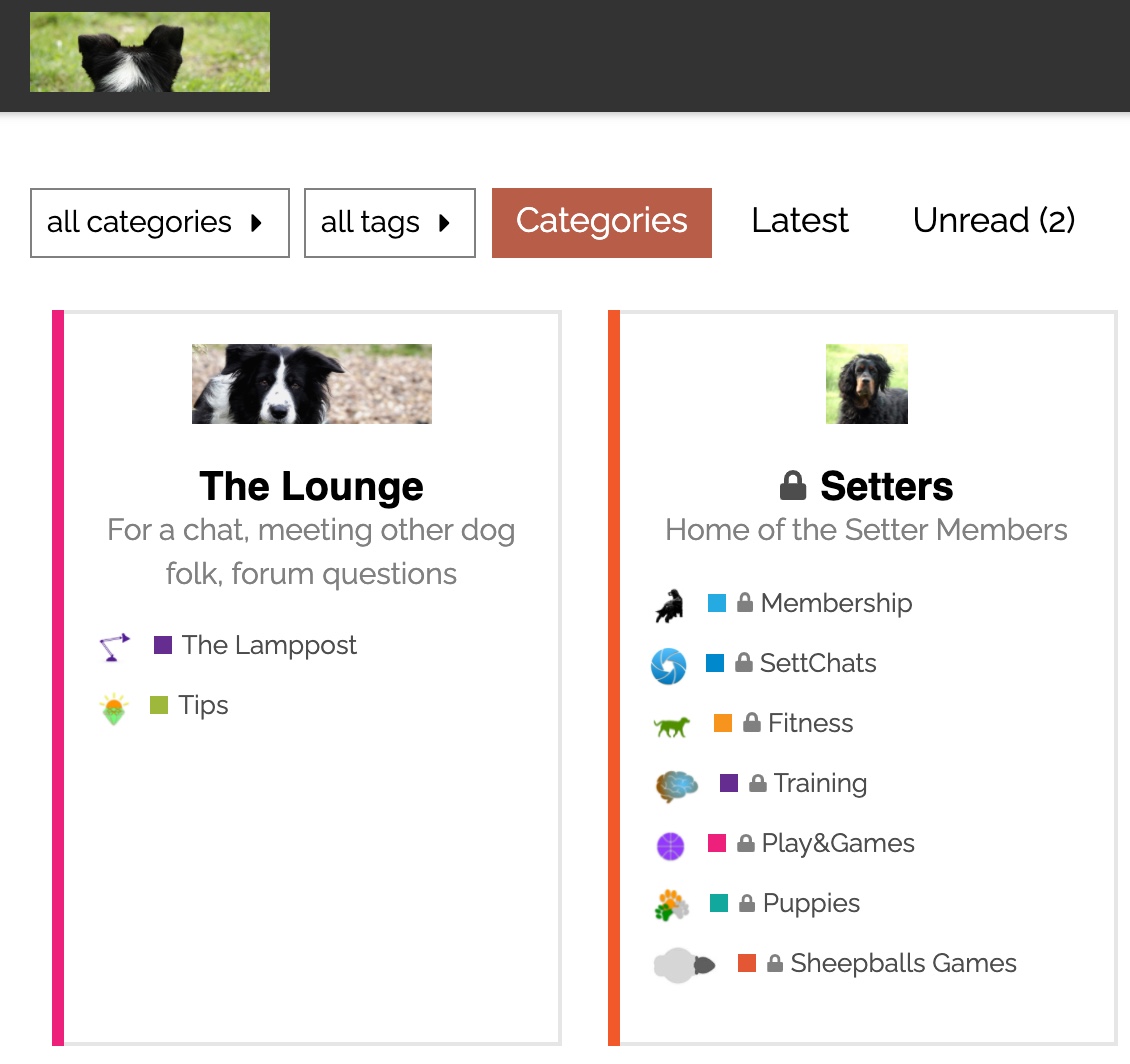 Live Courses
Limited to Setter Members over 2 or 3 months.
You get the chance to build on a project of your personal interests,  working with other participants, sharing experience, suggestions and creating ideas and solutions.
Uploading your learning, for feedback, coaching and reviews of individual plans.
By signing up for Setter Membership you are opting for a repayment on your account by Continuous Payment Authority. This is a recurring payment which allows us to collect your agreed repayments automatically from your nominated card / PayPal account on a set day annually.
To cancel the membership subscription you may contact your nominated card or cancel on the PayPal account website directly. Alternatively, you may ask us to cancel it by contacting us.
If we are unsuccessful in taking your payment on the agreed date, we will make one further attempt. If we are unsuccessful in taking any payment on this occasion we will not make any further attempts to collect your agreed payment from your nominated card / PayPal account without your prior authorisation. Membership discount and access to the Setters Library and forums will be cancelled when payment is cancelled or unsuccessful.