Leading the way in innovative and effective teaching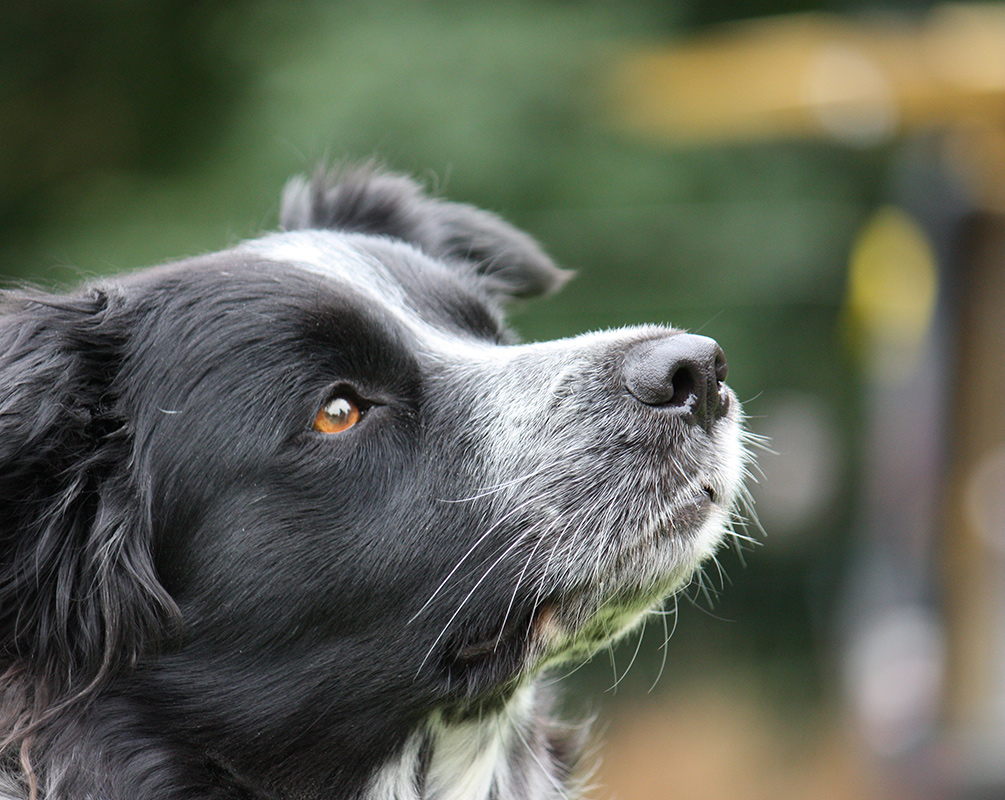 Training based on science and understanding
Delivered with experience and empathy
Reinforced from the heart with passion, joy and enthusiasm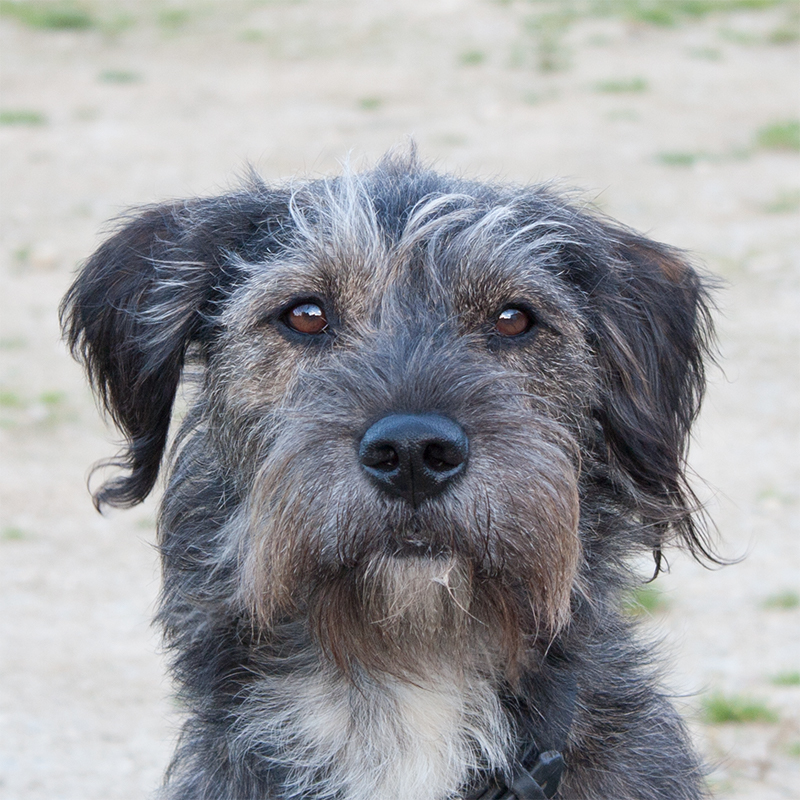 Every Dog Every Day
Learning to live together
Lifeskills for all dogs
Learning About Dogs
Caring for our dogs
their health and well-being
Training Thoughtfully
Training geeks who think about
training when they are not training
LEARNING
Whether practising training skills, learning to understand our dogs or developing youngsters for integration into our lifestyle, we offer a range of different learning opportunities, where ever you live and in different formats.
WORKSHOPS
An all day blend of presentation and practical training with your dog.
Held at various venues around the country.
Limited number of handlers, spectators and apprentice-teacher places available.
Note books essential
ONLINE COURSES
Courses online run in Moodle format, with classrooms, forums, lessons and exercises.
From short courses of 6 lessons to the 2 year Trainer Accredited by Kay Laurence
Great variety of topics covering training strategies, lifeskills, dog sports and deep learning.
SEMINARS AND PRESENTATIONS
Presentations covering many topics that expand our learning about dogs. Shorts talks from 30 minutes to all day seminars, conferences and evenings.
Video and slide based, usually available pre-recorded.
BOOKS & DVDS
You can book a place on a workshop, enrol on a course in our shop. bookings may be taken through our website or hosting organisations.
Please get in touch if you would like to host a workshop or seminar.
Alternatively, you can also buy the BOOKS by Kay Laurence