Leading the way in innovative and effective teaching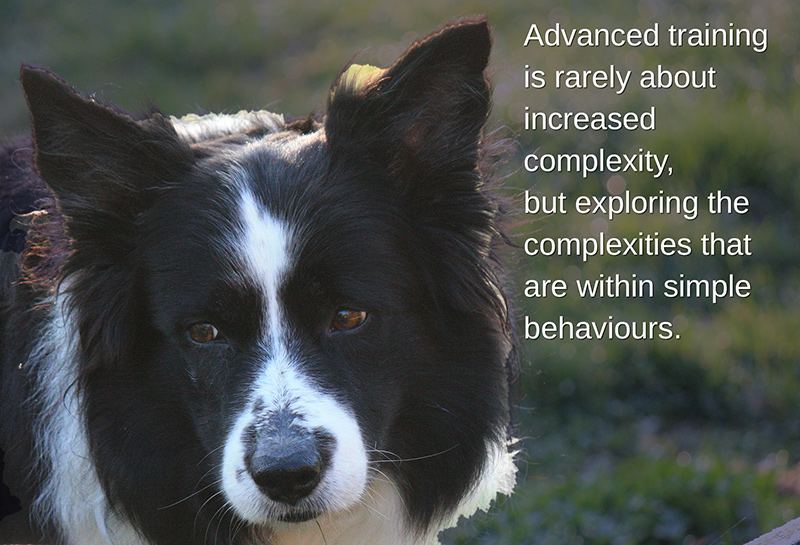 Online course for dog sports enthusiasts. Building a balanced, confident athlete. Teach accurate self-positioning, transitions, performance and competition preparation.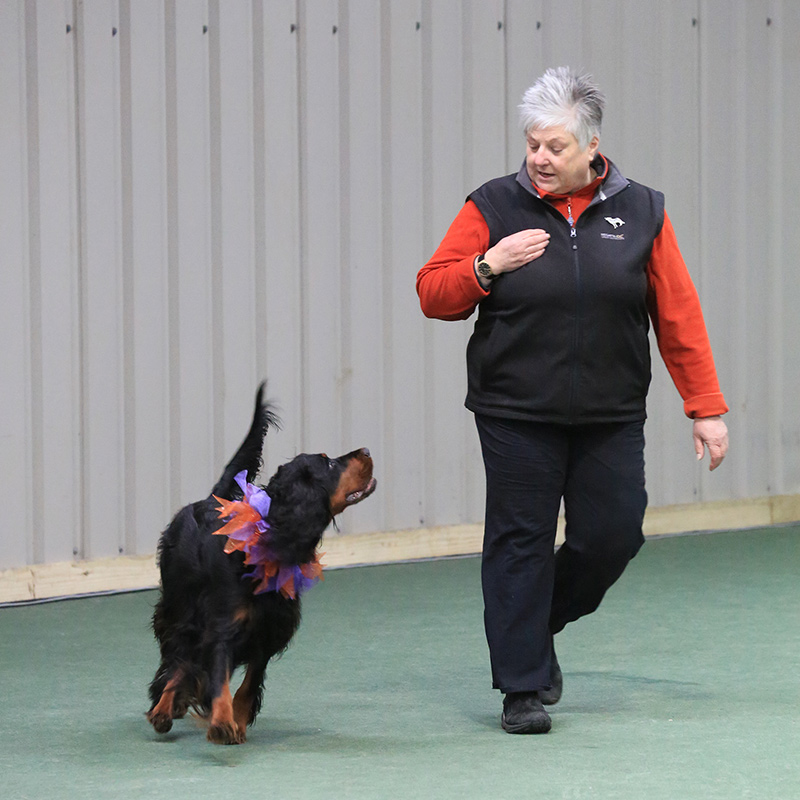 Online course on learning the training skills that leaves no doubts, no confusion and no uncertainty for your learner.
Learn target acquisition through shaping and luring and teach: chin target, stationing, the visual follow and paw isolation.
Online courses with Kay Laurence
Starting in January 2019, 6-8 lessons.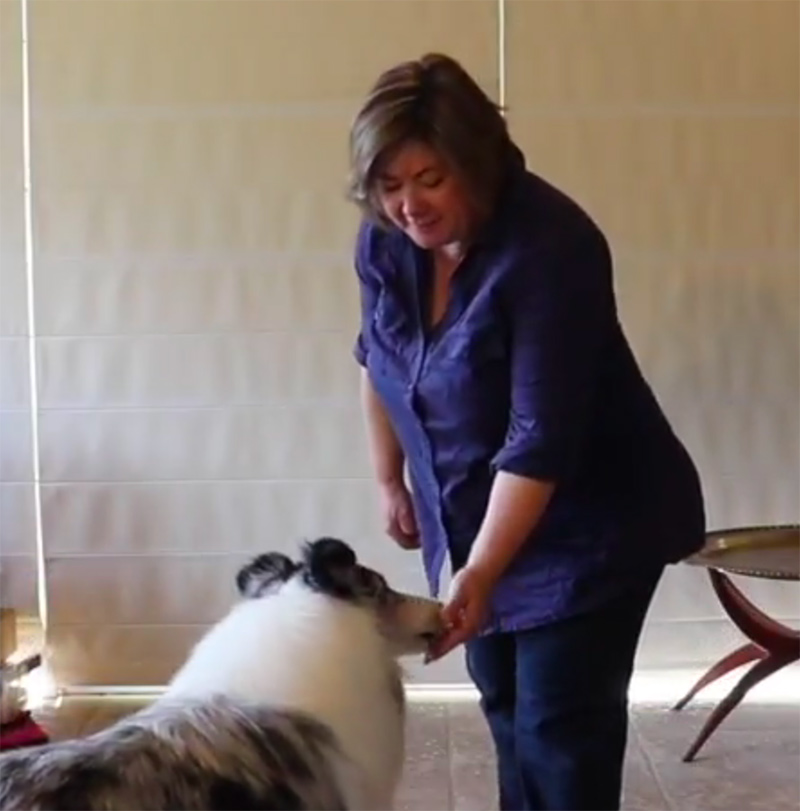 We have a great resource for learning how to deliver food safely, confidently and effectively – the very centre of our training.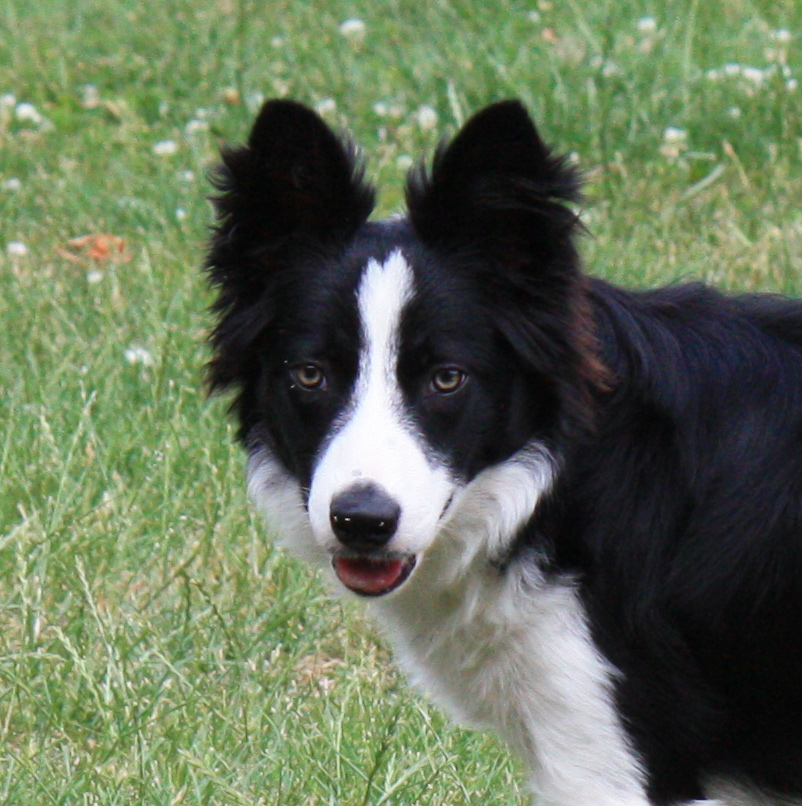 Recently arrived puppy.  I am learning what she enjoys and teach her how to bloom and be the best Zip that any Zip could be.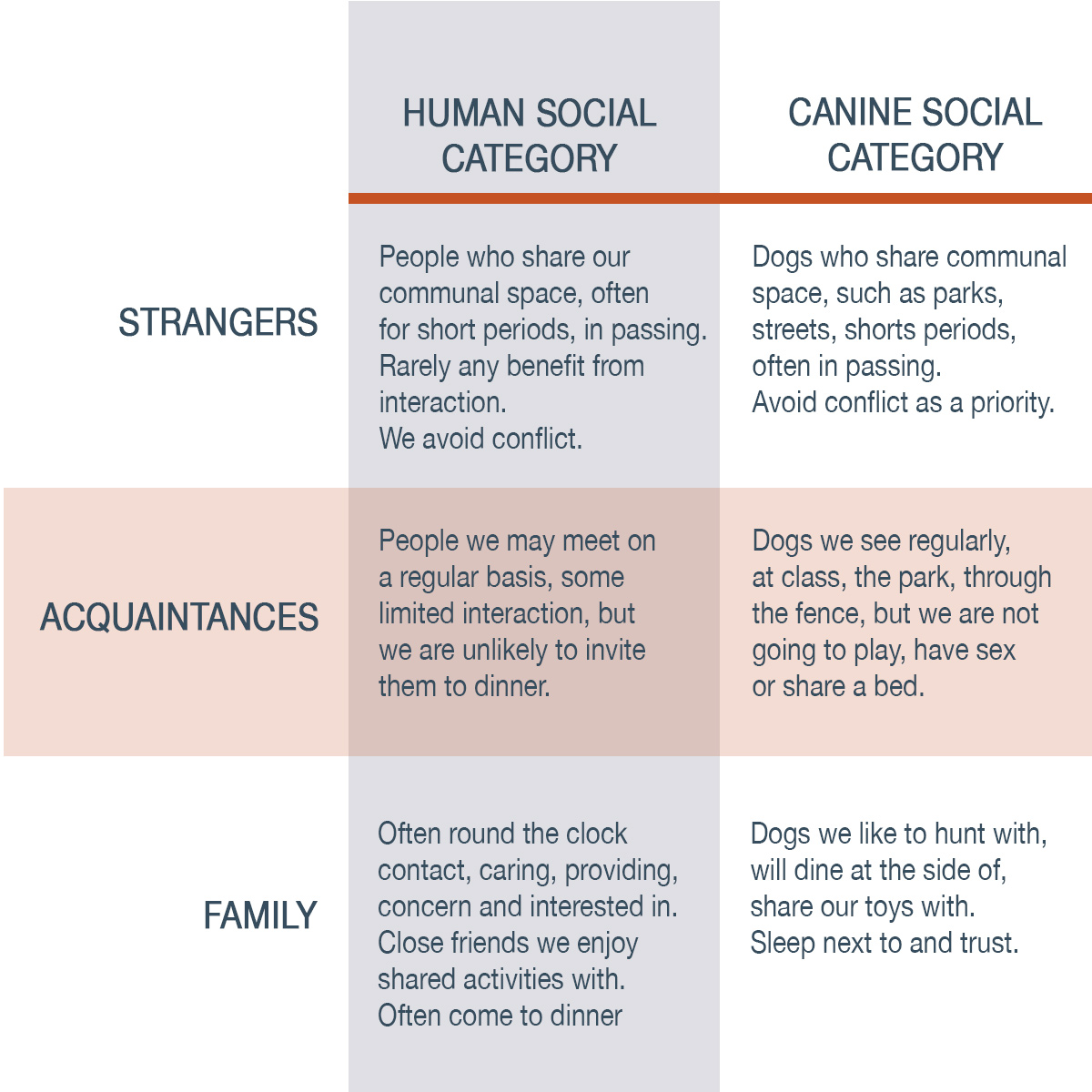 From new puppies to old dogs, from sleeping at night to every day walks.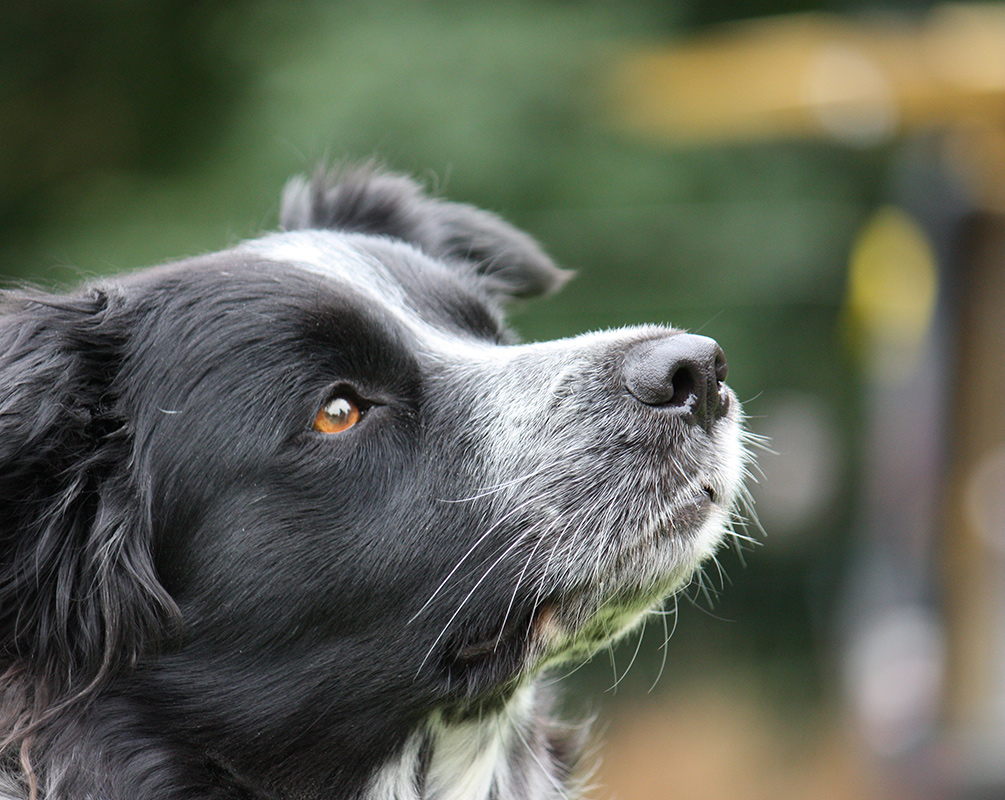 Training based on science and understanding
Delivered with experience and empathy
Reinforced from the heart with passion, joy and enthusiasm
Workshops
A blend of practical training and presentations keeping us busy over the Winter months.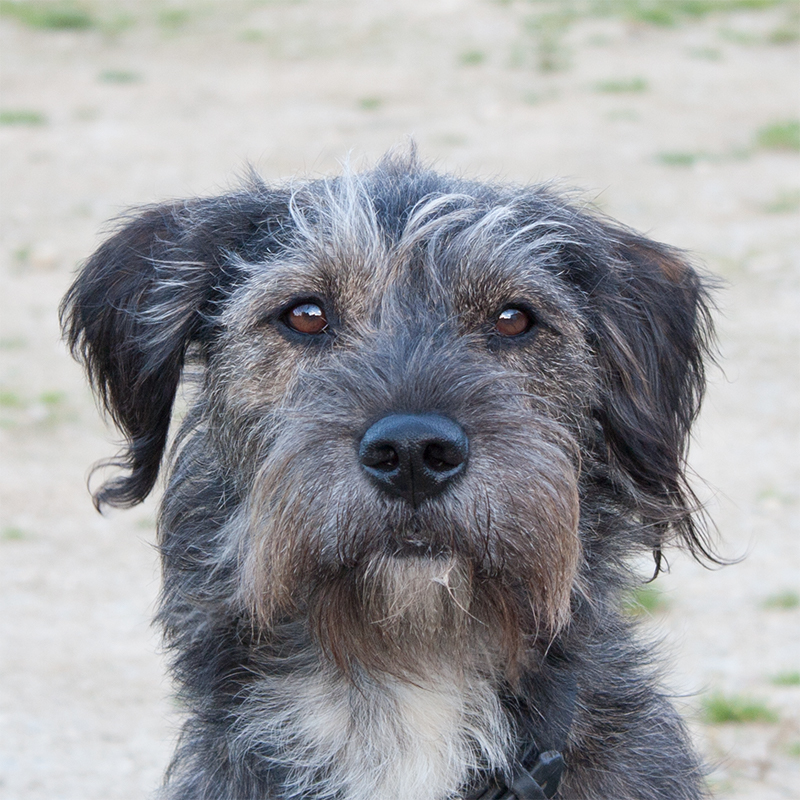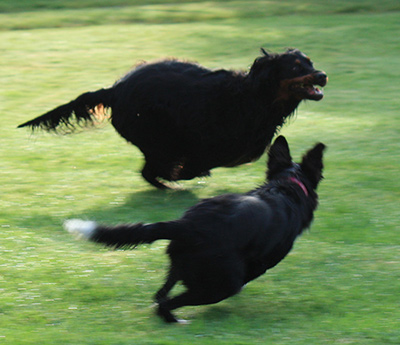 Power of anticipation
Exploring concepts using the focus and motivation that can be used in anticipatory conditions.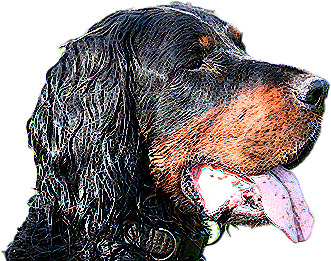 The Fade-In Protocol
A project collecting a variety of techniques where Fade-In is used successfully.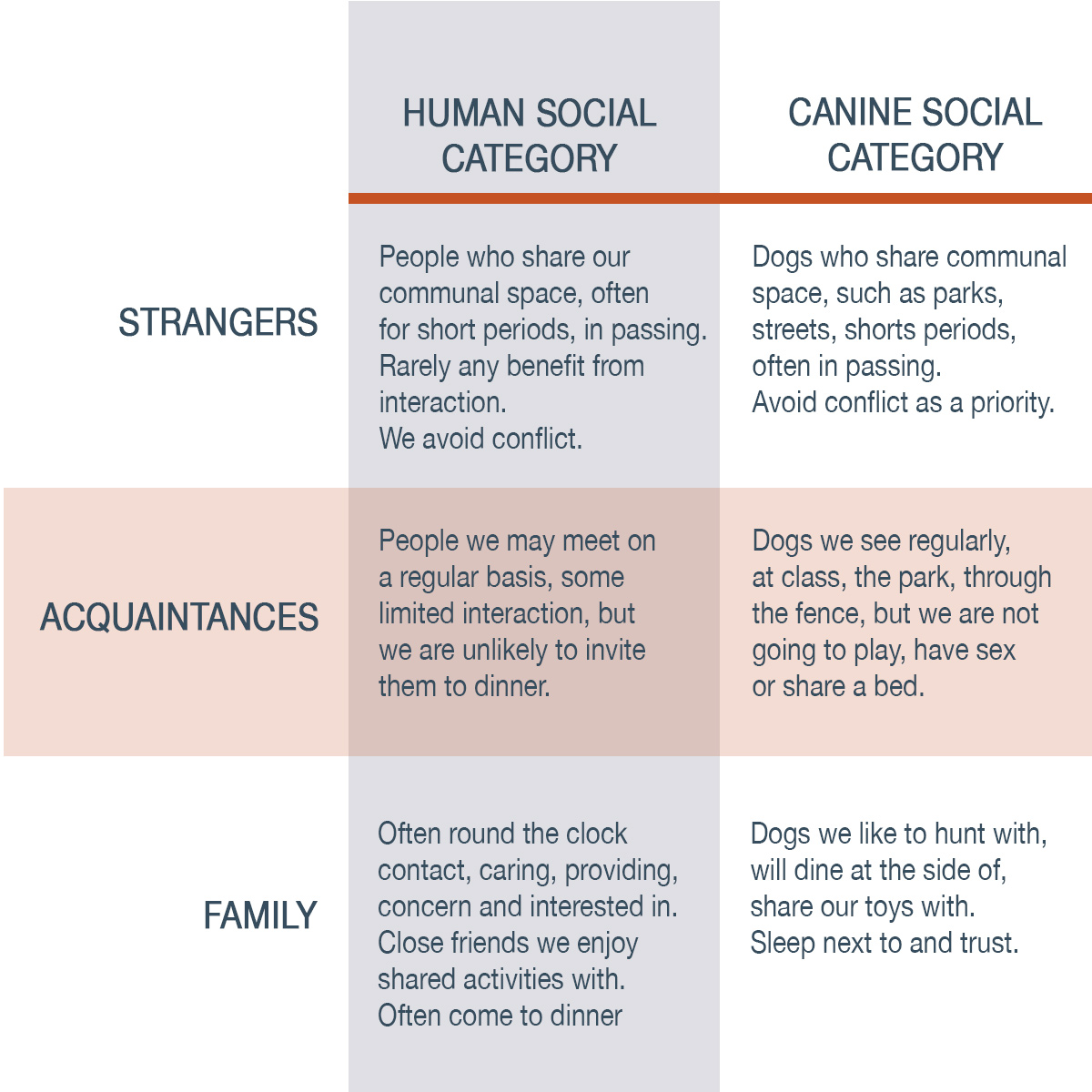 The collection of chapters from the Every Dog Every day book for all Members to enjoy.
LEARNING
Whether practising training skills, learning to understand our dogs or developing youngsters for integration into our lifestyle, we offer a range of different learning opportunities.
We have resources to enjoy: in book-format, projects to follow training plans, articles to stretch your thinking.
Join as a member to explore our libraries, research projects, clubs and benefit from discounts on courses.
WORKSHOPS
An all day blend of presentation and practical training with your dog.
Held at various venues around the country.
Limited number of handlers, spectators and apprentice-teacher places available.
Note books essential
ONLINE COURSES
Courses online run in Moodle format, with classrooms, forums, lessons and exercises.
From short courses of 6 lessons to the 2 year Trainer Accredited by Kay Laurence
Great variety of topics covering training strategies, lifeskills, dog sports and deep learning.
SEMINARS AND PRESENTATIONS
Presentations covering many topics that expand our learning about dogs. Shorts talks from 30 minutes to all day seminars, conferences and evenings.
Video and slide based, usually available pre-recorded.
BOOKS
Books are in two formats:
You can browse the web-pages of the books or alternatively, you can buy the printed BOOKS by Kay Laurence
For new comers: an explanation of the site (these are not active links, use the menus at top and bottom of the page)