Leading the way in innovative and effective teaching
What do you want to learn today ?
Curiosity drives
learning
be curious
"The purpose of learning is to get more or better rewards"   Schultz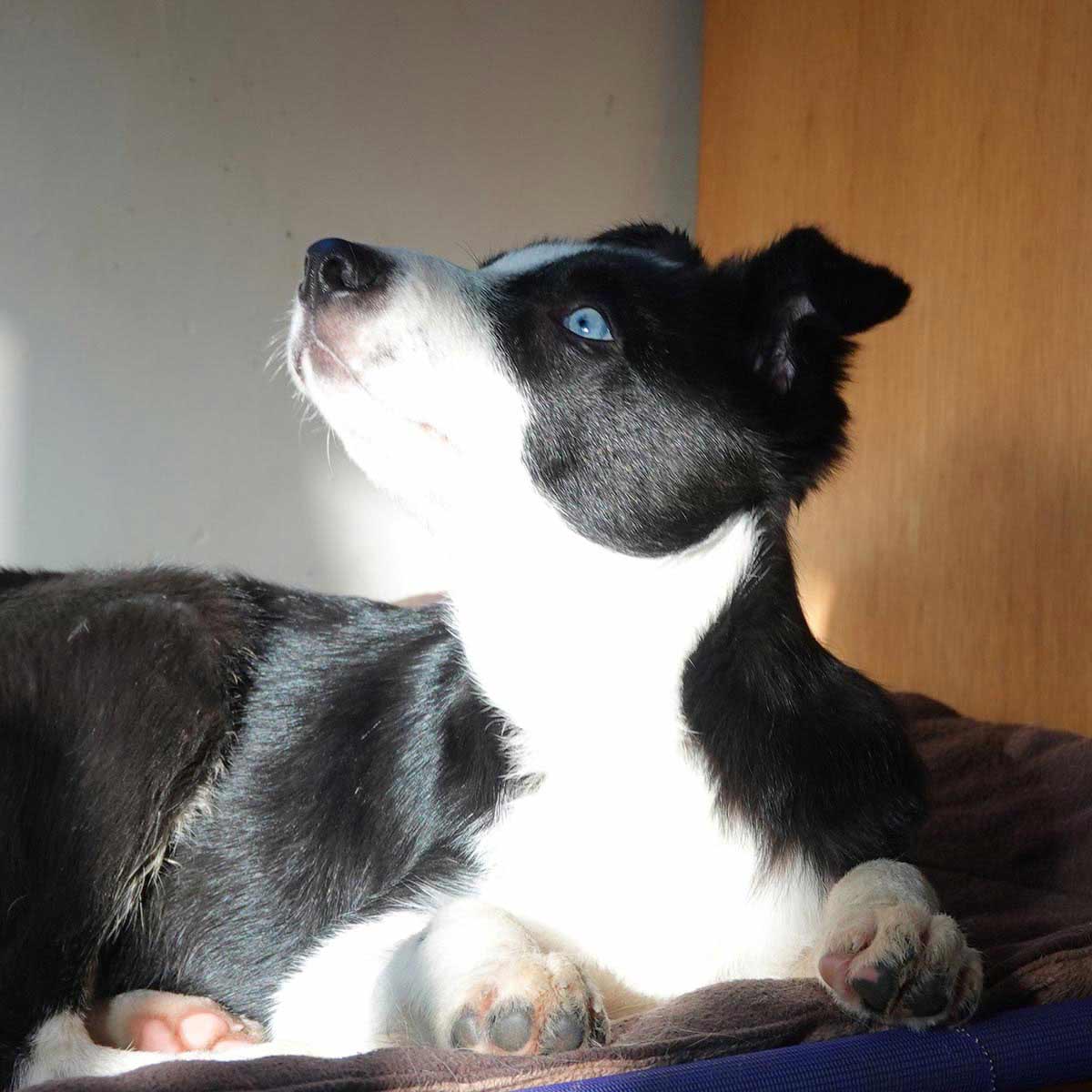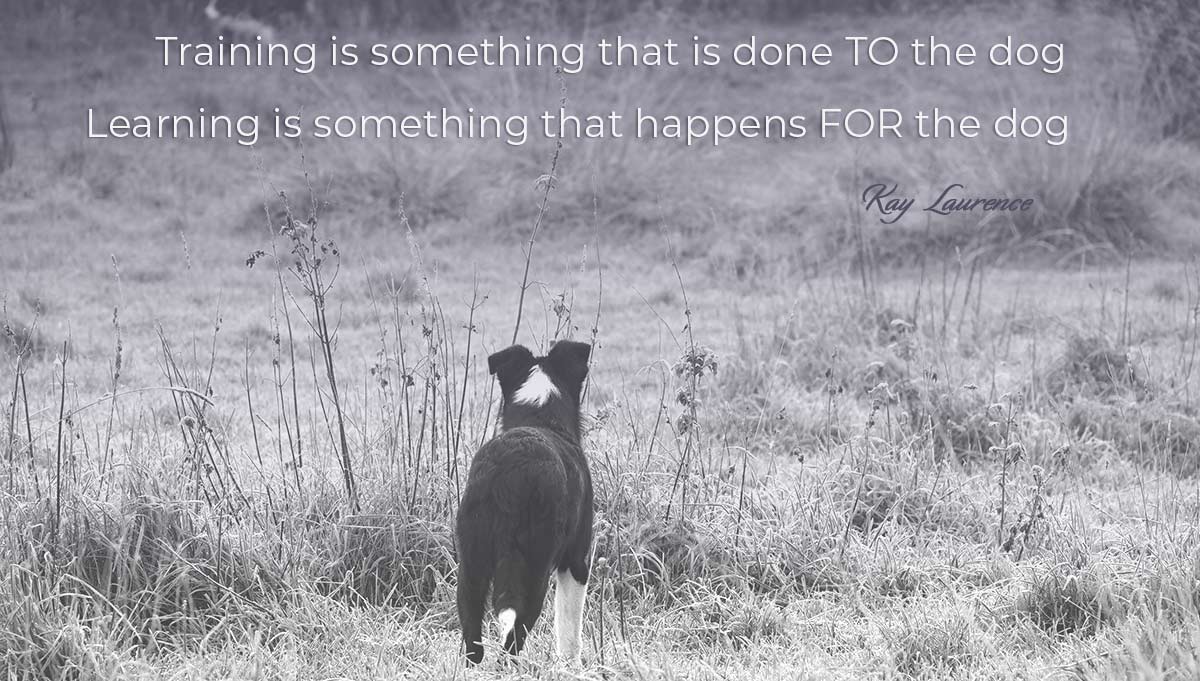 Setter Members
Access to The Sett community forum and live Sett Chats
Setter Library with 12 courses, over 70 lessons, covering over 150 topics 
Live Courses for Setter Members only.
Share your learning, upgrade your thinking
£140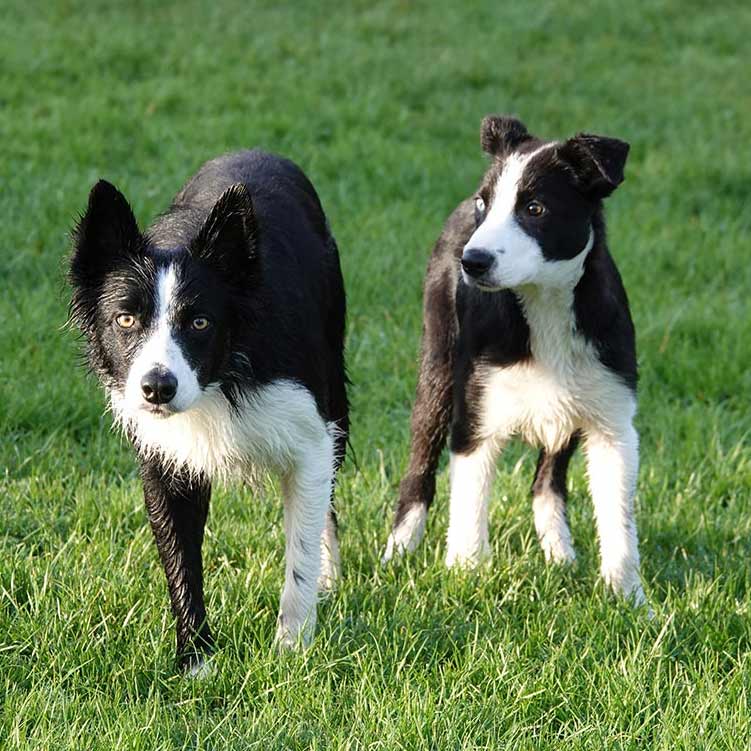 collie collective
A collection of resources for people sharing their lives with collies …. and perhaps a little confusion.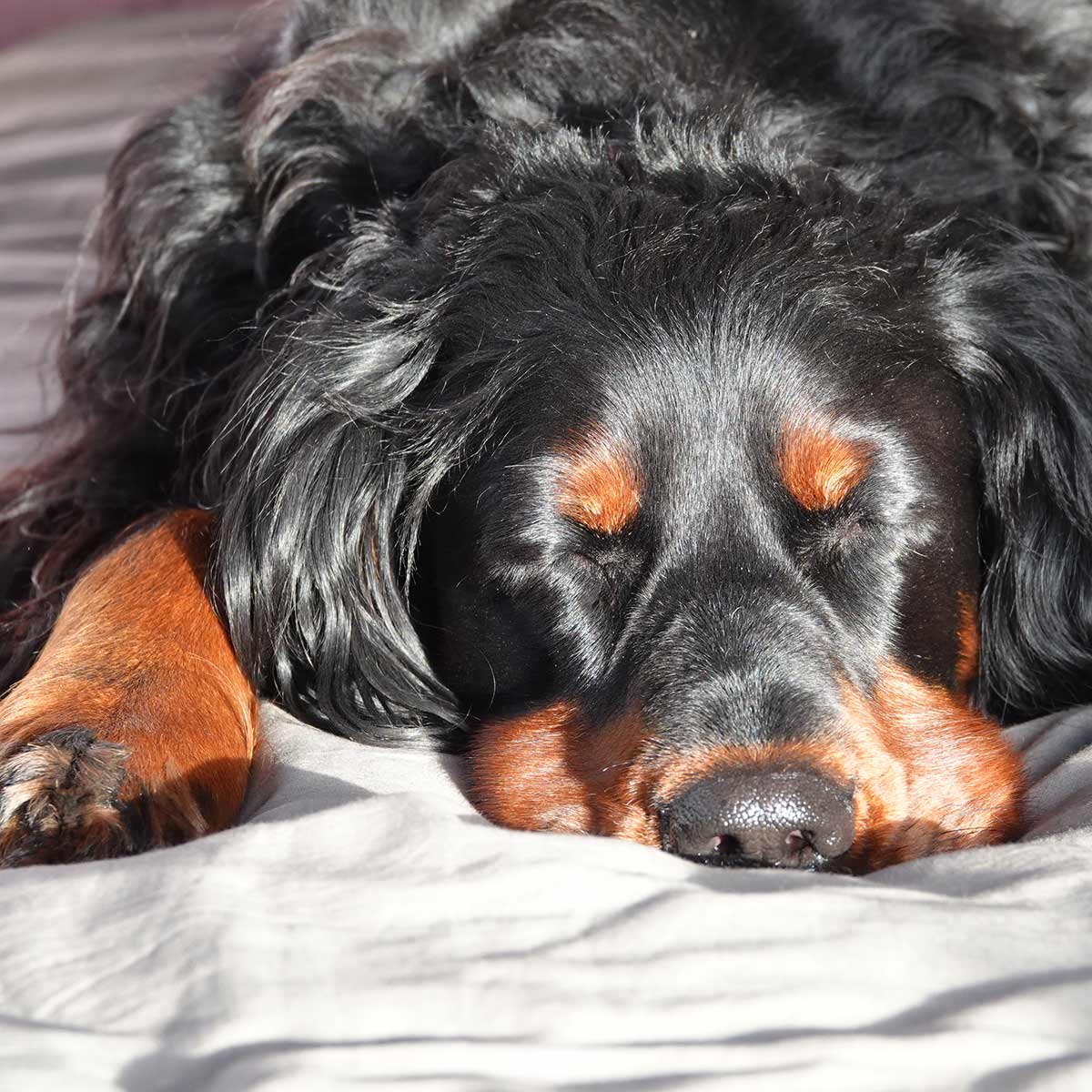 connection
Sharing of connection for our dogs and horses.
A browse for rainy days. 
Videos for ideas, to make you smile, begin your day: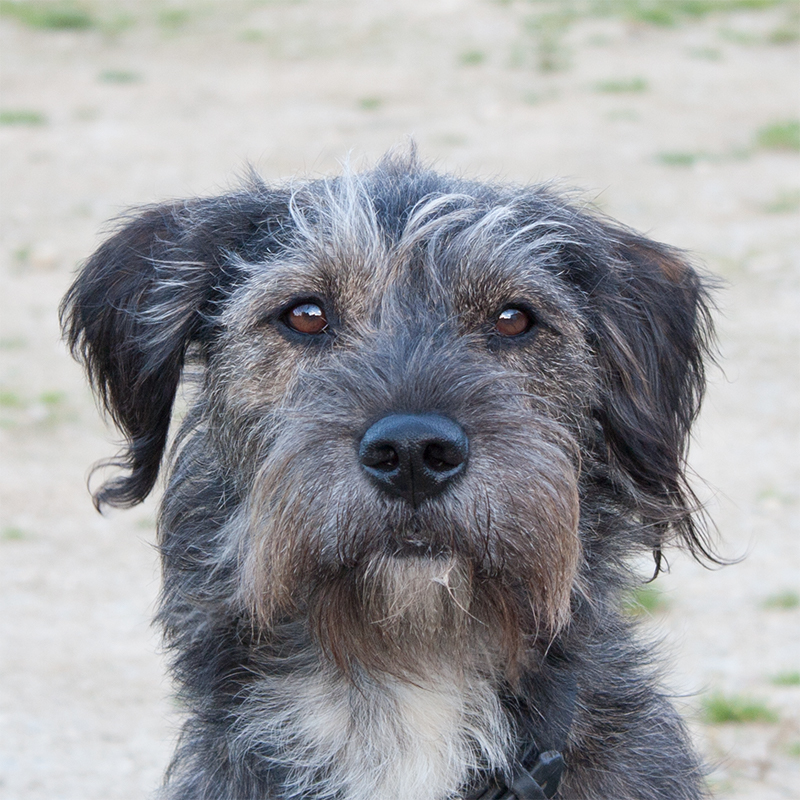 living with dogs
We should not be trying to change dogs, but change the world in which they live …. for Every Dog Every Day. 
articles
Reading that will lighten the day, drop some Aha! moments and build a desire to learn more. For pleasure and for sharing. 
Training with food
Rewards at the centre of training. Learn how to deliver safely, confidently and with sincerity to find the key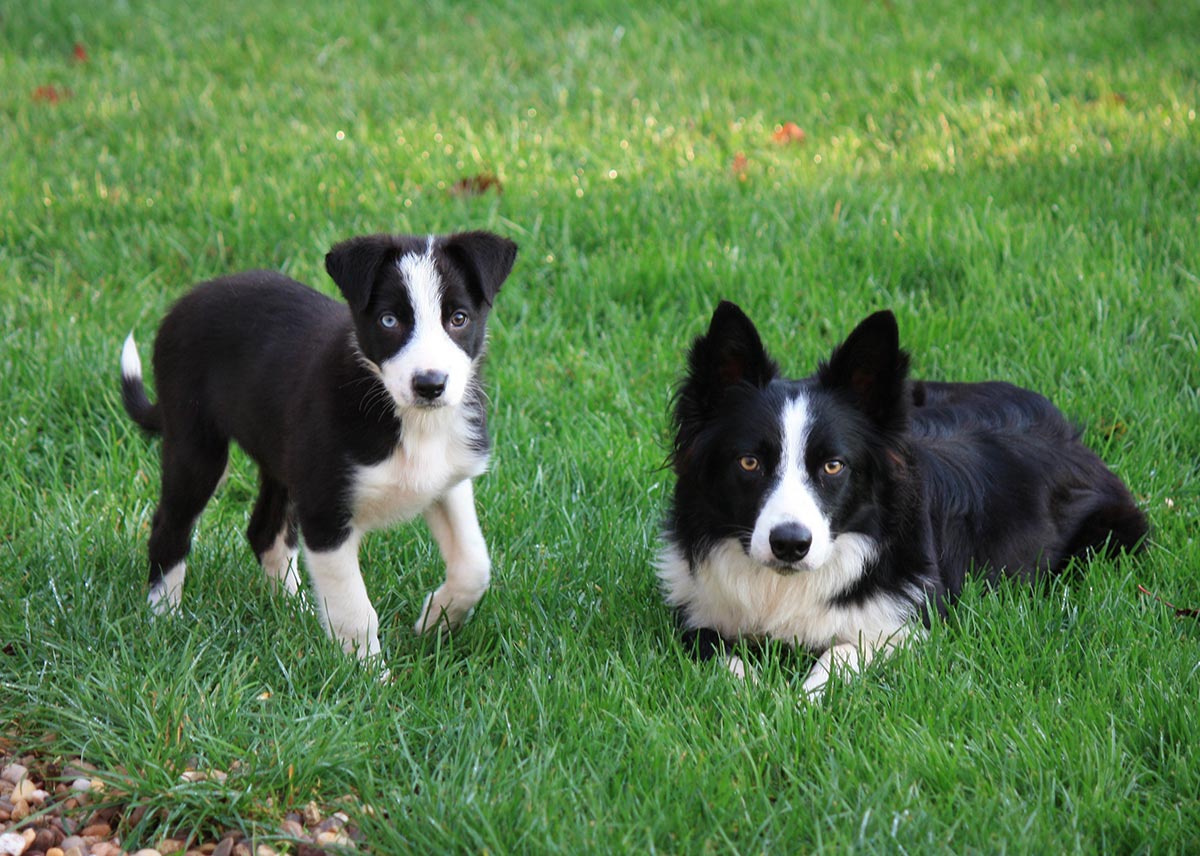 For friends, for appreciation, for someone you value … for making my day, Top Job, Well done. New Puppy!
However you want to say "thinking of you" this is a REWARD that works for everyone.
Gift Certificate for any courses or videos.