Latest …..
Learning begins with questions
The other dog working
or ….how to train the spectators to quietly rest and watch whilst you work, play, teach a single member of the group
Active learning: the learner takes active choice of what to do, how to respond, is attentive and making conscious effort
Passive learning: little conscious effort, reward is delivered for minimum effort.
Key Reading
Curiosity drives learning. Be curious
Thoughts that deserve time to digest, integrate and mature into changes.
Or just a way to browse and stretch the thinking muscles.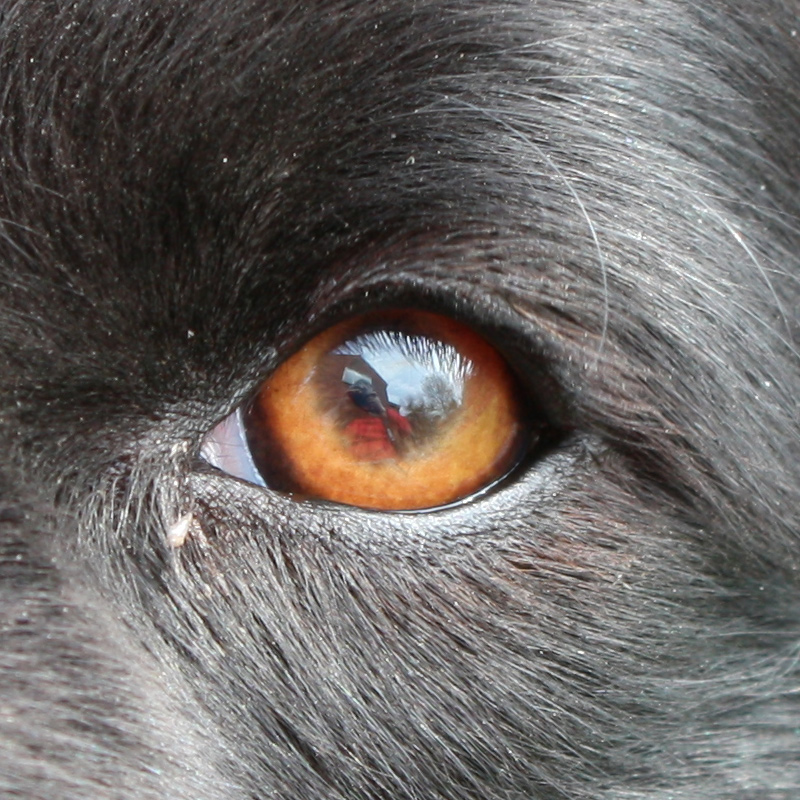 Top Training
A selection of the best you can find.
Likely to expand your horizon, make you ask questions of yourself, your understanding and your expectations.
For browsers, for passers-by and of course for training geeks.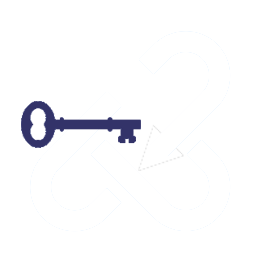 Library
For learning, for pleasure, for exploring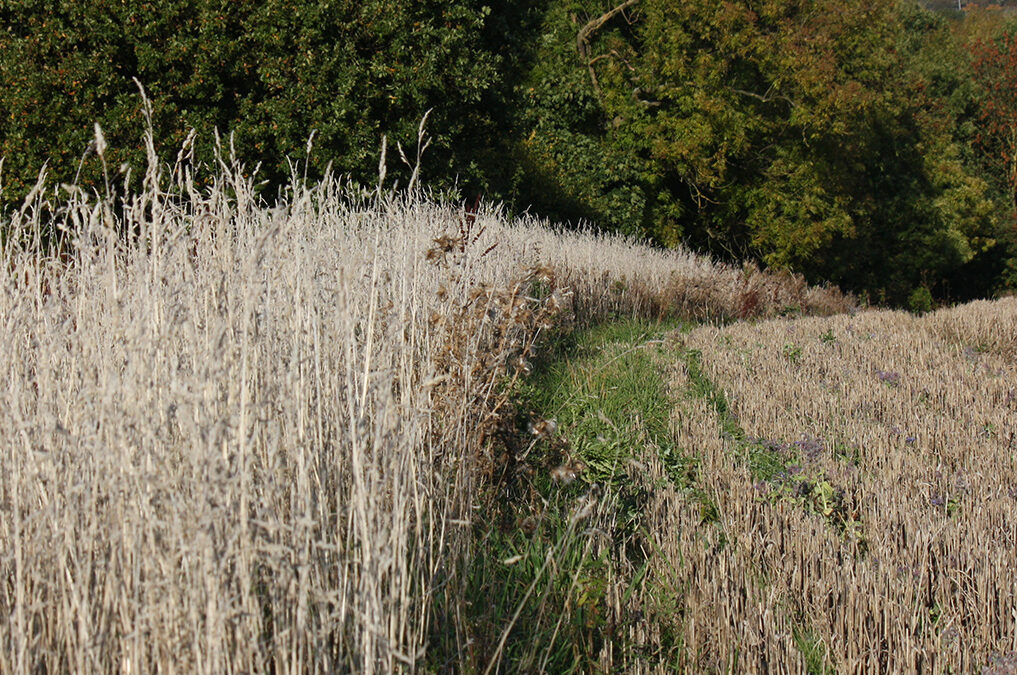 What is the purpose of this video? To sell a product, to instruct or to inspire? It should be clear from the first viewing. Often we are seeing an unhealthy blend of talking head, dripping treats into bored dog, convincing you of their innate expertise.
"the direct use of the reinforcer to elicit the behaviour"
This should always be foremost in our mind, in that many alternatives lures are available.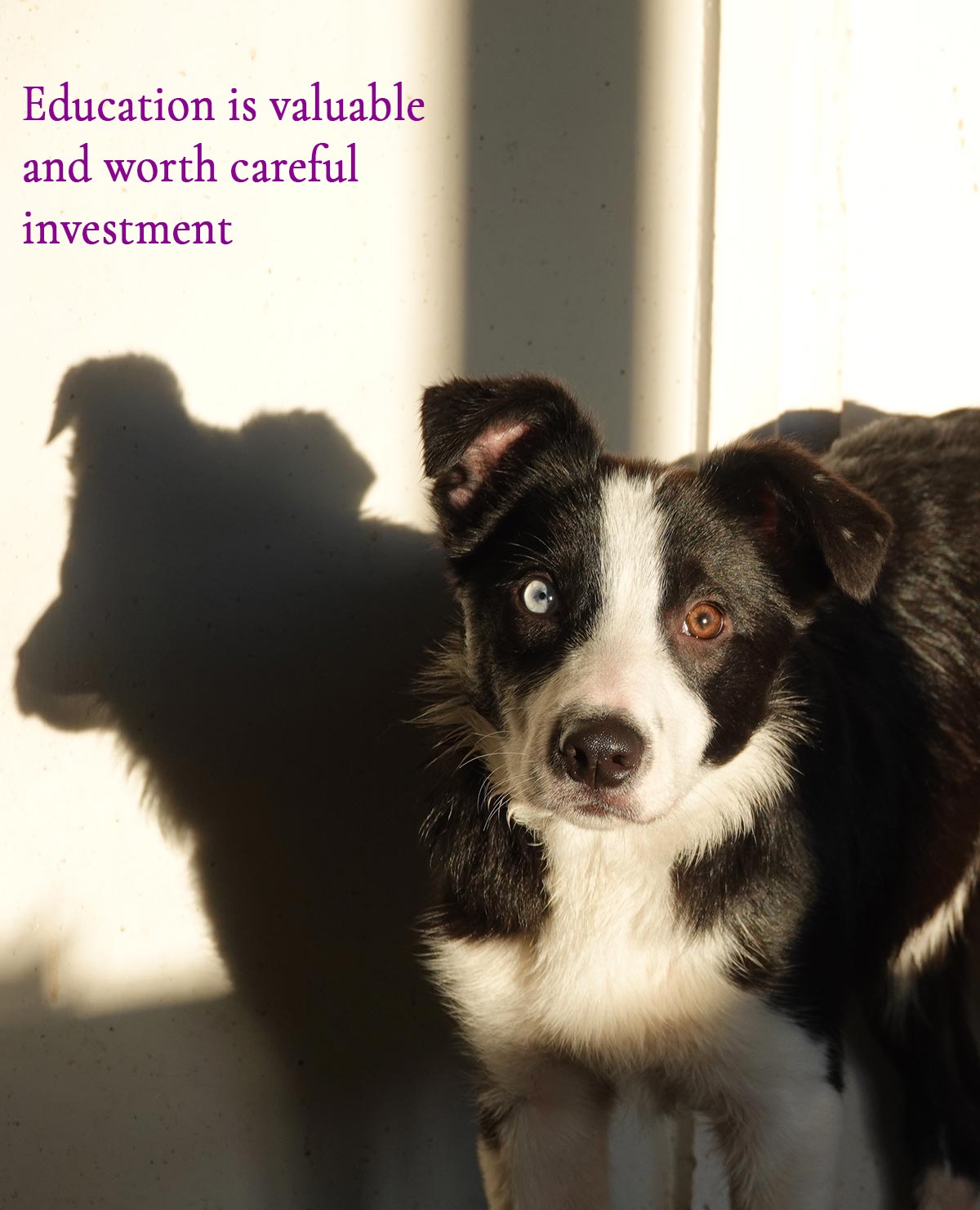 The pathway ahead, a road map for success. Details of what, why, when, how.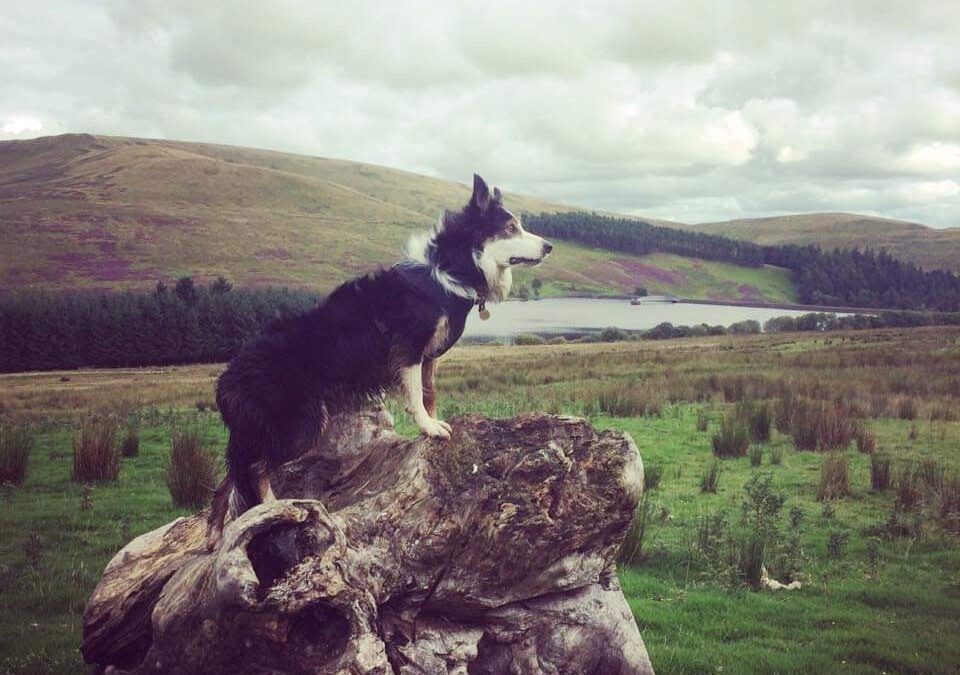 The classic training protocols are too often about supressing the annoying behaviours without realising that a sheepdog can no more stop being a sheepdog than you can stop being a human and become a hamster.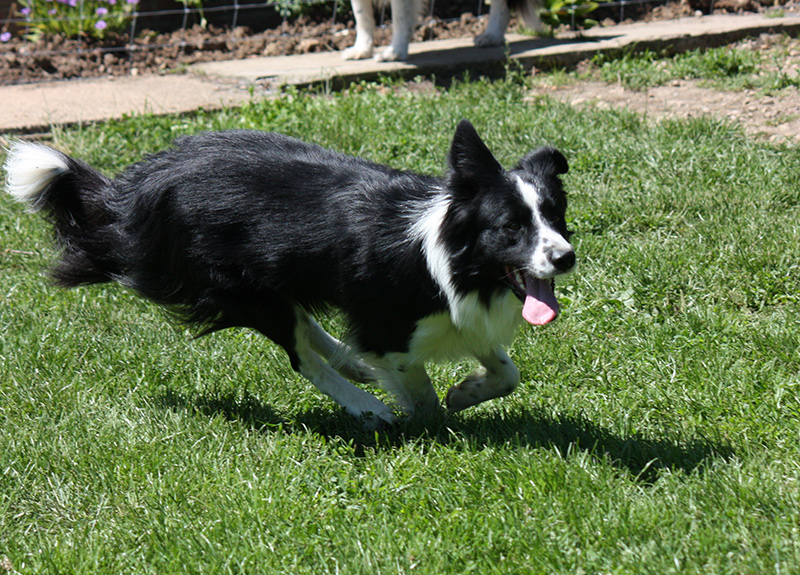 We are becoming surrounded by a culture of fast. We are being sold that immediate gratification is the only solution.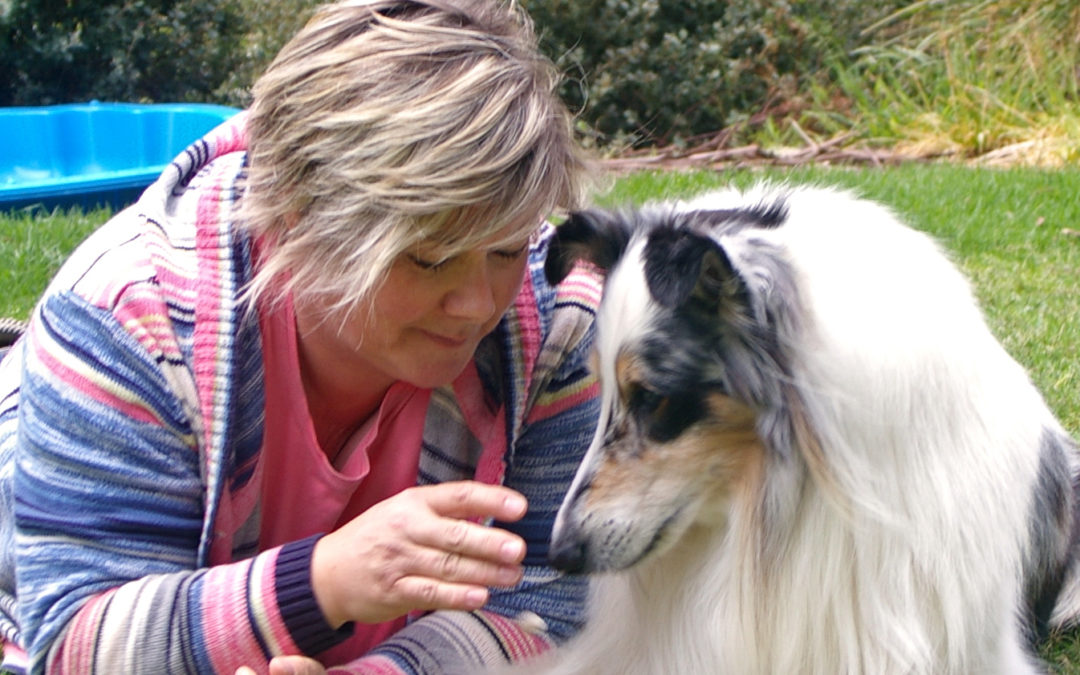 … when your dog is sick and fearful? If you have a dog who is sick and fearful you can feel lost and alone. The weight of opinion, expectation and information can be overwhelming. What is right? What is true? What is best? Throughout this journey I have allowed my ethics to guide me. The individual who is Merlin is at the heart of every choice I make.
We are naturally attracted to familiar ways of training or living with our dogs. We have often worked hard to learn those habits and there is a reluctance to make changes since this is hard work. It takes mentally energy to note what we are not doing well, recall what changes we need to make, find the prompts that can move us to the changes and then work on the skills those changes require.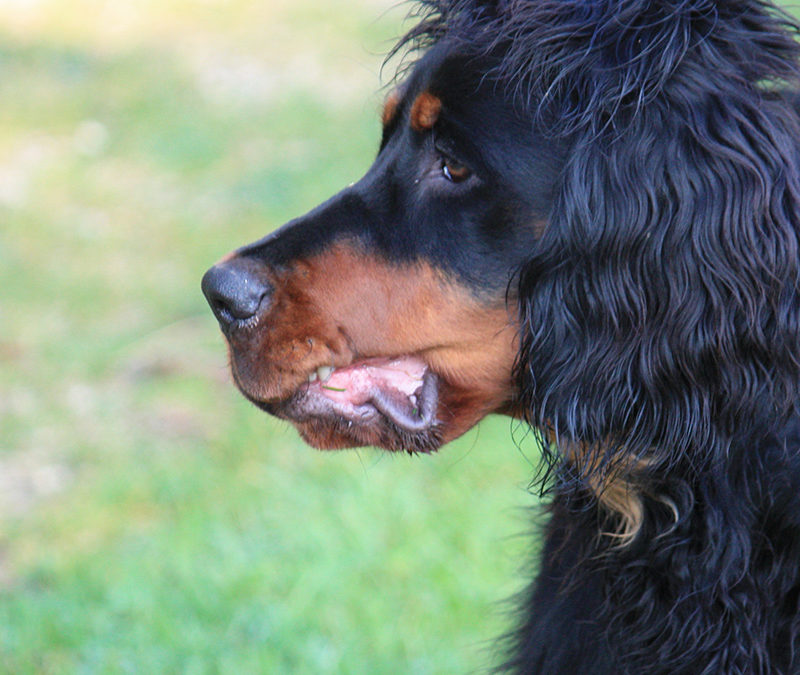 We expect our dogs to understand the meaning of words and signals, but if you have ever worked with computers you will know that what you say doesn't always turn into an actionable response.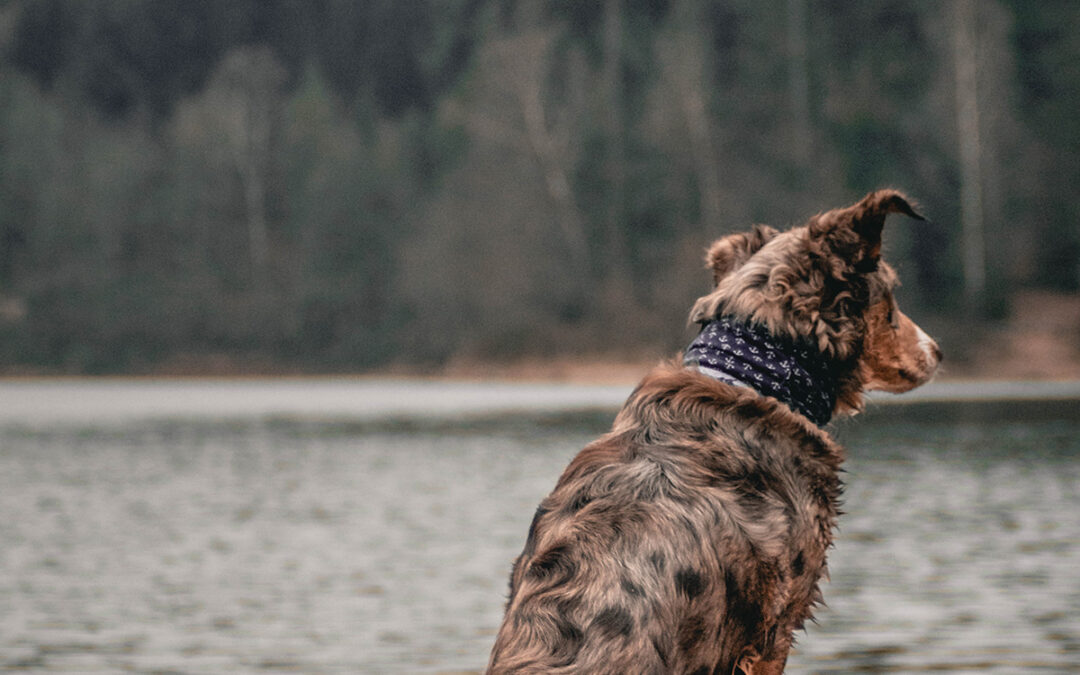 We cannot teach something just for fun, it can never be just a trick, ride a bike for fun? – it is only a trick.
What to ask before when we make a plan to teach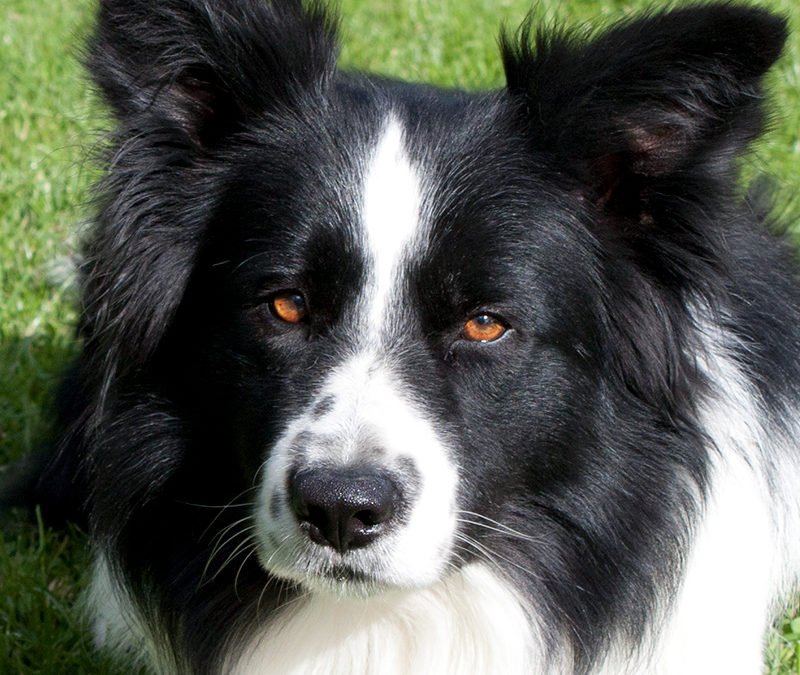 Time is my ninth generation of collies. He lives for being a collie and all that collies have done for generations – work in partnership and assist in what their Person likes to do. This ranges from collecting sheep off the mountain to toddling round the main ring at Crufts.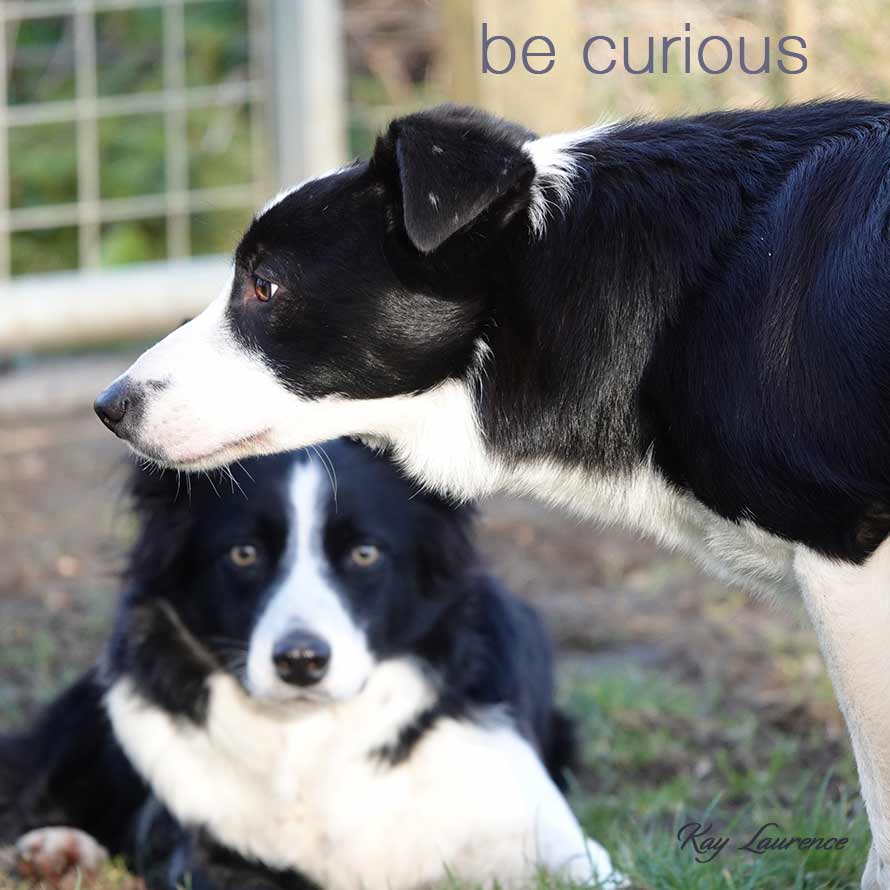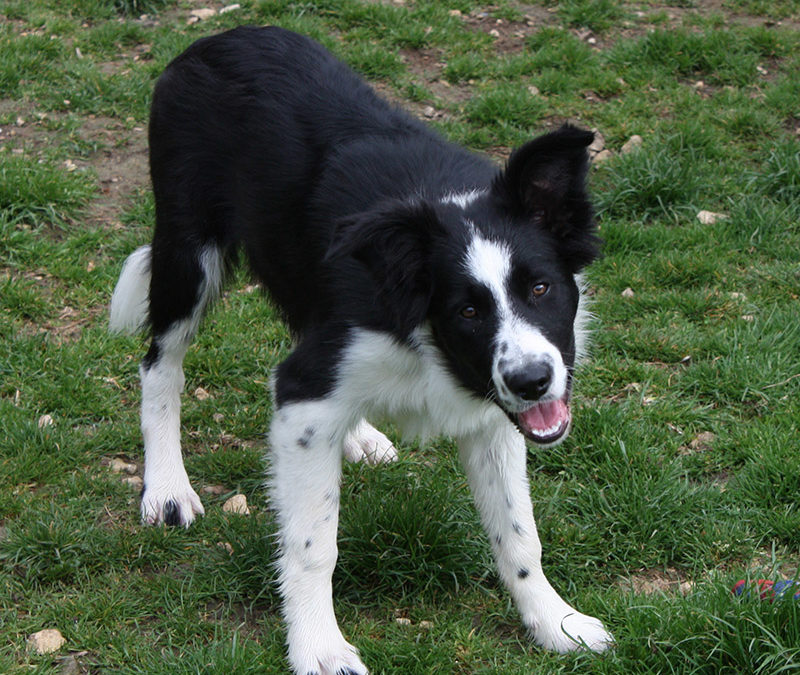 The puppy that you adored, could do no wrong, is now a living horror story. We want to use positive reinforcement, and our mind focuses on the success of what is not happening. But reinforcement attaches itself to something happening, not an absence and cannot select for a multitude of different things that are being reinforced.
Are we coasting or are we improving? Is time so precious that we cannot invest in doing better? Looking at "Leave it" protocols, which are just another way of saying "no". If we focus our training around what we don't want the dog will focus on what to avoid. Focus on what we do want.