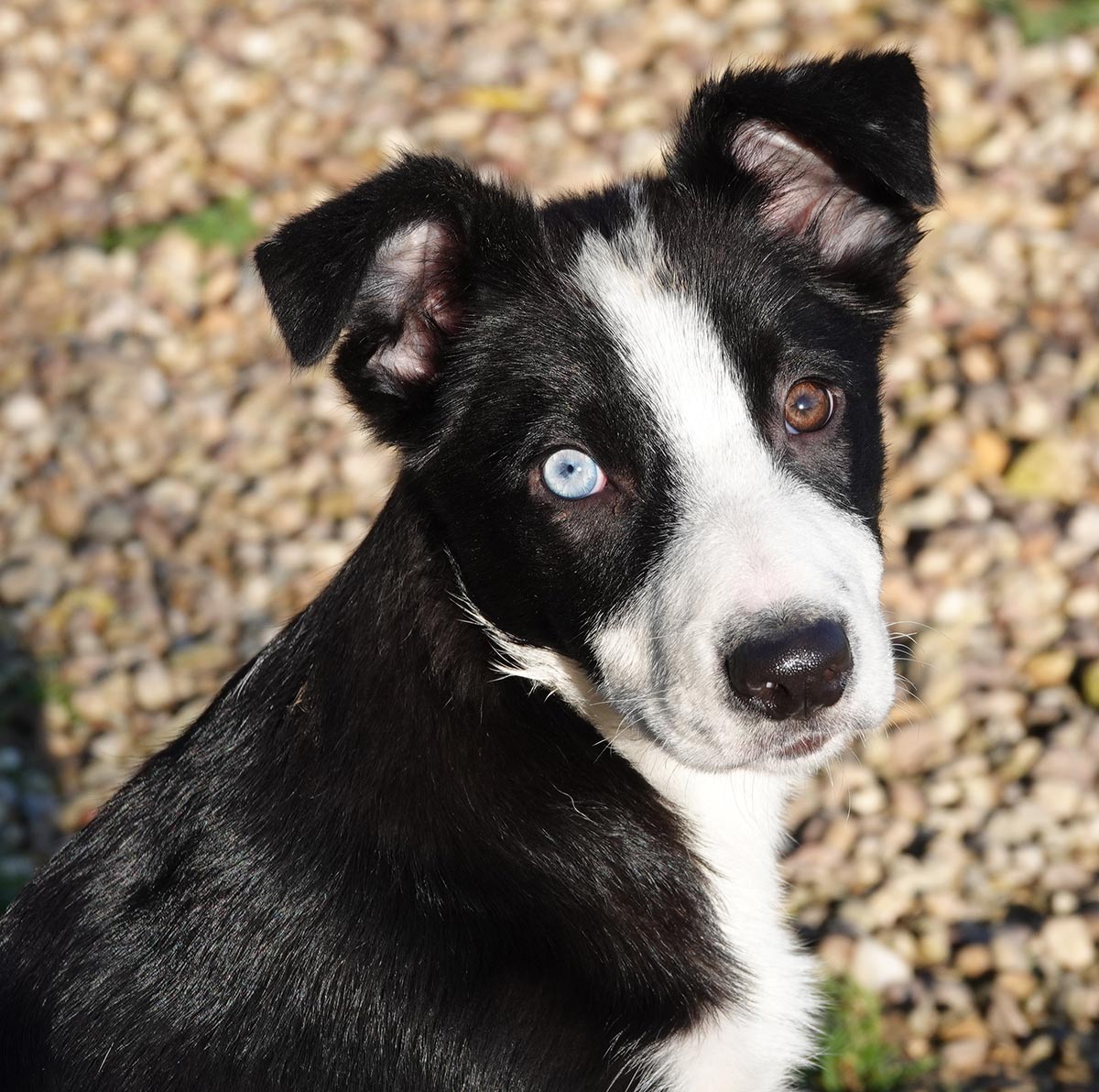 The real voyage of discovery consists not in seeking new landscapes, but in having new eyes.
Where will your
journey take you?
Live Presentations and Discussions
Seeing with New Eyes
Live Courses in the Learning Community
Build the Future
Build the Play
Course in the Setters Library
Core Skills Courses
For the Benefit of the Dog:
Short but Significant Courses
Cup on a Stick Courses
Can We Do Better
Course
Build confidence to navigate the (mis)information in the world of dogs. Pressure to conform to a particular lifestyle or viewpoint and can make us lose sight of our own values and way of connecting with our dogs.
It can never be too soon to pay attention to their experience and ask more questions of ourselves and the improvements we can make.
Learning Community
Seeing with New Eyes
Unique opportunities to discuss controversial topics that need more attention
Live course lEARNING COMMUNITY
Build the
Future
A journey travelled with friends that is about learning together: increasing your skills, learning with the dog, for the relationship and connection.
Learning for all ages.
Learning for life.
Next Course Jan 2023
£420
Live Courses run over a fixed period with individual feedback. These courses are limited to Setter Members. Build The Future courses run 3 times a year and you can begin at any time. Become part of a welcoming and dynamic learning community and let the voyage begin. These are just some of the comments from participants:
"Build The Future Course 3 has been an absolute revelation for me, has done wonders for Tighnearnan physically and mentally, and has been such a pleasure. I was really worried about how little experience and knowledge I was bringing to it, but Kay and my classmates were wonderfully encouraging and helpful, and I learned so much that I can transfer and apply in so many scenarios."
"I have never been in a class with so much vigor to learning, so much striving to give and to try so hard to learn new ways and understand. All of this centered around providing the best for the pups!"
"The importance of thinking in terms of developing skills rather than building behaviours"
"The value of a dynamic and engaged learning community where everyone's working on different skills from which I can learn in so many diverse ways."
"We discovered more about each other, learned to communicate better, and shared so much pleasure at creating and exploring together."
live course LEARNING COMMUNITY
Build the
Play
Learn the skills and build the intricate details within play and games to ensure shared enjoyment and value for life.
Play is for pleasure, not just entertainment.
Next Course Summer 2023
£420
Short but significant COURSES
For the Benefit of the Dog
Where a change in understanding can make 100% difference.
♦

WHAT we ask them to learn
♦

the WAY that learning is engineered.
 £44
Setter Members 20% discount
Get Setter Membership FREE
Elegant and simple technique to teach accurate and fluent movement. 10 Lessons from the Foundations through to Advanced techniques
A Kay Laurence original.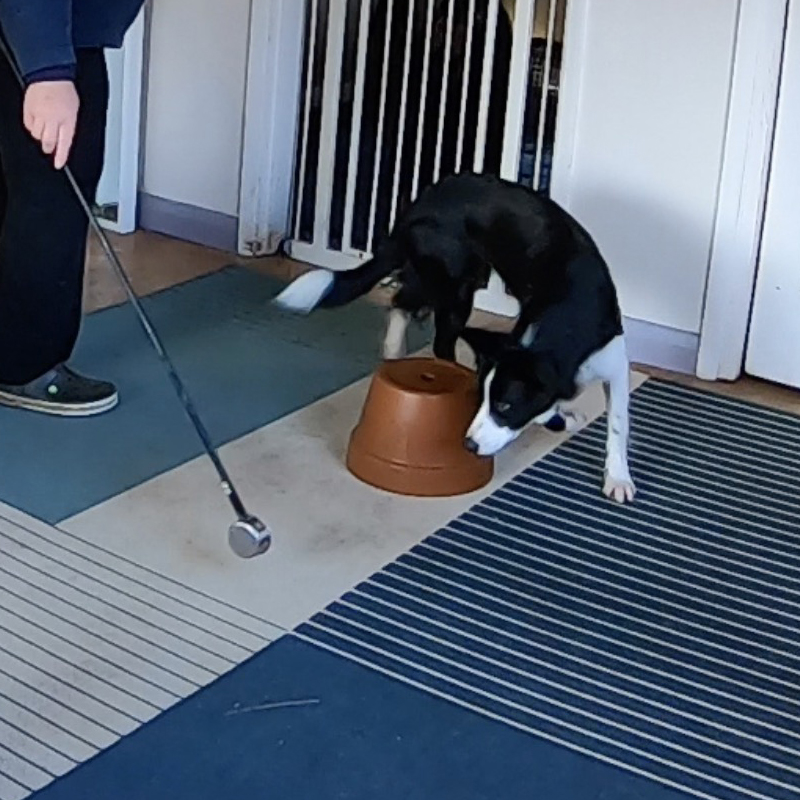 Courses
In the Setter Library
Unique opportunities to expand your training skills, dig a little deeper into the understanding and learn good technique.
Learning from extensive experience in course design, application and understanding. You are likely to learn these skills only once; make sure you invest in the very best training experience.
Over 12 courses, 74 lessons covering 151 topics.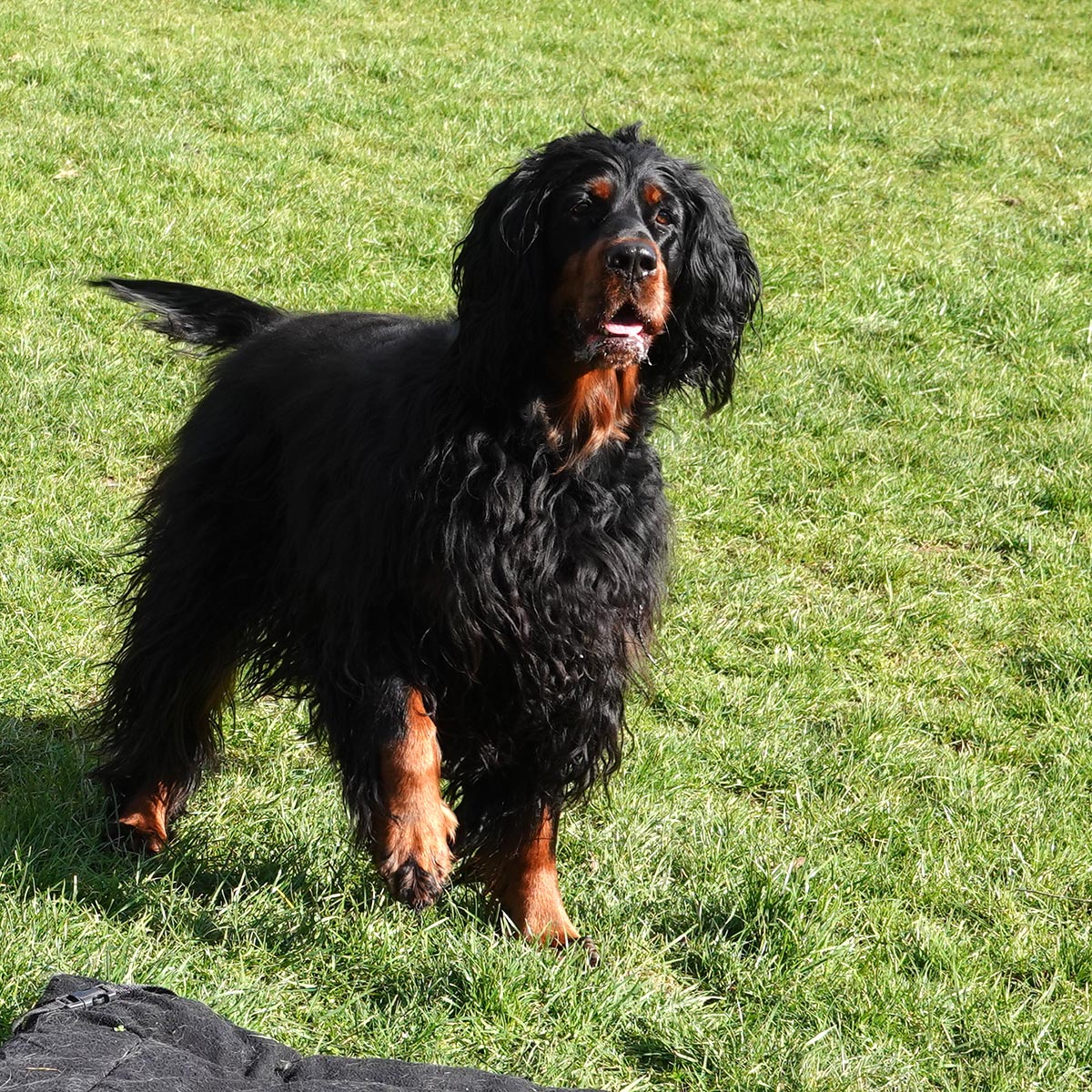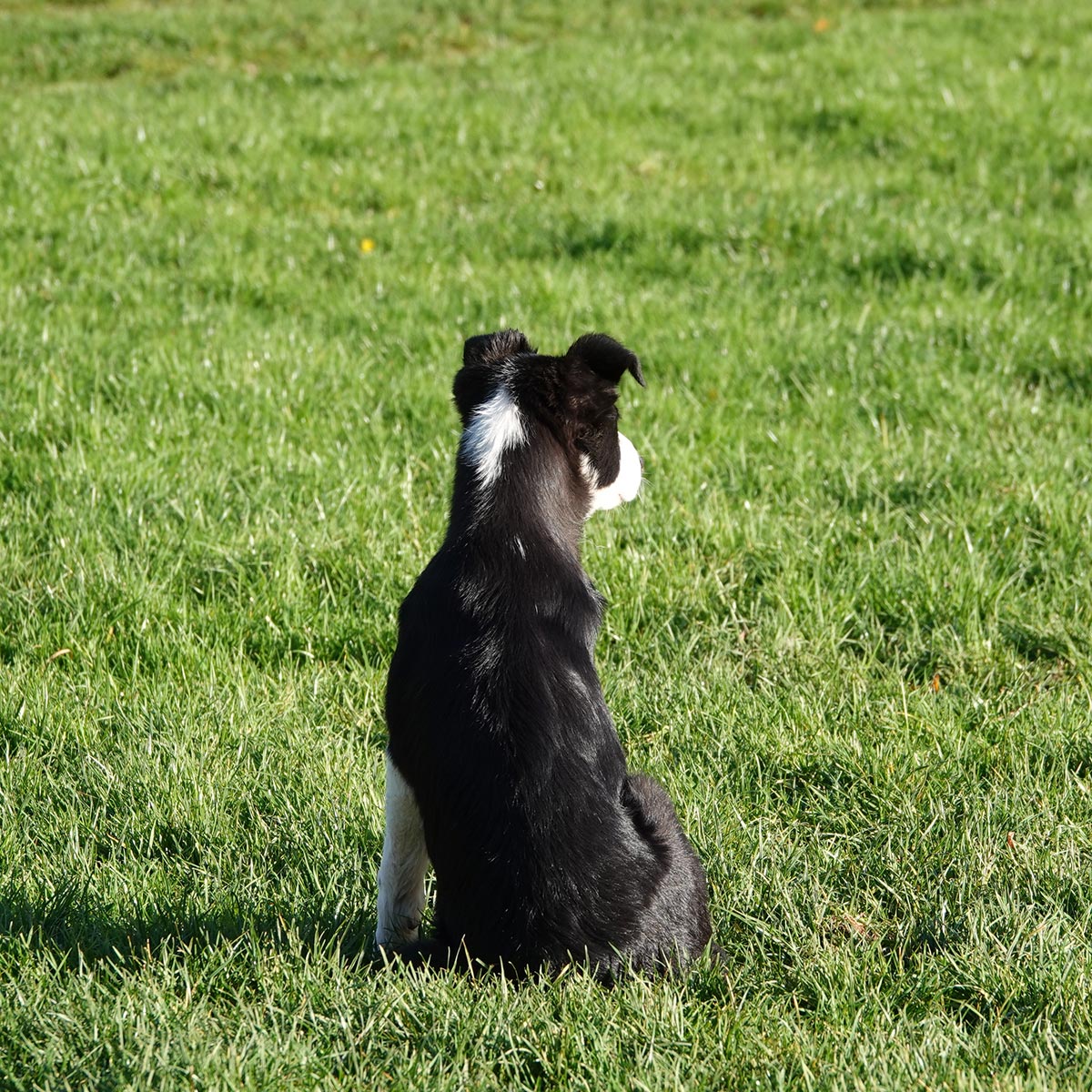 Build the Learning
Lifelong skills built in activities and play. A dog that is curious, confident, resilient with a natural enthusiasm for learning.
rewards skills
Learn about the fascinating landscape of rewards and how to make them the centre of your training and relationship.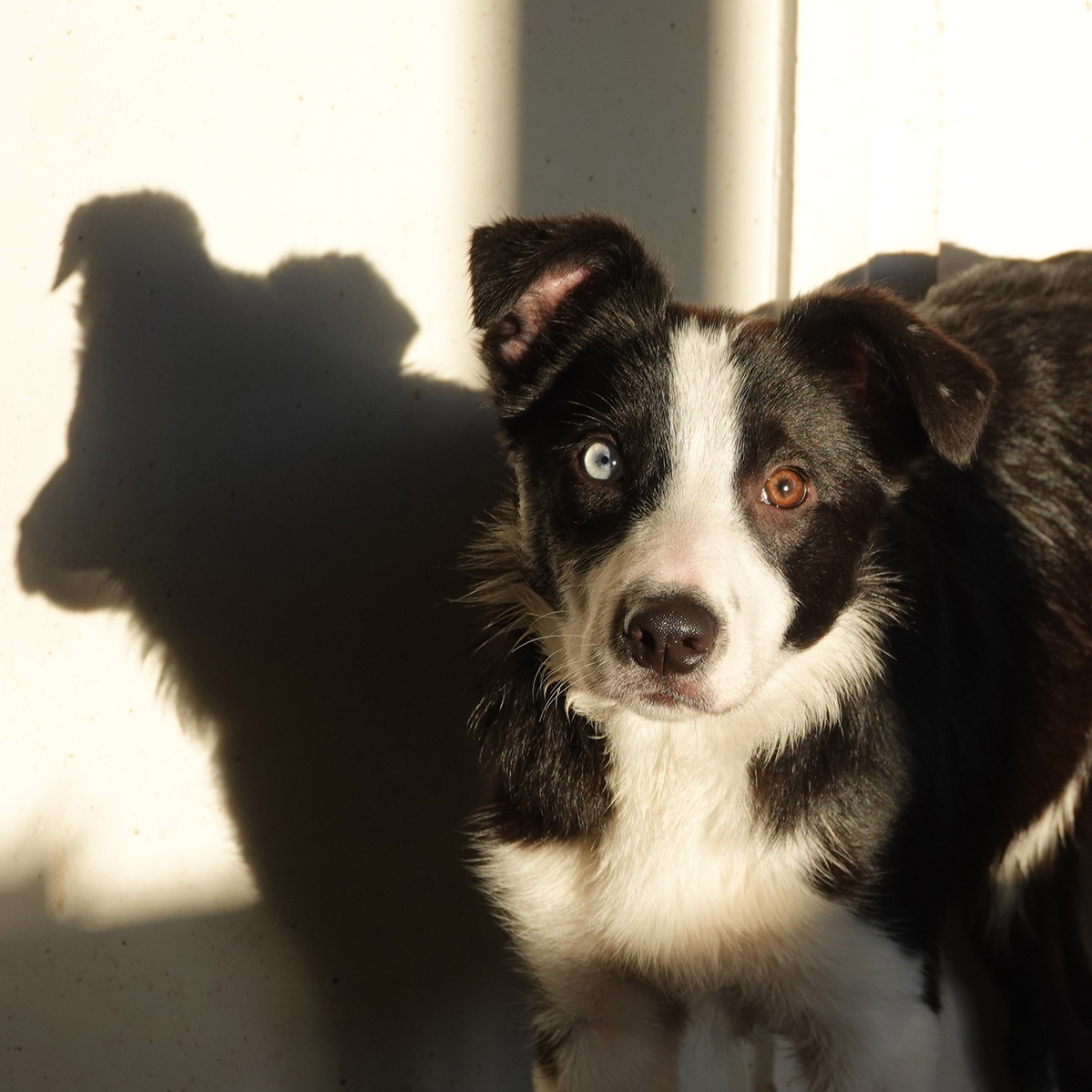 Management or Training
Find a pathway to suit your lifestyle of living with dogs. When management temporarily supports the learning, or choose training.
Follow on GROUPS for Setter Members in the Voyage of Discovery froums with more questions, training opportunities, sharing and feedback.
Self-paced courses where you can come and go, choose your lessons, train or not train, the choice is yours.
Learning About Border Collies
Learn how to bring a good quality of life in your companion, enjoy games designed specifically for collies and understand their quirks……
£44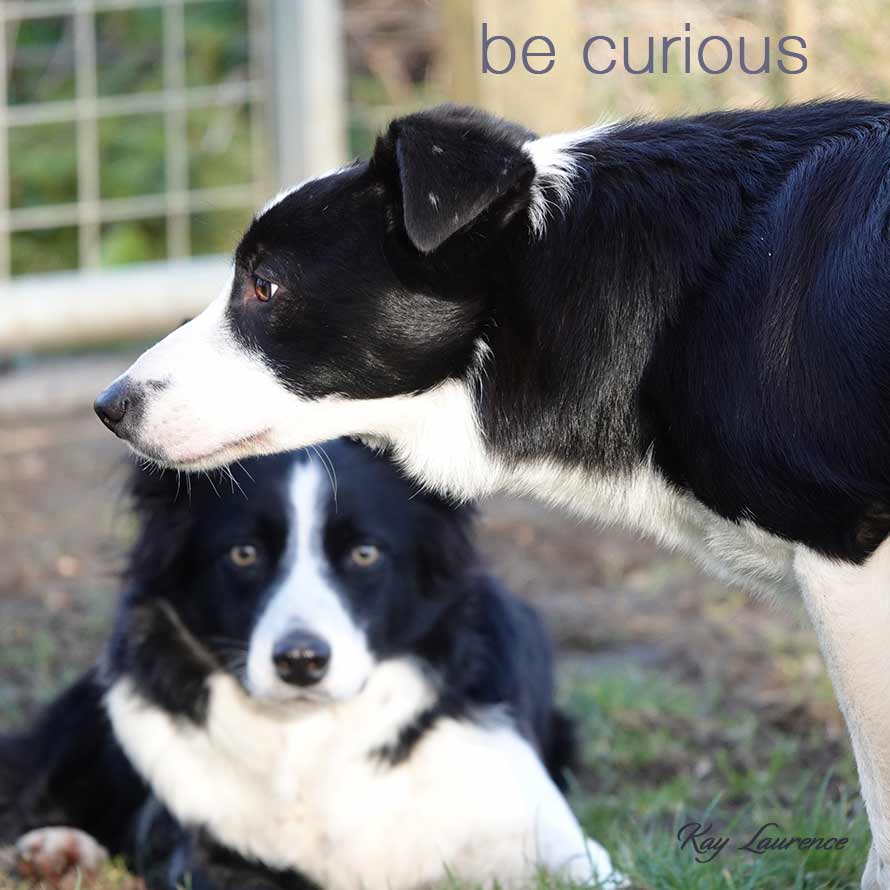 Wait, be ready
Taking the natural response and teach the stop during movement and hold position. The focus is forwards, ready for action on your cue.
£10
Live course learning community
Sheepballs
A practical course with individualised coaching to develop your skills and those of your sheepdog.
This is more than a game of playing ball with a dog. We use the games and interaction to release and shape the innate behaviours your dog has inherited.

Next course: Spring 2023
£210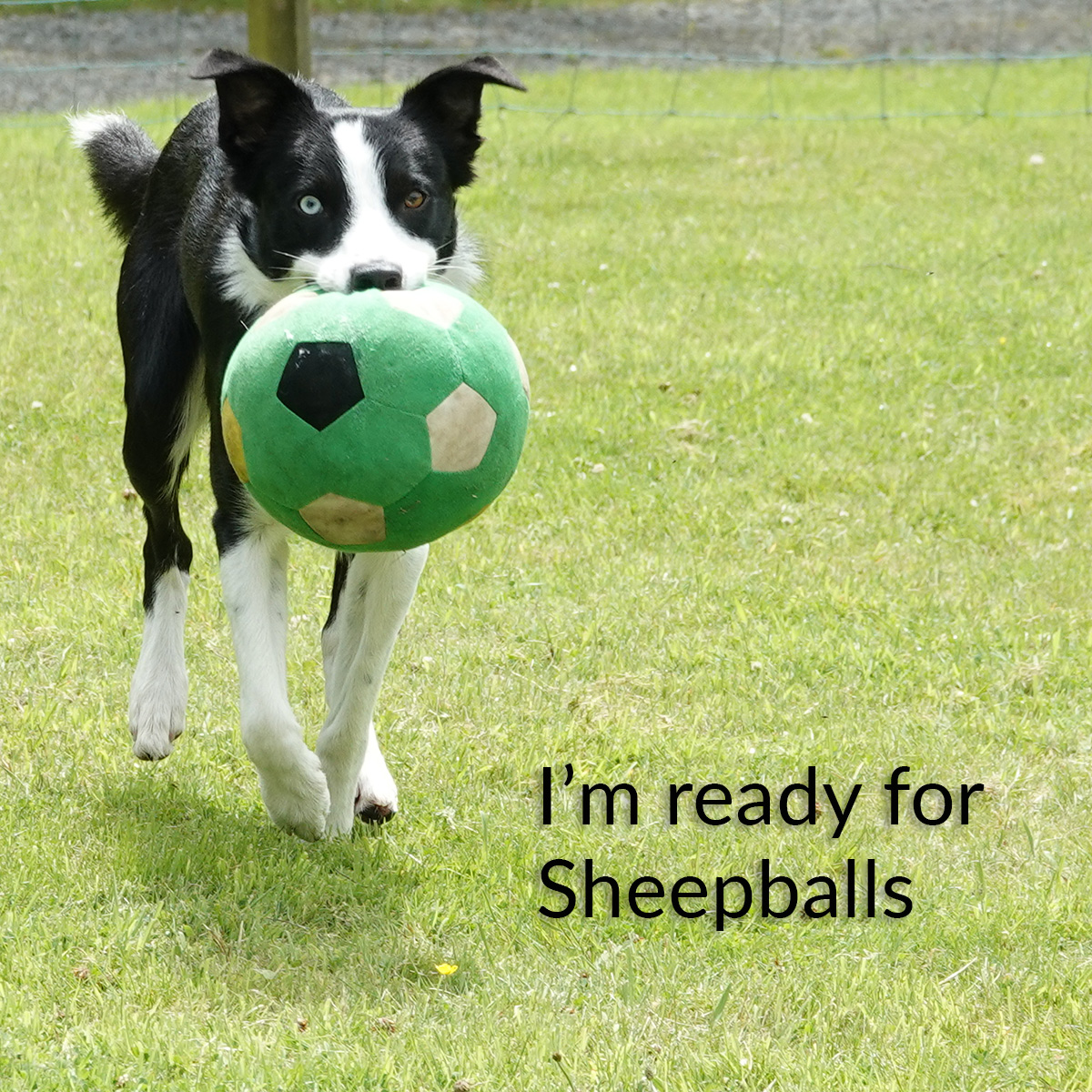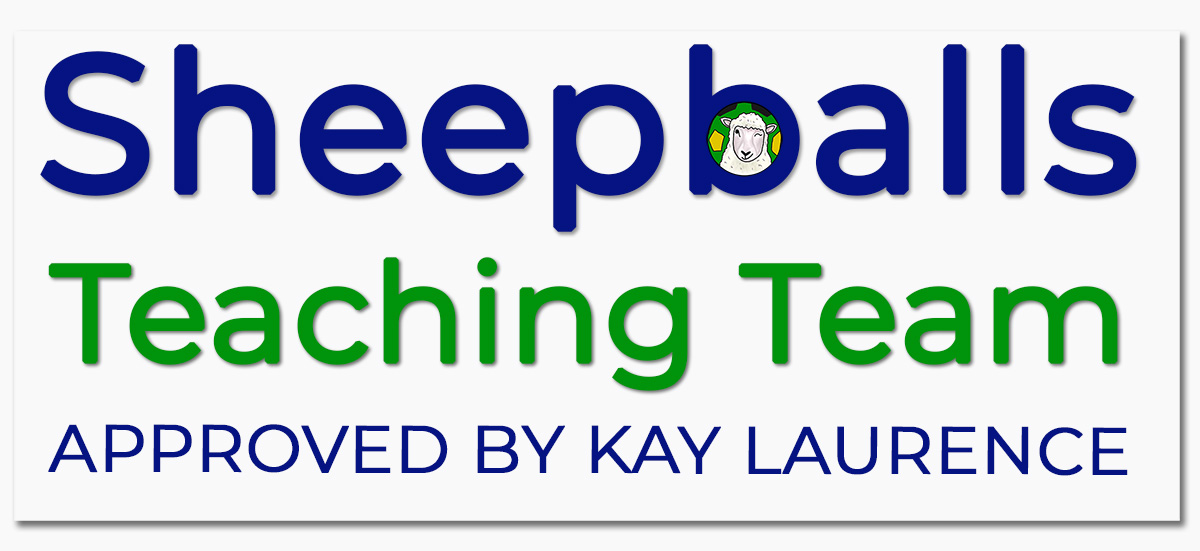 Setter Members
Access to The Sett community forum and live Sett Chats
Setter Library with 12 courses, over 70 lessons, covering over 150 topics 
Live Courses for Setter Members only.
Share your learning, upgrade your thinking
£140