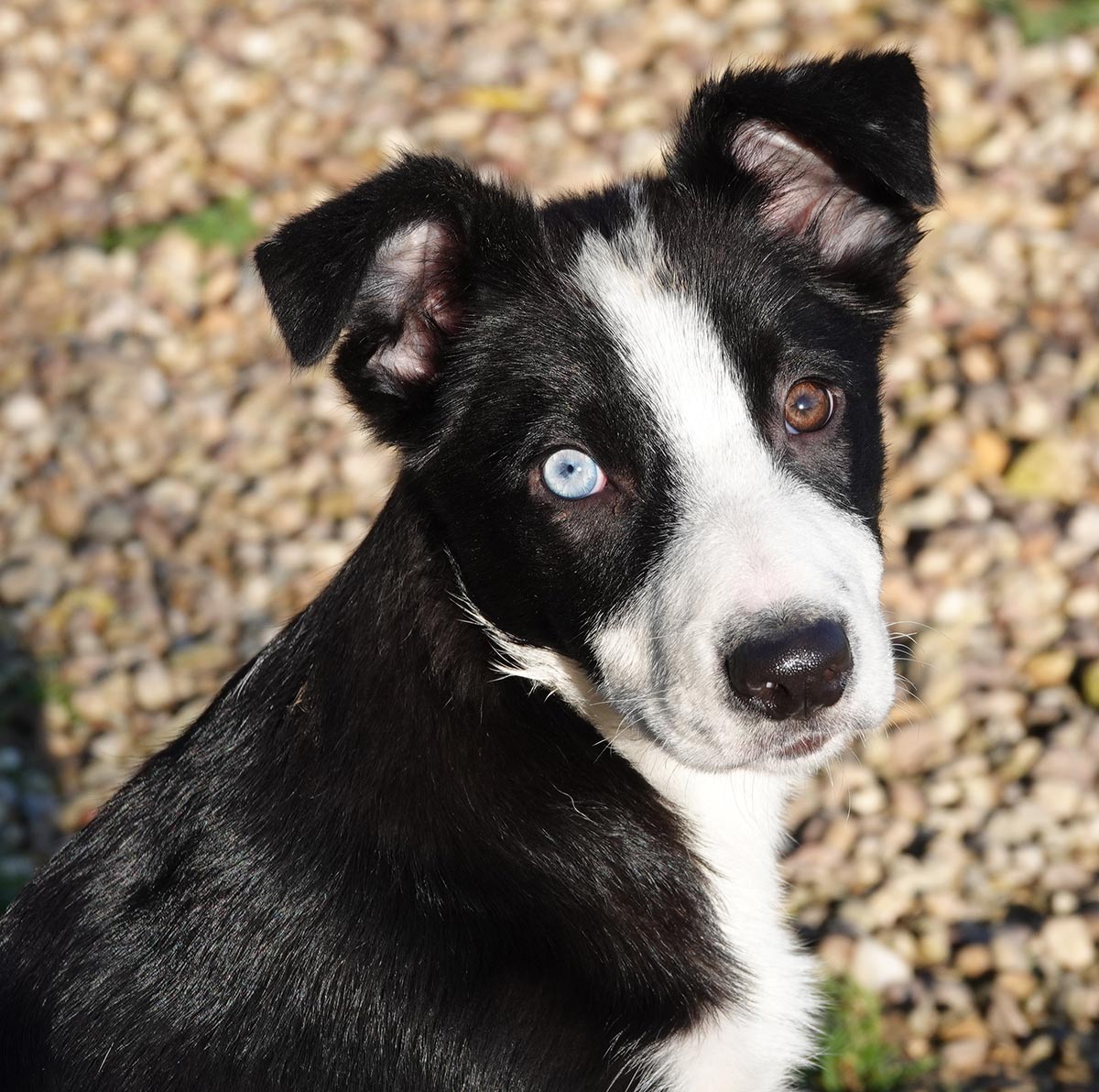 The real voyage of discovery consists not in seeking new landscapes, but in having new eyes.
Where will your
journey take you?
Courses
Lifetime online access
Unique opportunities to expand your training skills, dig a little deeper into the understanding and learn good technique.
Learning from extensive experience in course design, application and understanding means you do not have to go back and start all over again. You are likely to learn these skills only once – make sure you invest in the very best training experience.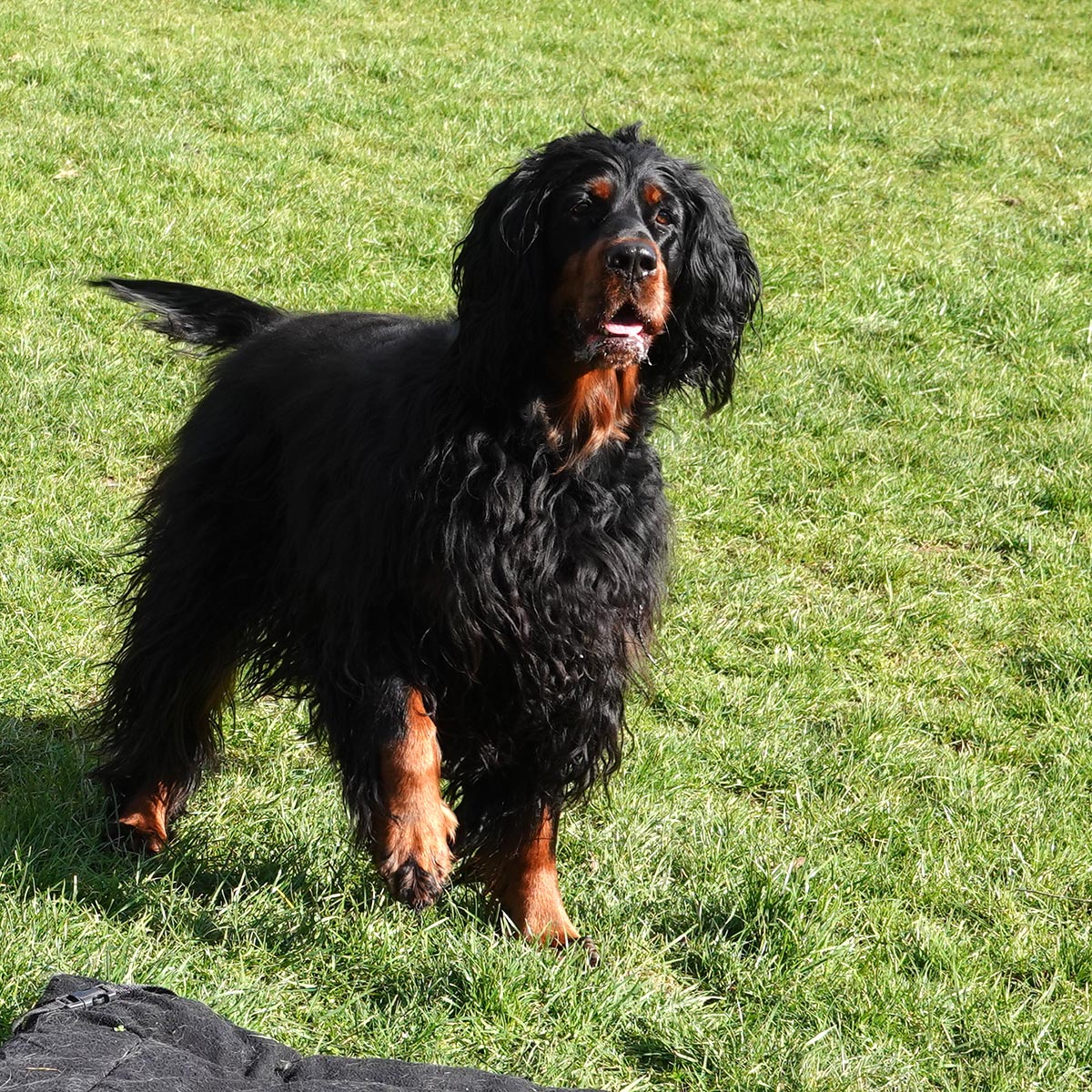 all these course are included with Setter Membership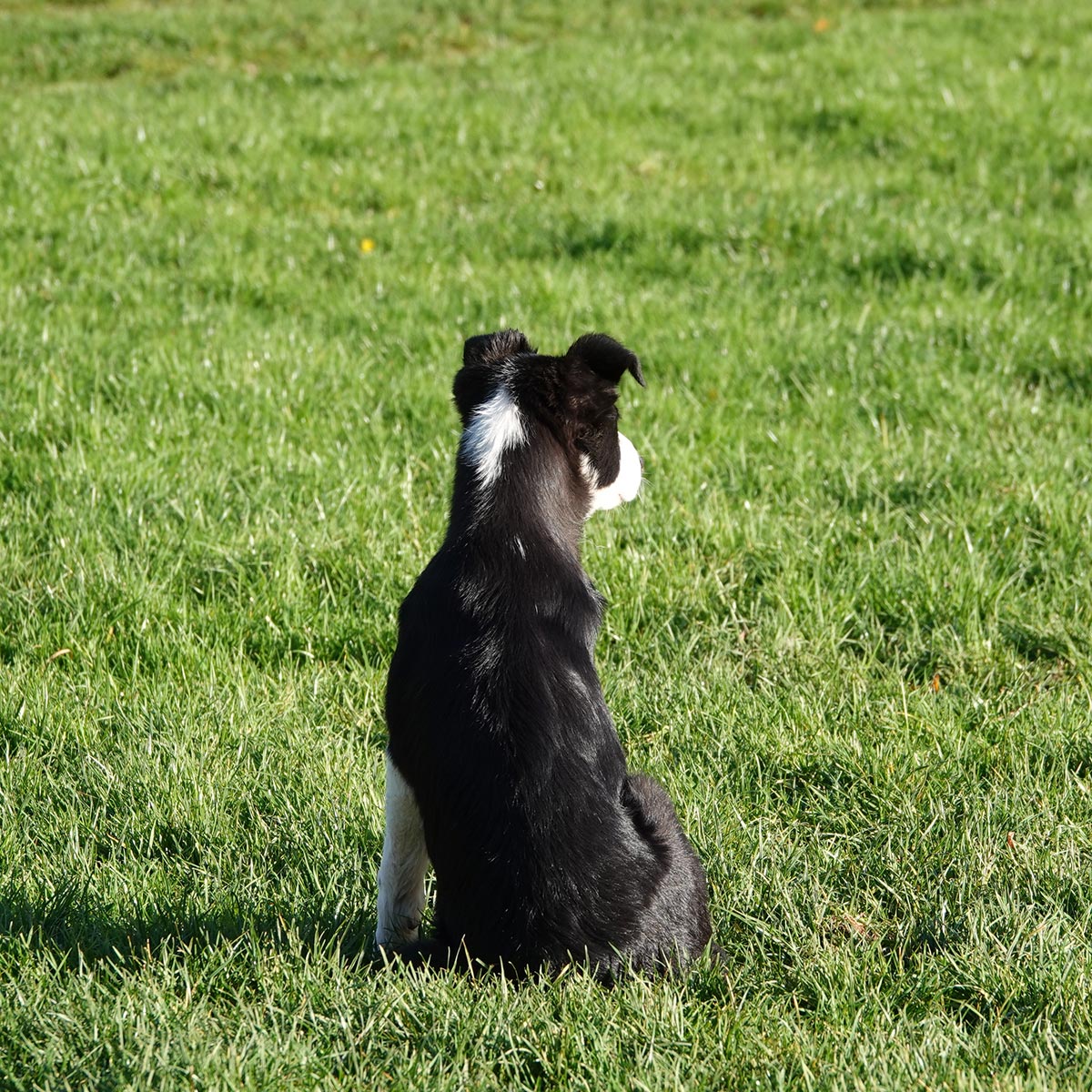 Build the Learning
Lifelong skills built in activities and play. A dog that is curious, confident, resilient with a natural enthusiasm for learning.
rewards skills
Learn about the fascinating landscape of rewards and how to make them the centre of your training and relationship.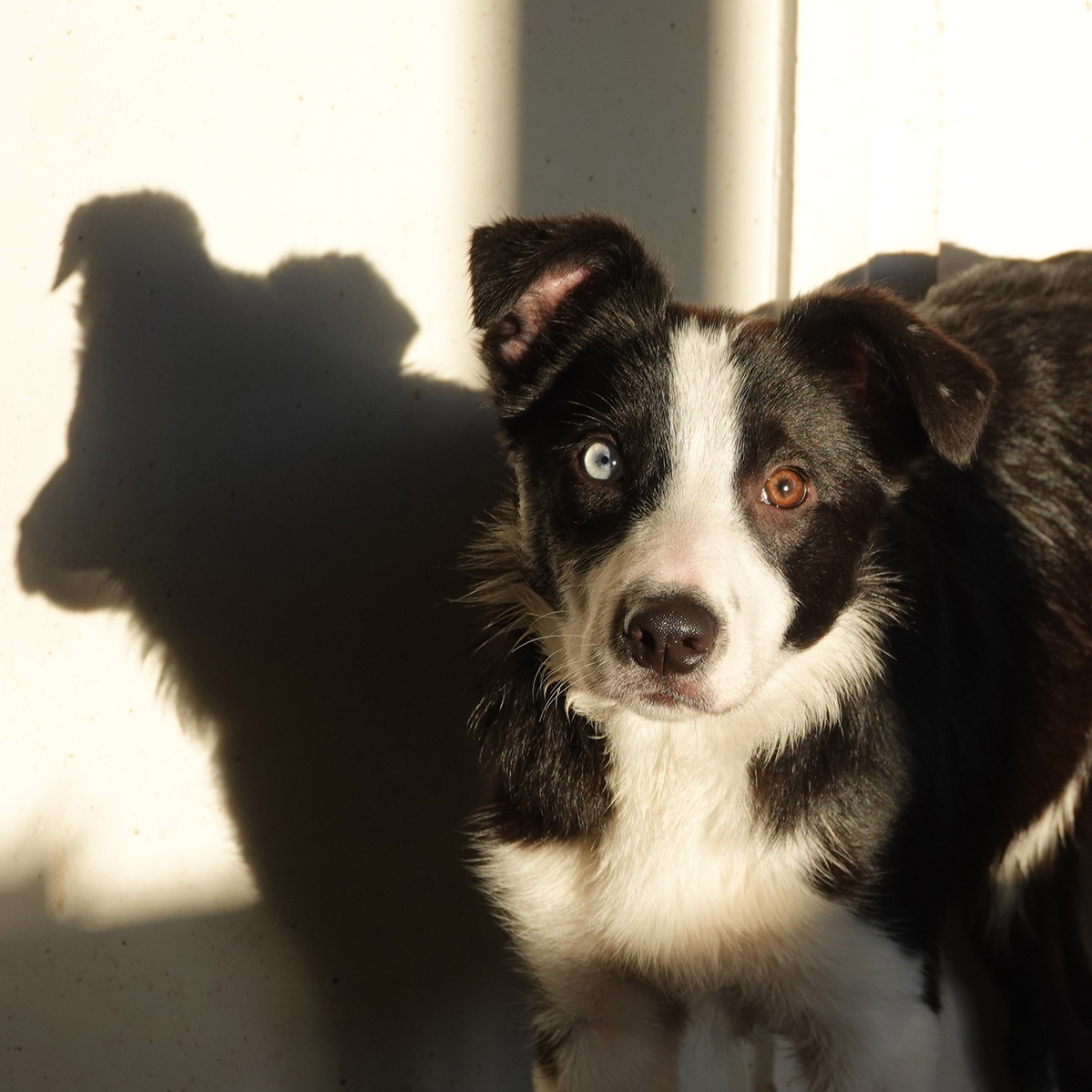 Management or Training
Find a pathway to suit your lifestyle of living with dogs. When management temporarily supports the learning, or choose training.
Follow on GROUPS for Setter Members with more questions, training opportunities, sharing and feedback.
Self-paced courses where you can come and go, choose your lessons, train or not train, the choice is yours.
short course
Learning About Border Collies
Learn how to bring a good quality of life in your companion, enjoy games designed specifically for collies and understand their quirks……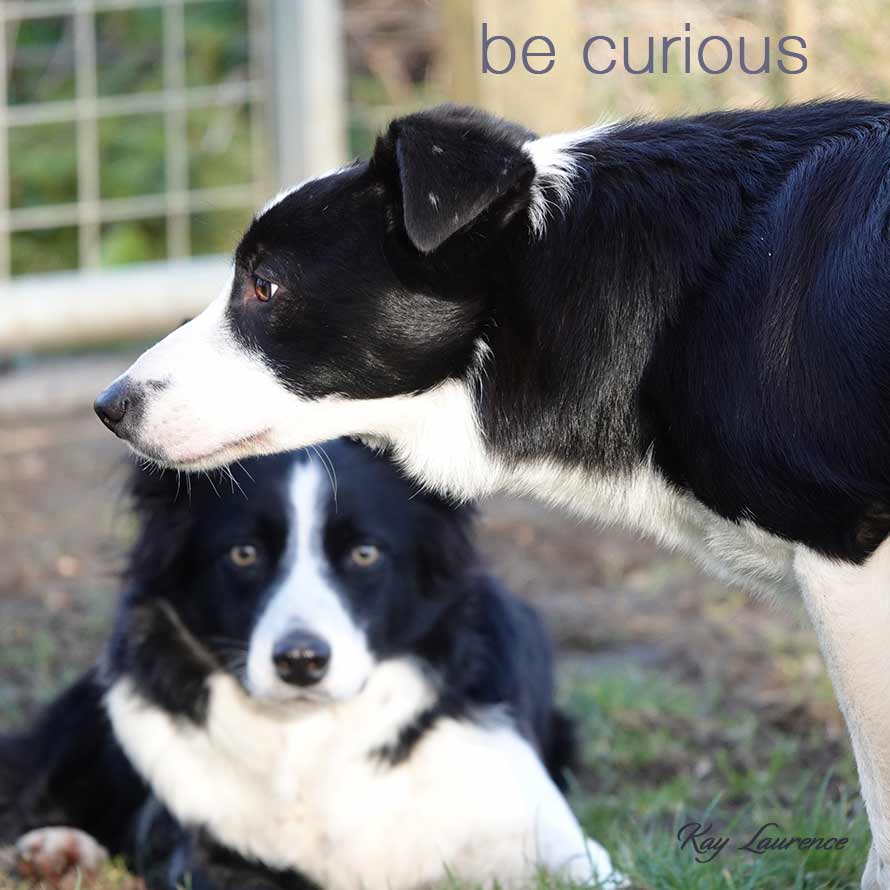 Micro course
Wait, be ready
Taking the natural response and teach the stop during movement and hold position. The focus is forwards, ready for action on your cue. £10
Not quite ready
for a full, deep-dive course?
Video presentations will give you an starting point to the complexities of these topics. With clear explanations, tips and training protocols to inspire through understanding.
Video
Presentations
£15 credit from each video
Spend on a course or the next video. Which brings a new meaning to lifetime streaming !
Watch as many times as you like ….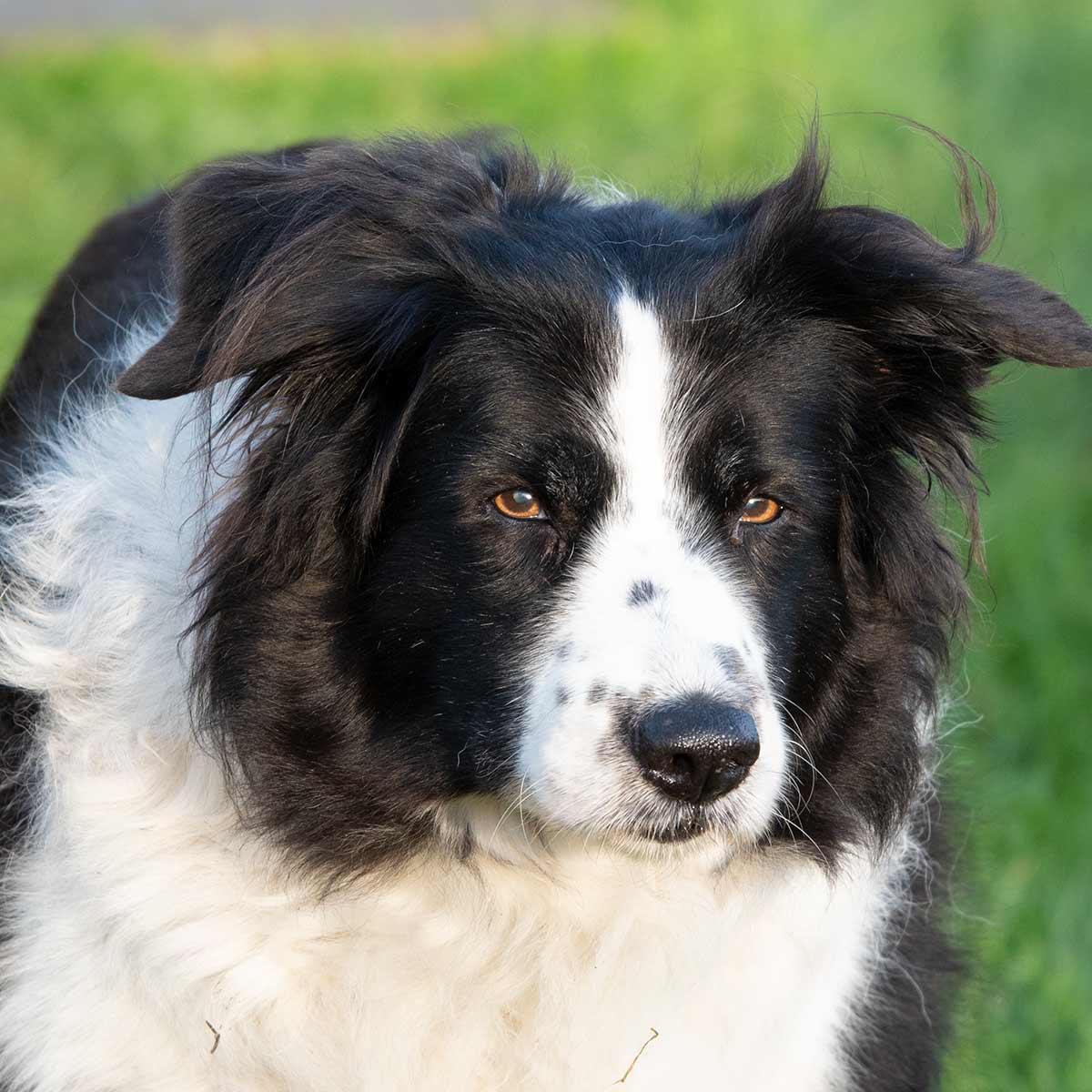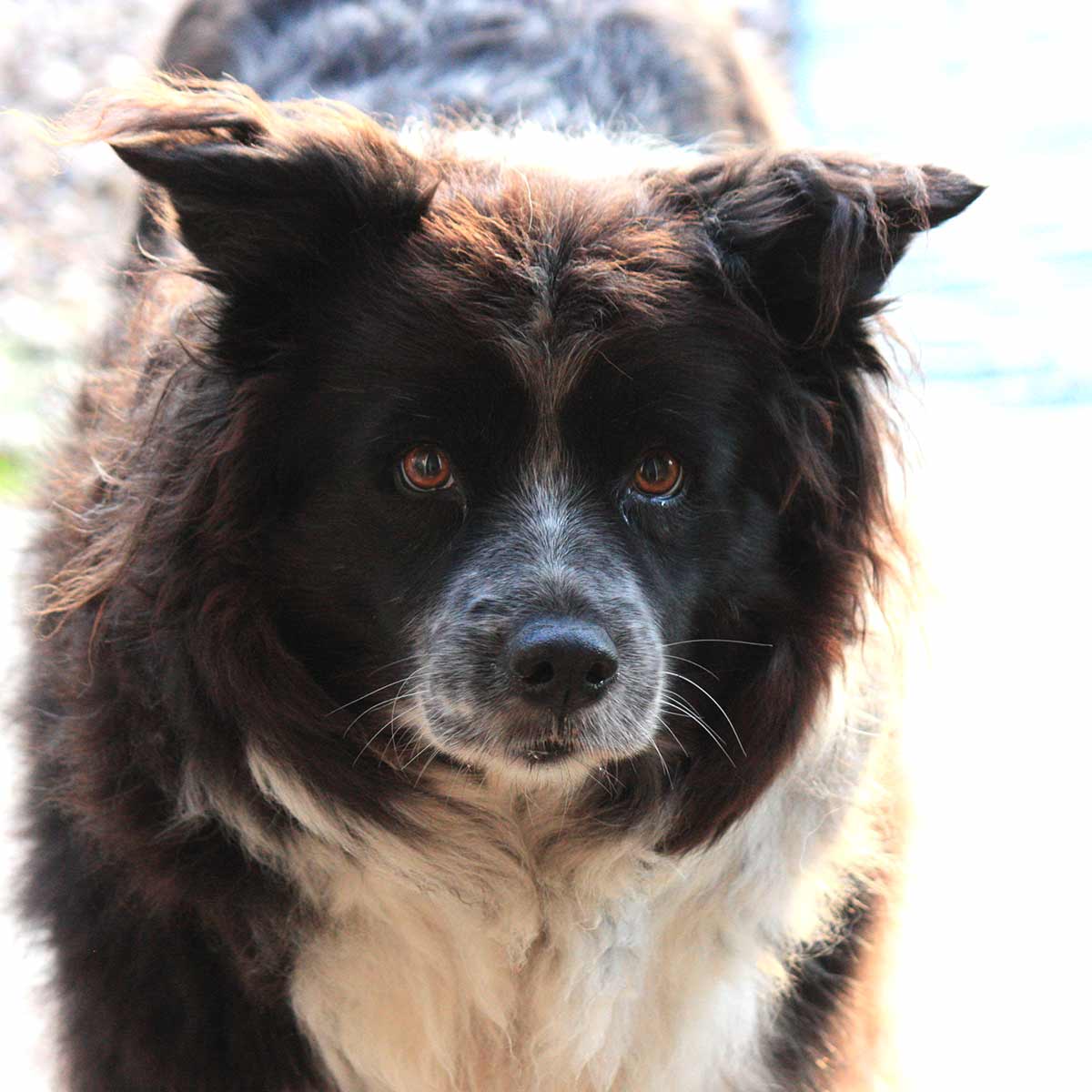 Cue Technology
Introducing Reward Predicting Stimulus, relevant and non-relevant cue selection. The cue as a marker, build cue chains, fade in protocol and cue hierarchies. 40 mins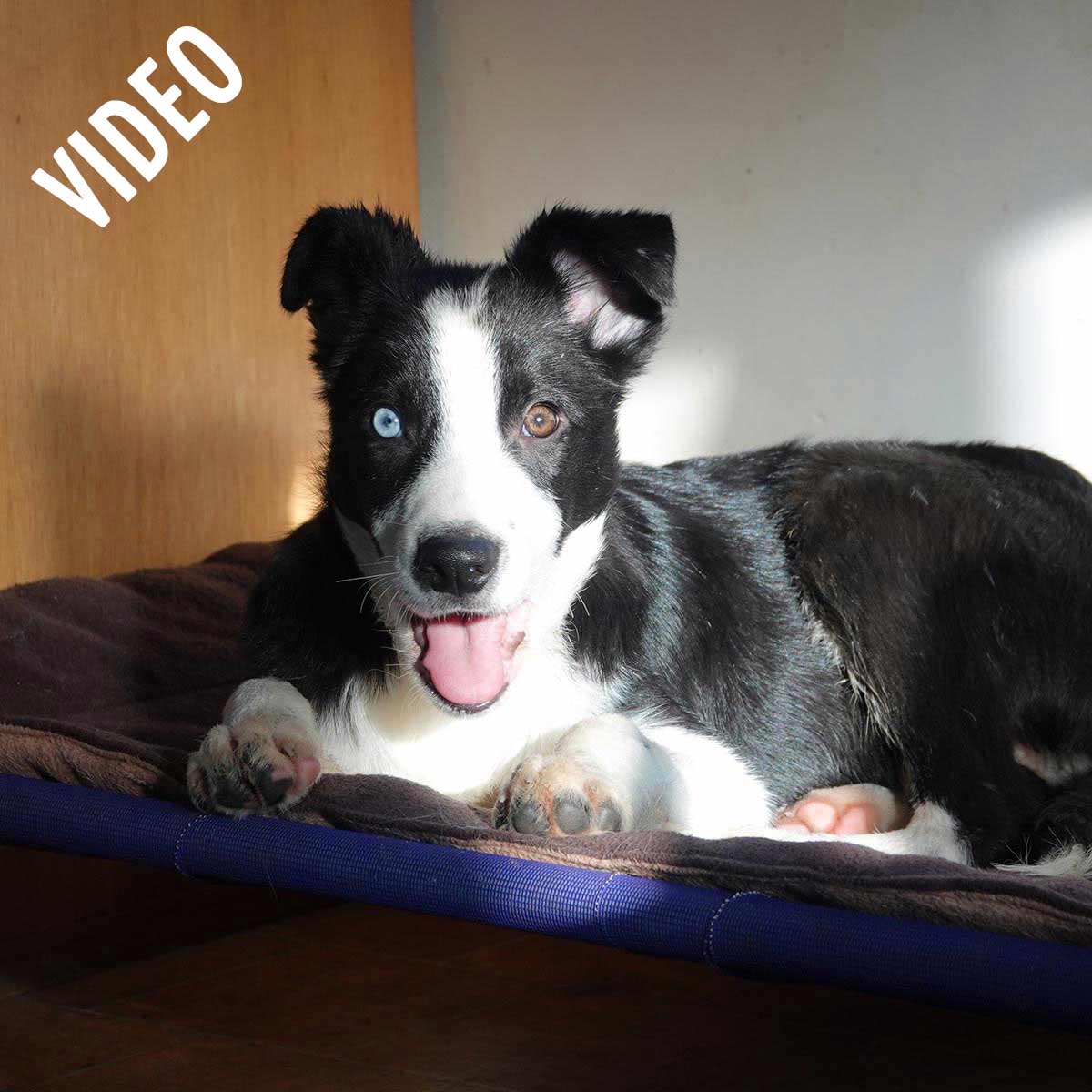 training or management
Help make important decisions and give you some really useful tips. Management solutions  to ensure a strong relationship with your puppy or dog. 40 mins
all these course are included with Setter Membership
specialised courses
Cup on a Stick
Elegant and simple technique to teach accurate and fluent movement. A Kay Laurence original.
50% discount for Setter Members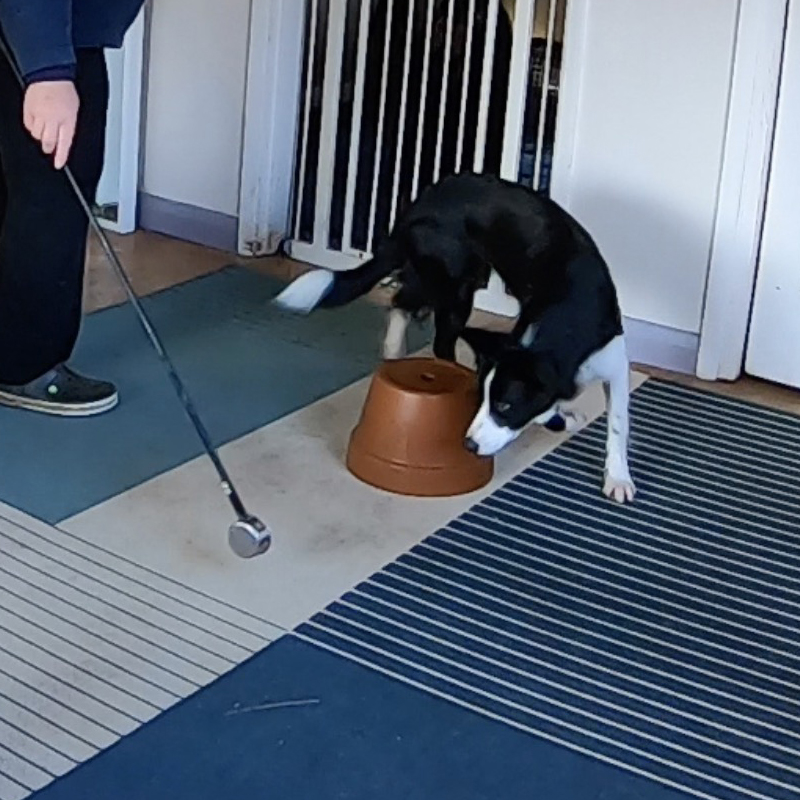 Setter Members
Access to The Sett community forum and live Sett Chats
Setter Library with 12 courses, over 70 lessons, covering over 150 topics 
Live Courses for Setter Members only.
Share your learning, upgrade your thinking
£140