Teaching with Reinforcement
Lessons and exercises
Science and understanding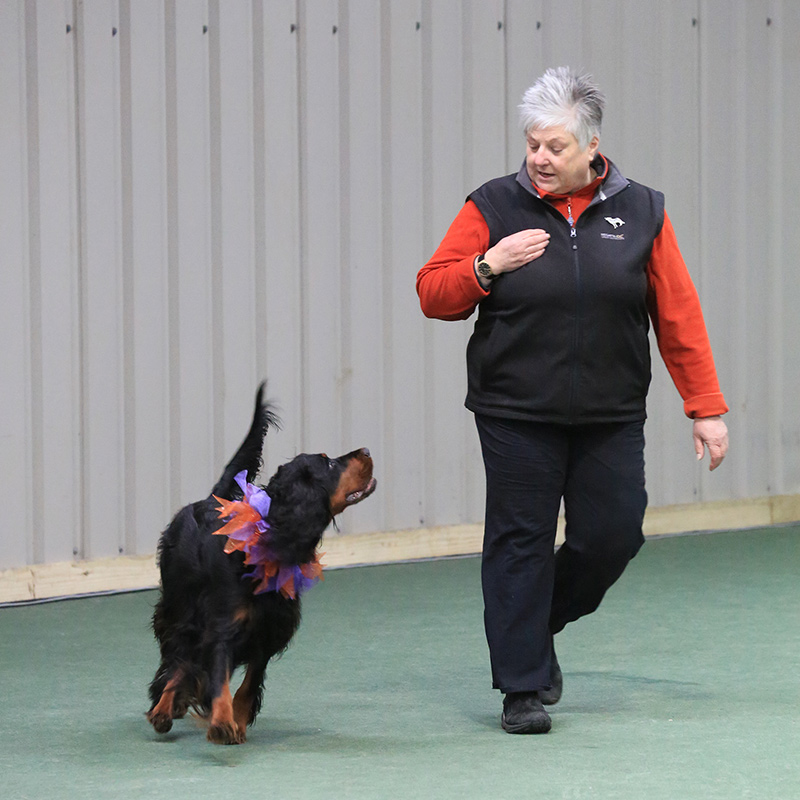 Kay has been involved in training dogs for over forty years. From teaching lifeskills for all types of dogs to top level sports and working dogs. Kay leads the way in developing innovative and creative techniques that deliver connection and effective teaching for both dogs and people in a blend of passion, joy and enthusiasm.
The constant thread has been a passion for learning about dogs and effective teaching.
Become a thoughtful trainer and enjoy the very best teaching with positive reinforcement can bring to your relationship and understanding.