Life managed by Border Collies, style demanded by Gordon Setters
Dickon Jojo Bob Ciaran Jack Abacab Murphy Mouse Wally Daisy Clover Buff Lynnie Flight Bobby Kiwi Tip Mabel Quiz Speck Dot Quick Flink Time Merrick Zip Todd
Kay has been involved in training, breeding and rearing dogs for over forty years. What began as a hobby morphed into a full-time business via college teaching and sheep farming. The constant thread has been a passion for learning about dogs and effective teaching.
The business, Learning About Dogs, was established in 1996 and provides learning opportunities for dog professionals, training enthusiasts and everyday living with dogs.
Workshops, seminars, books, videos and online courses provide thoughtful training based on science and understanding, delivered with empathy and experience. Training experience has been shaped by working and sports dogs that demand high levels of precision and performance to designing online courses.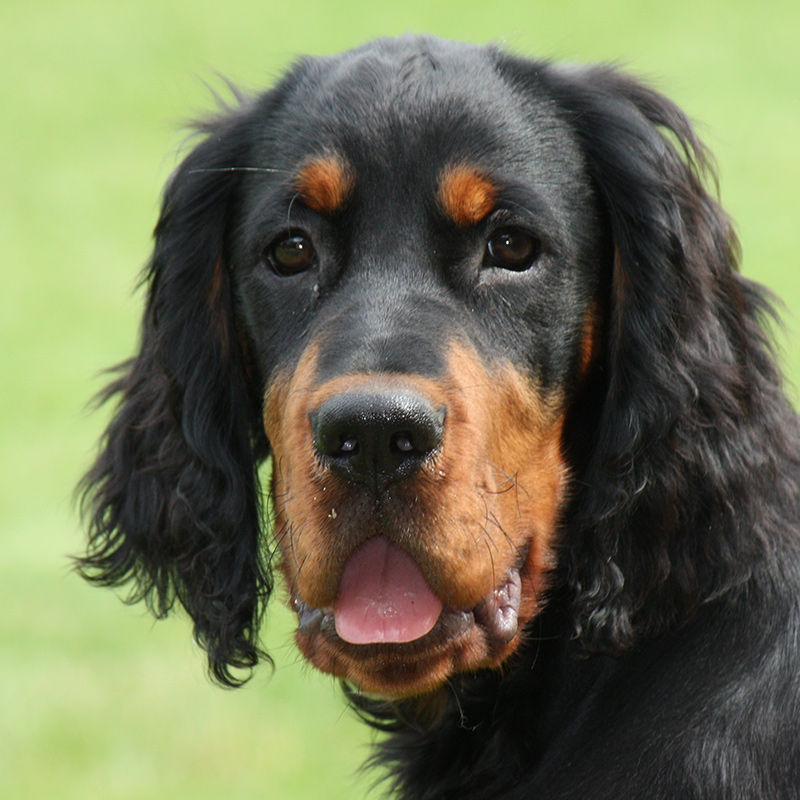 Kay leads the way in developing innovative and creative techniques that deliver connection and effective teaching for both dogs and people blended with passion, joy and enthusiasm.
Her career has involved practical teaching and presenting for a variety of professional and academic organisations in the US, Australia, New Zealand, several European countries and across the UK.
From teaching communication skills, computing for the terrified to sheepdog training for a range of learners. Masters education specialising in curriculum design, learning styles and designing competency based qualifications.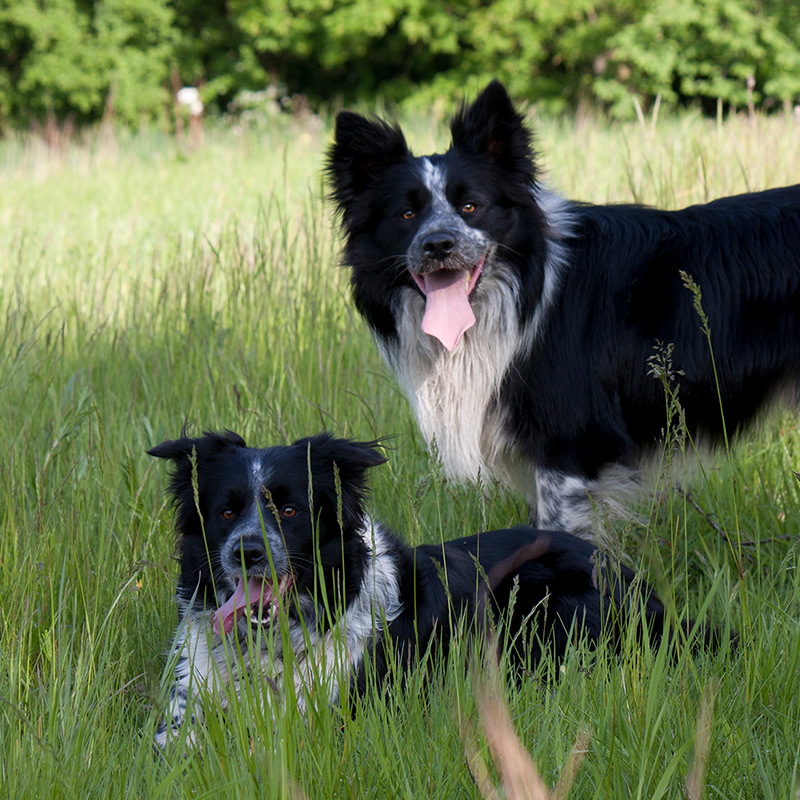 It was a great pleasure to be able to join the ASAT Team for their 2019 Conference. These events are so much more than just listening to a new topic or a different view point on a familiar topic.
We get to exchange seed packets. Different fields – with quite different crops, often for the first time blending together. We realise that we share a passion for learning and happiliy cross polinate and cast new seeds.
The current ORCA students from the University share their project and seek new interests whilst providing excellent Gofor-skills throughout the event.
I was honoured to be added to a list that reads: Bailey, Pryor, Skinner  …. Laurence. Ooo .err
Exciting times.
~ Presentations at the Karen Pryor Clicker Expo for 12 years;
~ Association of Pet Dog Trainers UK & Australia;
~ University of North Texas, ORCA Conference for 8 years.
~ WOOF Conferences.`
~ Institute of Modern Dog Trainers (IMDT) Conferences, IAABC Conference Manchester
Designer of the Genabacab Table Game for teaching operant conditioning (aka PORTAL).
Designer of the Clicker CAP (Competency Assessment Programme).
Competitor at Crufts in Obedience and Heelwork to Music finals.
Breeder of collies under the Genabacab affix for sports partners, working dogs and full time companions.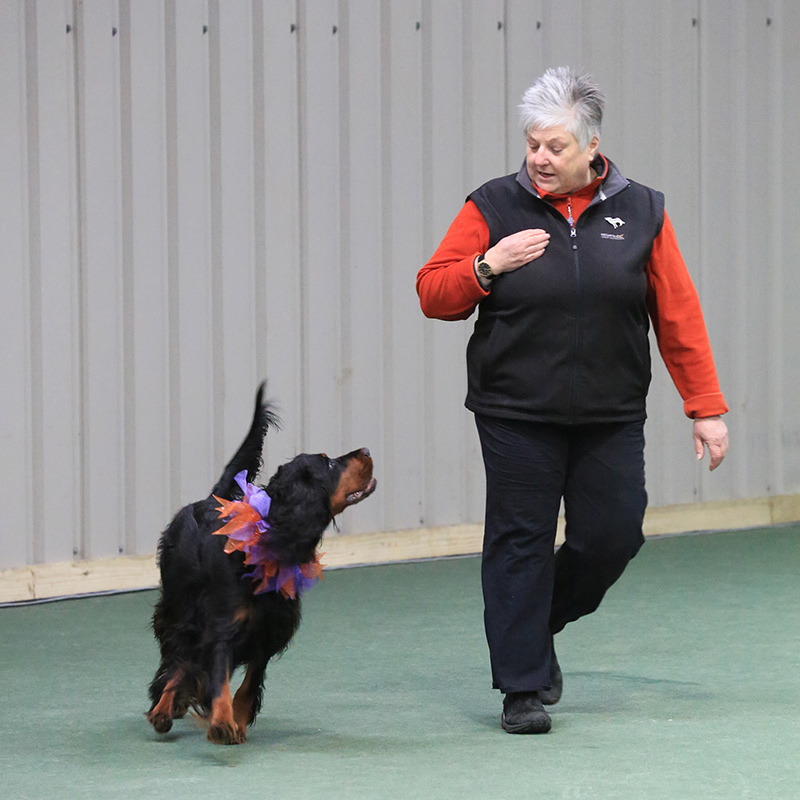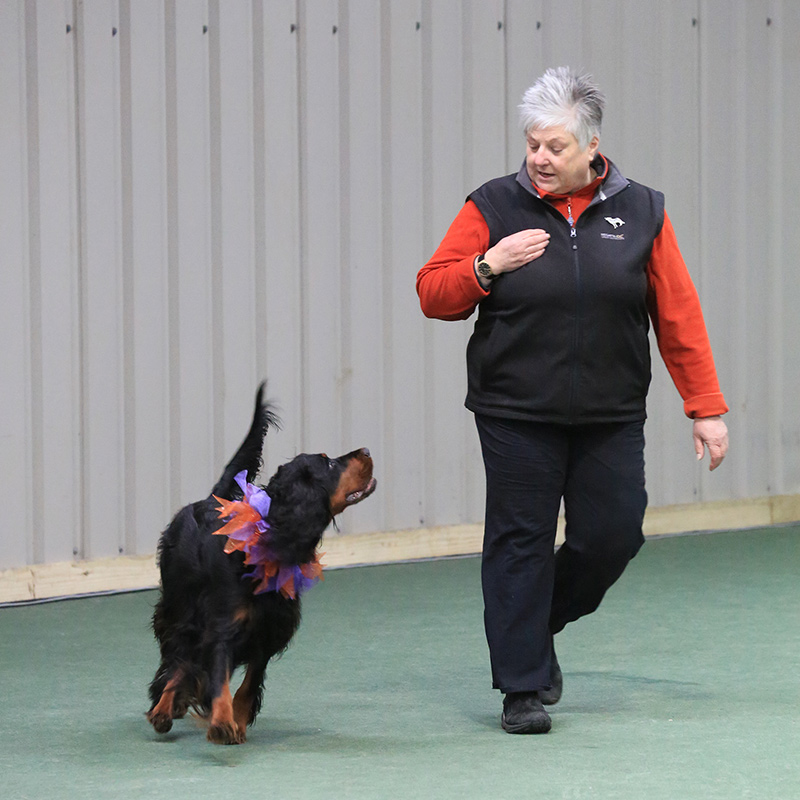 Publisher, editor and general collator for Teaching Dogs Magazine.
Several books and DVDs on training lifeskills, training and specialities.
Practical and Online courses for 20 years in short and long term training modules. There are now blended into the Core Skills online courses. Learning –
Intelligent Dog Trainers course, Target Training, Dream Teams for Freestyle and Heelwork to Music, Competency Assessment Programme (CAP), Cues, Reliability, Dressage, Two-Dog Training, Trainer Accredited by Kay Laurence (TAKL), Play to Learn, Every Dog Lifeskills, Teaching People Teaching Dogs, Reinforcement Protocols, Teaching strategies, Border Collie Weekends, Geek Weekends in specialised training  …..
As a thank you for reading this far … something for you to enjoy, because both Time and I enjoyed it. Not a perfect routine, he had learned it too well by this point and jumped ahead, but some great camera work and the special Crufts atmosphere.
One judge placed us first, one judge placed us last.