All young animals are going to LEARN. This is a survival imperative written into the DNA, to survive we have to learn.
"The purpose of learning is to get more or better rewards"
Schultz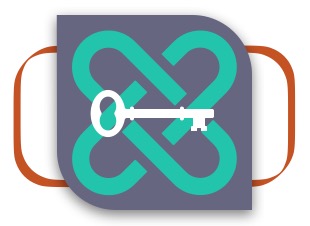 As "learning engineers" we design access to rewards that shape the learning with guidance and suggestion. We cannot do the learning for our dogs, we can simply set up the situation that they learn from.
 ➤ We choose WHAT they learn, HOW this is likely to happen and WHEN it will occur.
 ➤ We build memories of success.
 ➤ We develop strength, fluency and adaptability in the learning for future use.
 ➤ We develop mental skills that allow the learner to explore solutions, maintain duration for delayed rewards, analyse when and what to respond to and what to ignore, and how prioritise under different conditions.
This is all driven by offering access to better and more rewards.
This course builds YOUR skills through an extensive range of learning activities and play that you will be able to adapt for all the dogs your share your life with
We build a dog that is resilient, curious, confident, with a natural enthusiasm for learning.